Unified Champion Schools

The Special Olympics Unified Champion Schools program is aimed at promoting social inclusion through intentionally planned and implemented activities affecting systems-wide change. With sports as the foundation, the three component model of Unified Champion Schools (UCS) offers a unique combination of effective activities that equip young people with tools and training to create sports, classroom and school climates of acceptance. These are school climates where students with disabilities feel welcome and are routinely included in, and feel a part of, all activities, opportunities and functions.
Check out our Unified Champion Schools One Page Snapshot.
Empower Your School.
Change the World.
More than 370 schools throughout 54 counties Pennsylvania have become Unified Champion Schools! We're so proud of their commitment to INCLUSION!
0
of participants said involvement in Unified Sports made them healthier
0
of school staff credit UCS with reducing bullying, teasing, and offensive language
Want to Play Unified in your community?
Special Olympics Pennsylvania encourages all students who participate in Unified Sports at their high school to join us in the community. These sports are offered during three seasons (fall, winter & spring). Check out our Unified Community and Special Olympics College Clubs programs below.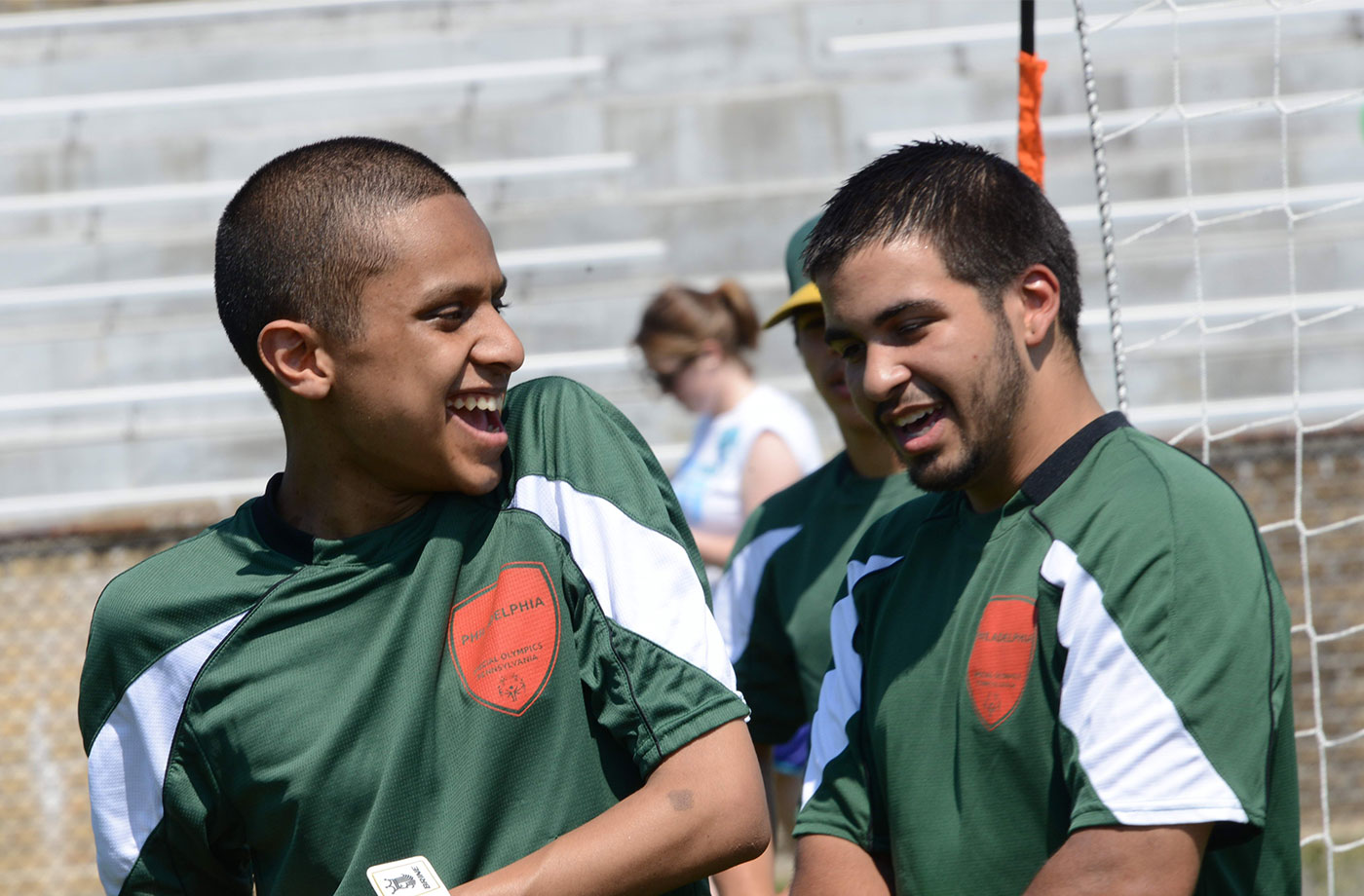 Community Unified Sports
Unified Sports® combines approximately equal numbers of Special Olympics Athletes and athletes without intellectual disabilities (called Partners) on sports teams for training and competition. Continue your Unified journey at the community level!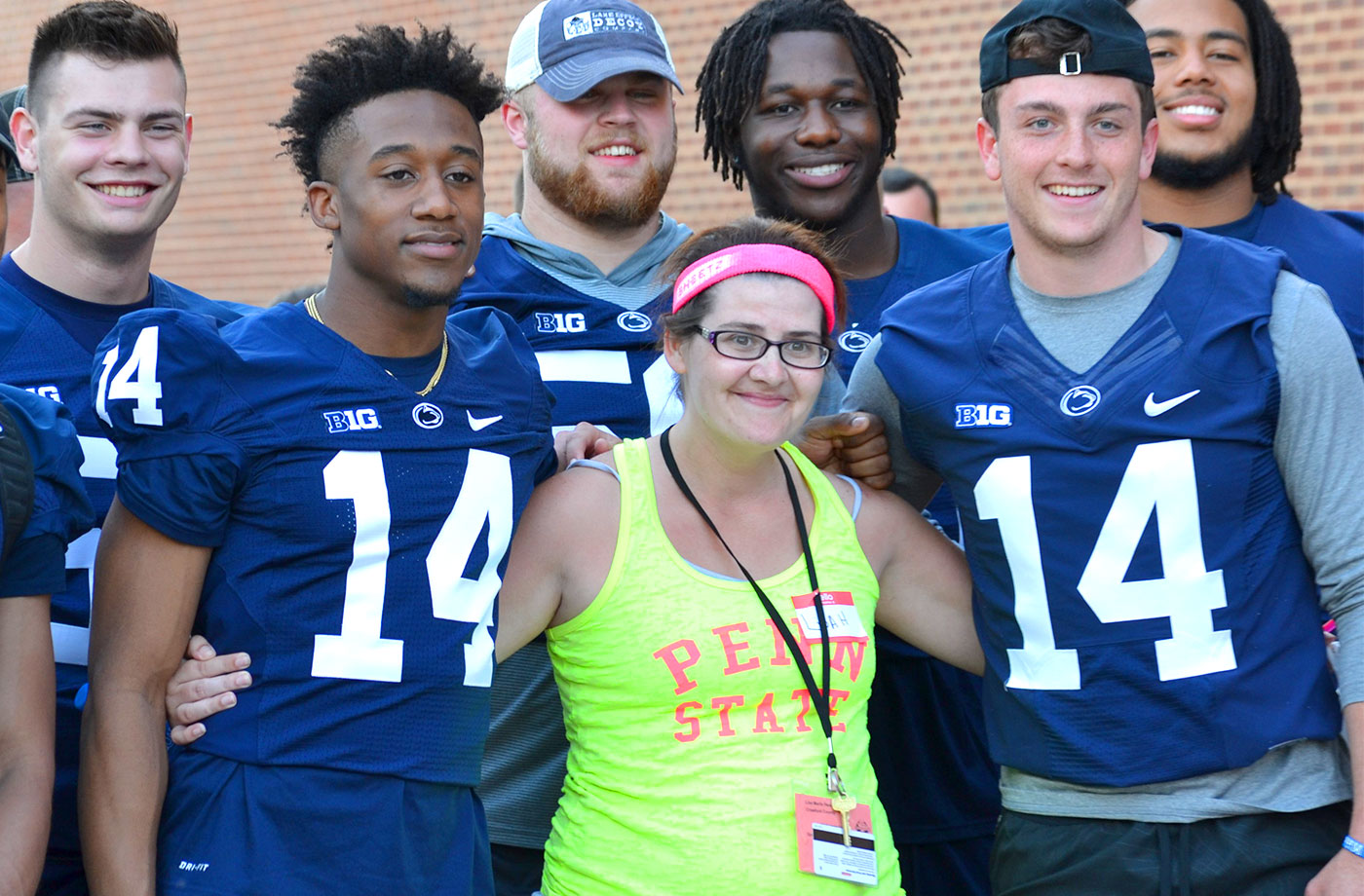 Special Olympics College
Special Olympics College function as an official club on campus and connects college students and individuals with intellectual disabilities through sport to build friendships and help lead the social justice movement of Special Olympics.
Special Olympics College Club programs are made up of three core elements: Unified Sports, Youth Leadership, and opportunities for Full Campus Engagement. Learn more here!
List of SO Colleges coming soon!
Interested in Joining?
Click on the button below to fill out a school interest form!
Partners

Thank you to our partners for supporting our UCS.