Find Special Olympics Near You
Special Olympics Pennsylvania has 54 active county and city programs that fit into 9 regions across Pennsylvania. These programs serve a growing body of 13,000 athletes with intellectual disabilities in the areas of sports, health and leadership.
Learn more about how you can Get Involved.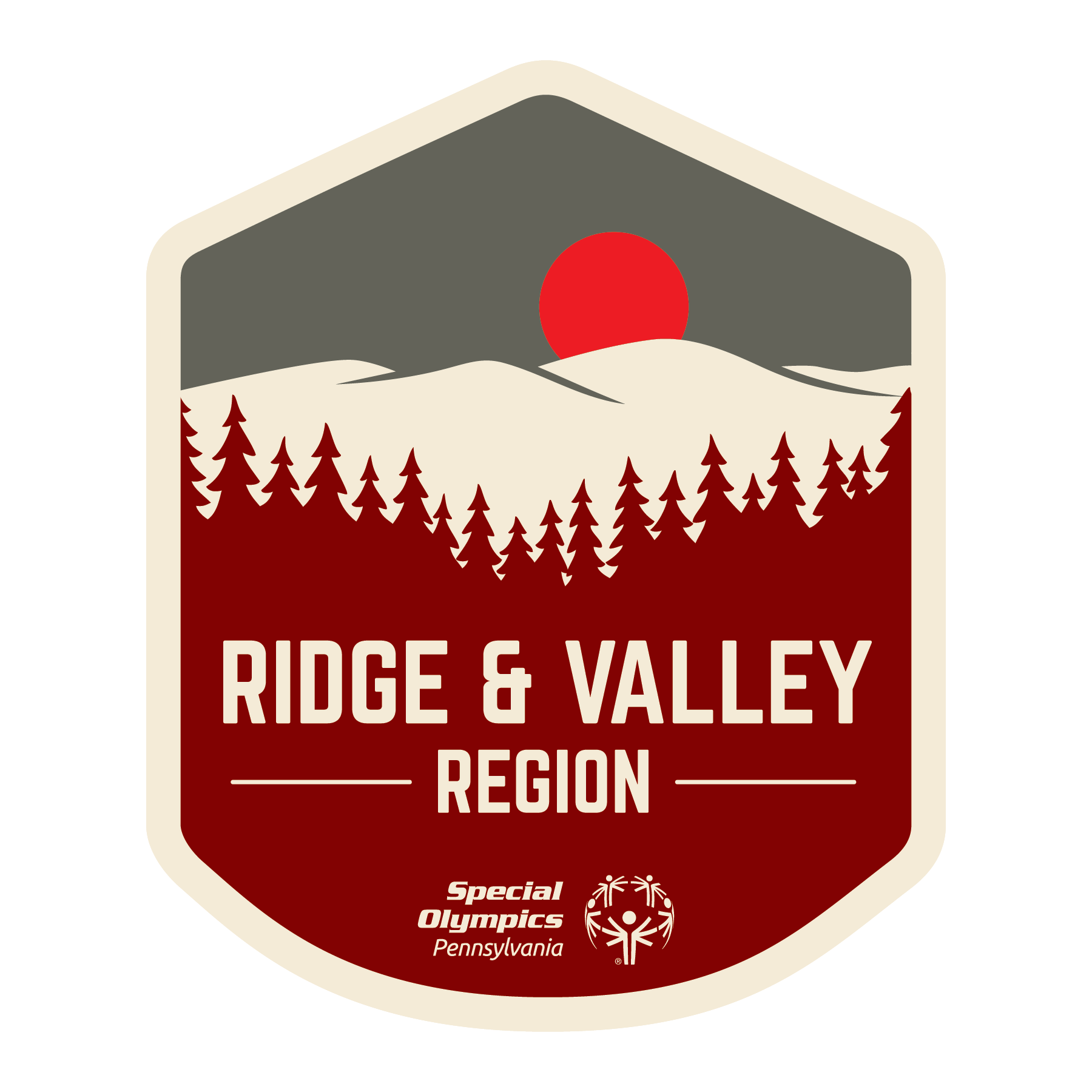 Somerset County
Contact: Diana Vinzani
Address: PO Box 1203
Somerset, PA 15501
Phone: 814-442-6627
Email: missydkv@gmail.com
If you would like to volunteer, complete review the ways in which you can Get Involved and then complete our online Volunteer Registration, or call (800) 235-9058 or (610) 630-9450.