Loretta Claiborne & Sue Paterno Endowment
HONOR LORETTA & SUE'S LEGACY
WHAT IS THE ENDOWMENT FUND?
The Loretta Claiborne & Sue Paterno Endowment Fund benefits Special Olympics Pennsylvania in perpetuity. Each year, a portion of the earned interest of the invested gift is used to support athletes to connect with others (those with and without intellectual disabilities), improve their health and fitness, and develop leadership skills – all through competitive sports! The remainder is added to the original principal, which continues to grow.
If you are interested in making a contribution that will honor Loretta & Sue and have a lasting impact on the future of the organization, a gift to the Loretta Claiborne & Sue Paterno Endowment is an ideal opportunity. Your support will change the future for people with intellectual disabilities and light the way for acceptance and inclusion.
LABOR OF LOVE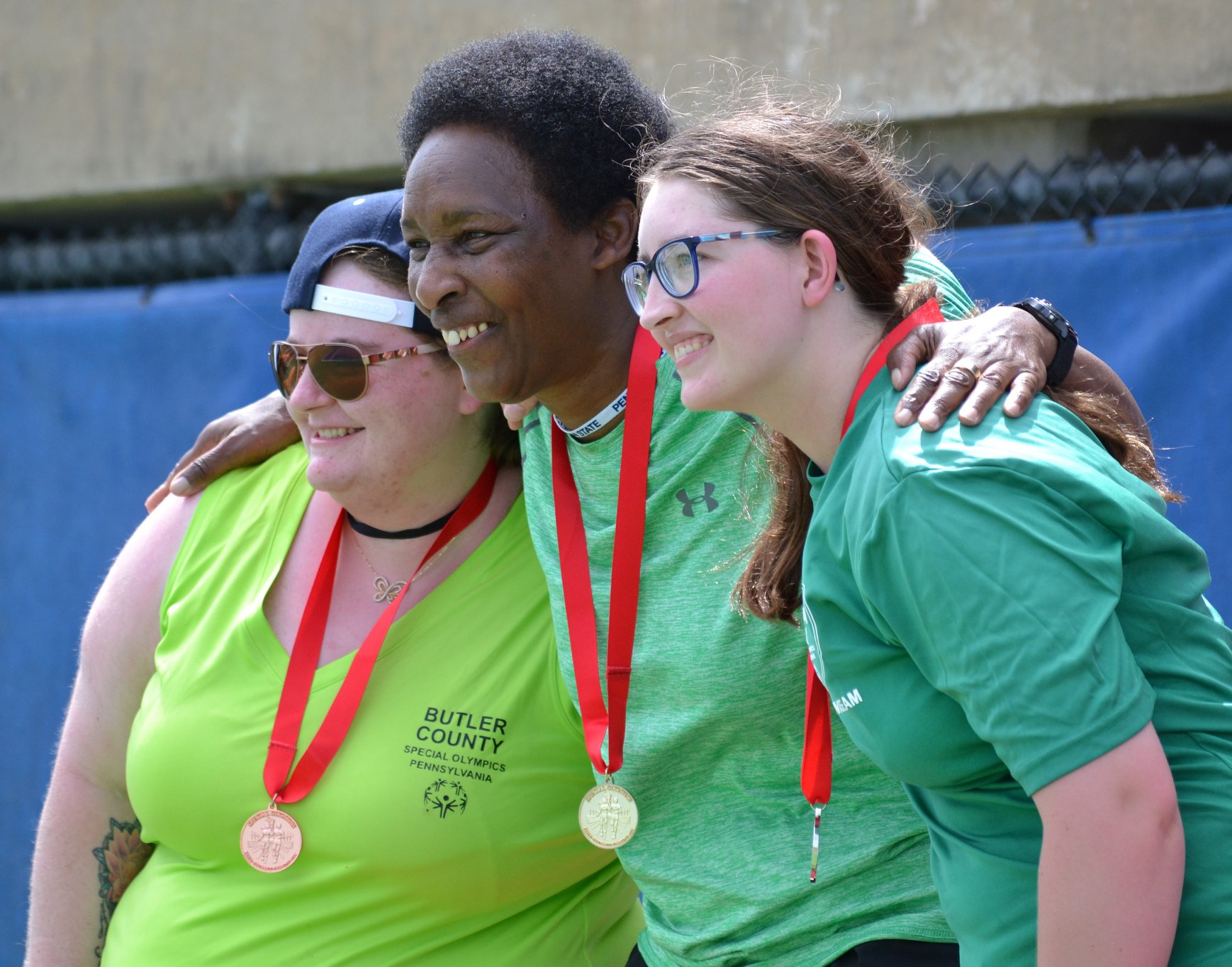 Loretta Claiborne was born partially blind and intellectually challenged, she was unable to walk or talk until age four. She got involved with Special Olympics Pennsylvania (SOPA) more than 50 years ago when she attended the first ever SOPA competition. From there she not only developed into a world-class runner but also has won medals in dozens of SOPA events across a wide variety of sports including tennis, figure skating, volleyball and much more. Loretta is a celebrated athlete who was honored in 1996 with ESPN's ESPY Arthur Ashe Award for Courage. Throughout all of her achievements, Loretta never stopped striving to show that persons with intellectual and physical disabilities are equal to those without. ​​Loretta says the most rewarding part of her life has been her involvement with the Special Olympics, and she wants to continue helping people with intellectual disabilities and physical disabilities succeed.
---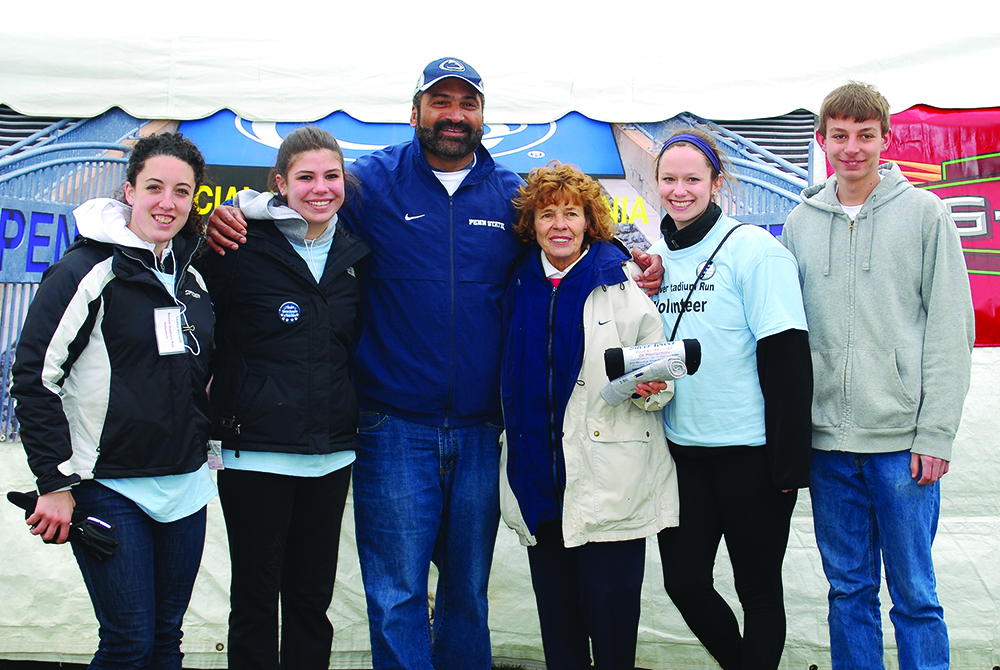 Sue Paterno began her labor of love with Special Olympics in 1992 after joining the Special Olympics Pennsylvania (SOPA) Board of Directors, where she continues to serve. She is a key member of our Summer Games Committee and has been instrumental in the establishment and growth of the Paterno Family Beaver Stadium Run, which has become one of SOPA's largest annual fundraising events. The Loretta Claiborne & Sue Paterno Endowment honors Sue's passion, commitment and generous spirit. As we celebrate the anniversary of Sue's 30 years of involvement, it is her wish to establish the endowment to build a secure future for the athletes whose lives are enhanced by our mission.
---
Through their involvement with SOPA, both Loretta & Sue grew to become lifelong friends and this Endowment allows them to join forces and make a bigger impact on generations of athletes to come.
Endowment donors have a unique opportunity to join them as they continues to inspire, encourage and create excellence, with the assurance that investments will touch countless lives.
MISSION & PROGRAMS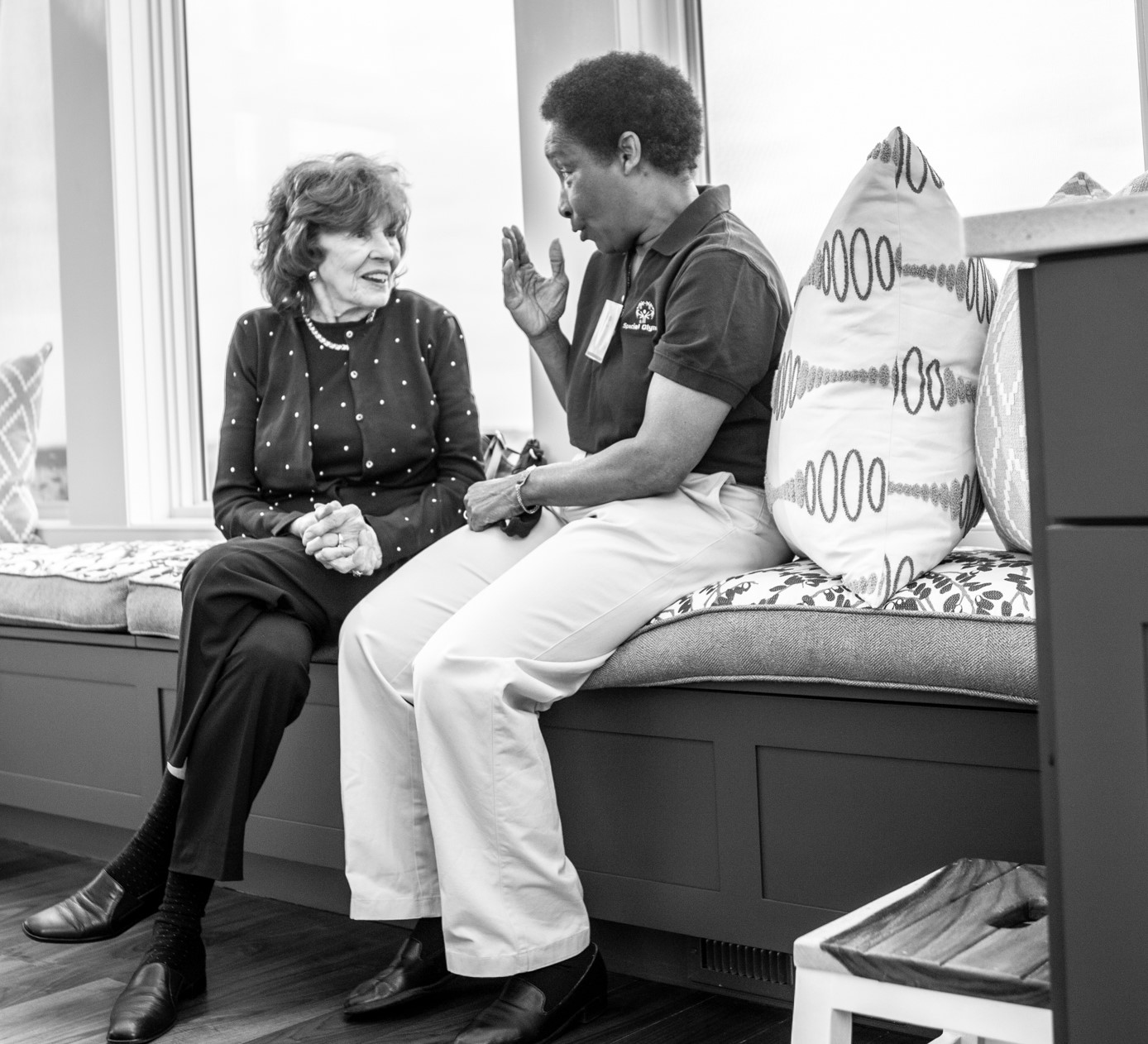 For over 50 years, Special Olympics PA has used the power of sports to transform the lives of people with intellectual disabilities, providing opportunities to develop physical fitness, demonstrate courage, experience joy, and participate in a sharing of gifts, skills and friendship with their families, other Special Olympics athletes, and the community.
Over 16,000 athletes engage in year-round athletic training and competition in Olympic-type sports each year – provided by SOPA at no cost. The benefits of participation translate far beyond sports, as SOPA athletes get physically fit, learn social and life skills, demonstrate competence to themselves, their families and their communities, and live more independent and rewarding lives.
Special Olympics Pennsylvania engages, empowers, and transforms communities to ensure full inclusion for people with intellectual disabilities.
2024 Happy Valley Cruise
The Happy Valley Cruise is proud to announce it is raising funds for the Loretta Claiborne and Sue Paterno Endowment for Special Olympics Pennsylvania. This year's theme is See the Legends … Hear the Roar! Celebrating Generations of Greatness. Sail with "Captain" Sue Paterno and the 2024 Nittany Legends on Royal Caribbean's Anthem of the Seas on a seven-night Bahamas cruise from Cape Liberty (NJ) March 3 to March 10, 2024.
Go to www.happyvalleycruise.com for more information on the 2024 Happy Valley Cruise!