Athletes are the heart of Special Olympics. Our athletes are children and adults with intellectual disabilities from all across the Commonwealth of Pennsylvania —16,000 and counting! They find success, joy and friendship as part of our community, as well as receive opportunities to improve their health, fitness and develop leadership skills.
Special Olympics Pennsylvania organizes and runs year-round athletic training and competitions in 21 sports each year for athletes of all ages at no cost to our participants.
"My greatest Special Olympics experience was when I received my very first gold medal for the 100 meter dash. I felt like I could take on the world while standing on the podium waiting to receive my medal."
- Raymond Anderson, Special Olympics Pennsylvania Athlete
HOW TO BECOME AN ATHLETE
STEP 1: Confirm Your Eligibility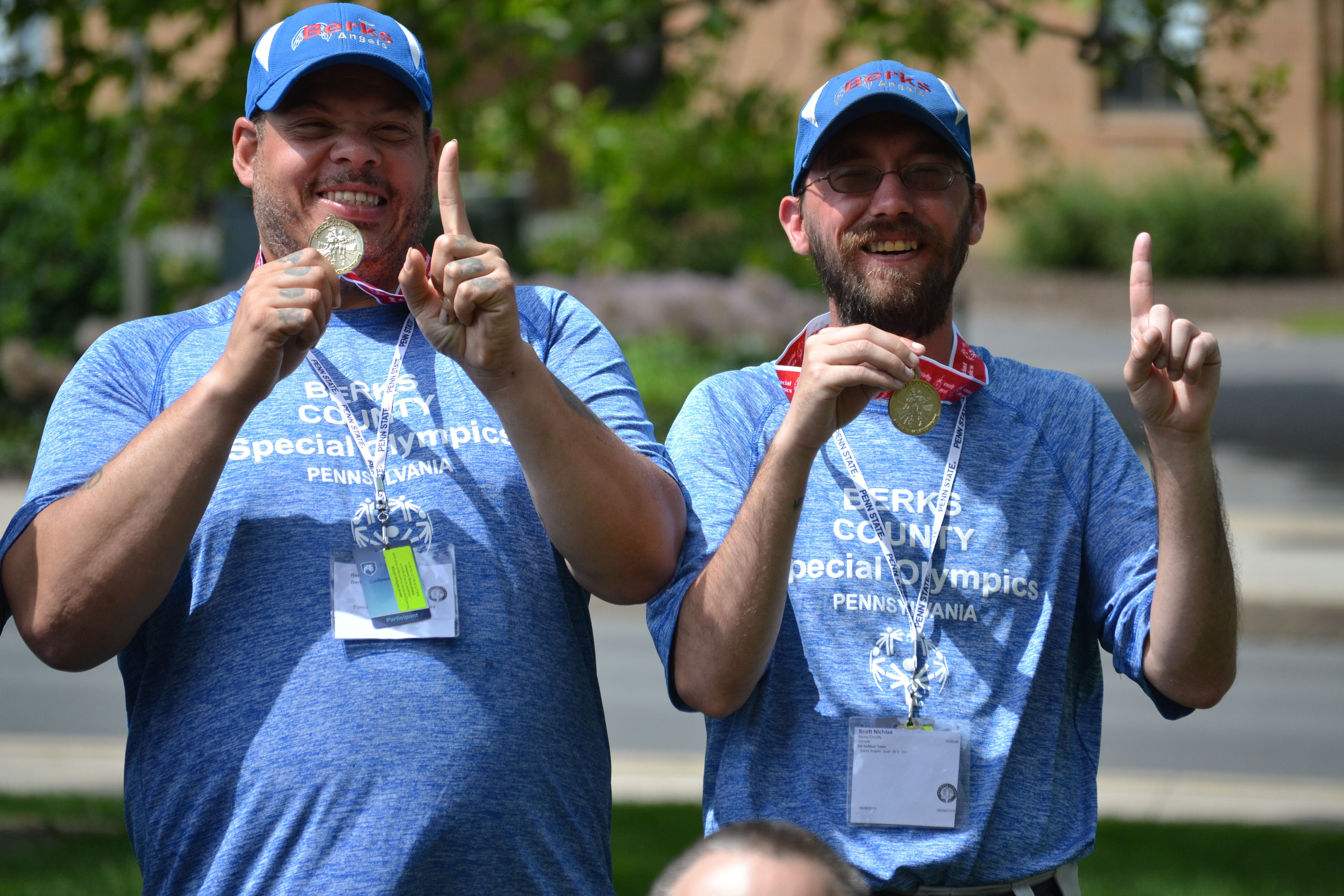 When you choose to take your place among Special Olympics Pennsylvania athletes, you're joining a group of strong, ambitious competitors. Special Olympics athletes are eight years or older and have an intellectual disability, a cognitive delay, or a developmental disability.
Children with intellectual disabilities ages 2 through 7 can take part in our Young Athletes program, either at home or through a nearby Special Olympics program. Whereas, people without intellectual disabilities can take part in our Unified Sports Programs, teams that mix people with and without intellectual disabilities. There is no maximum age for participation in Special Olympics.
STEP 2: Register To Participate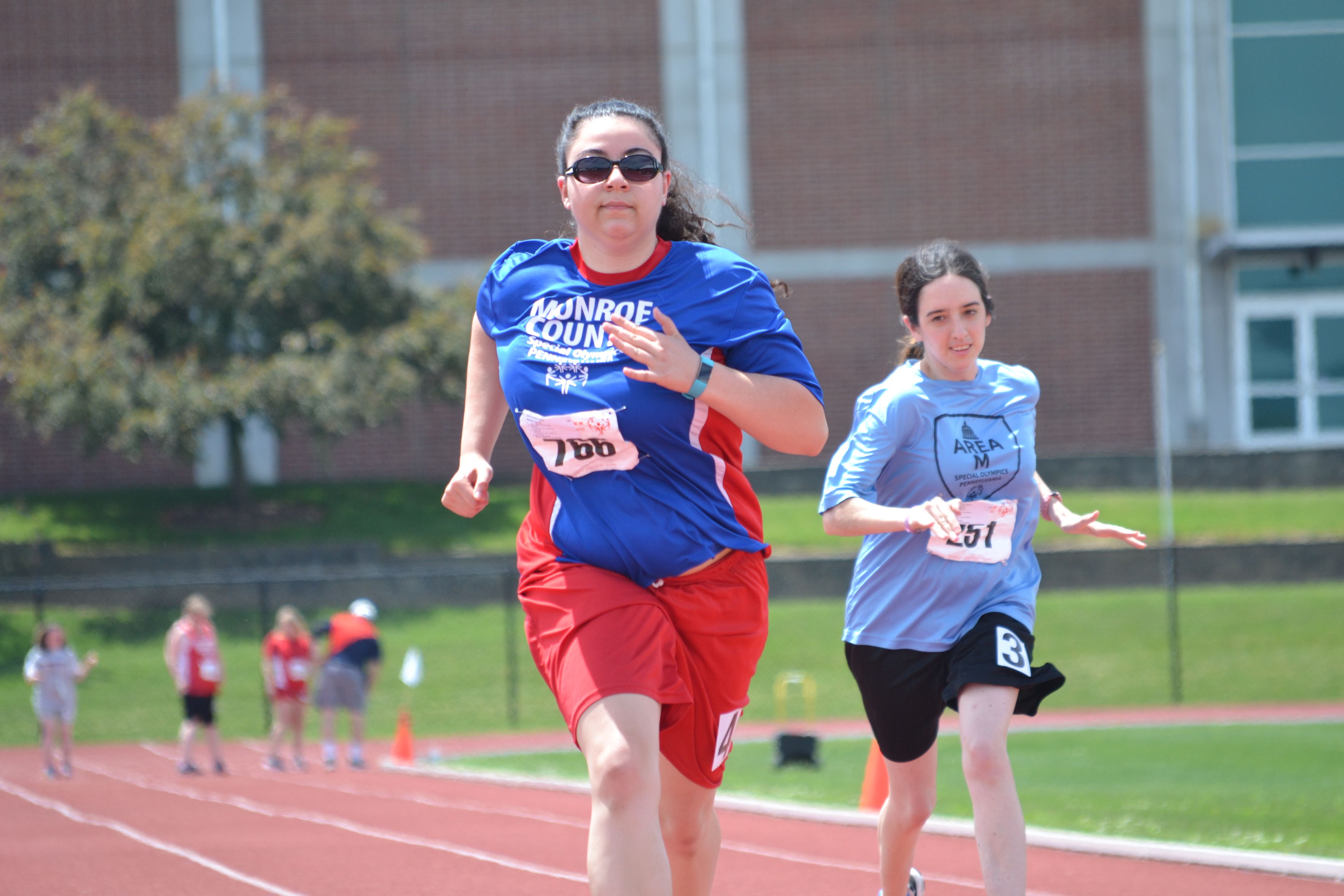 Participation in Special Olympics requires athletes to obtain a physical from a medical professional and fill out forms every three years. Before an athlete can begin Special Olympics sports training, the athlete's parent/guardian must complete an Application for Participation. The application must be completed and signed by a physician or authorized medical personnel (CRNPs, FNPs, and PAs), clearing the athlete to participate in Special Olympics sports.
STEP 3: Contact the Program Closest To You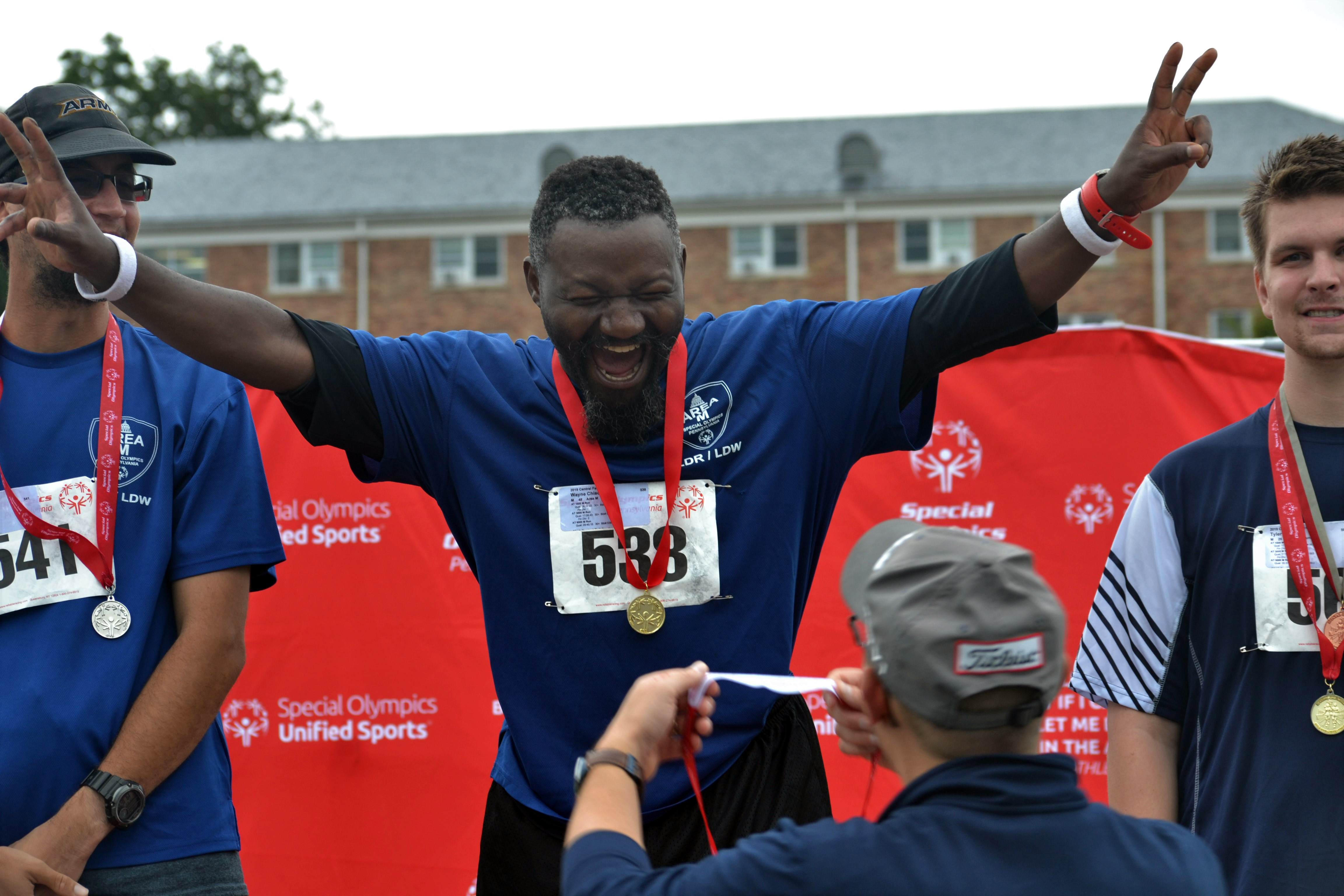 Submit the completed Application for Participation to the program nearest to you. A representative from your selected program will contact you.