UNcathlon is a UNique team challenge that unleashes the human spirit through the transformative power of teamwork, bringing awareness to Special Olympics Pennsylvania.
The 2023 Pittsburgh UNcathlon will take place on Sunday, October 1 at Peters Township High School.
The UNcathlon event embodies Special Olympics Pennsylvania's daily goal: Inclusion and acceptance through sport. Similar to a Special Olympics' Unified Track & Field, this unique event consists of track and field events; with an additional element of fundraising!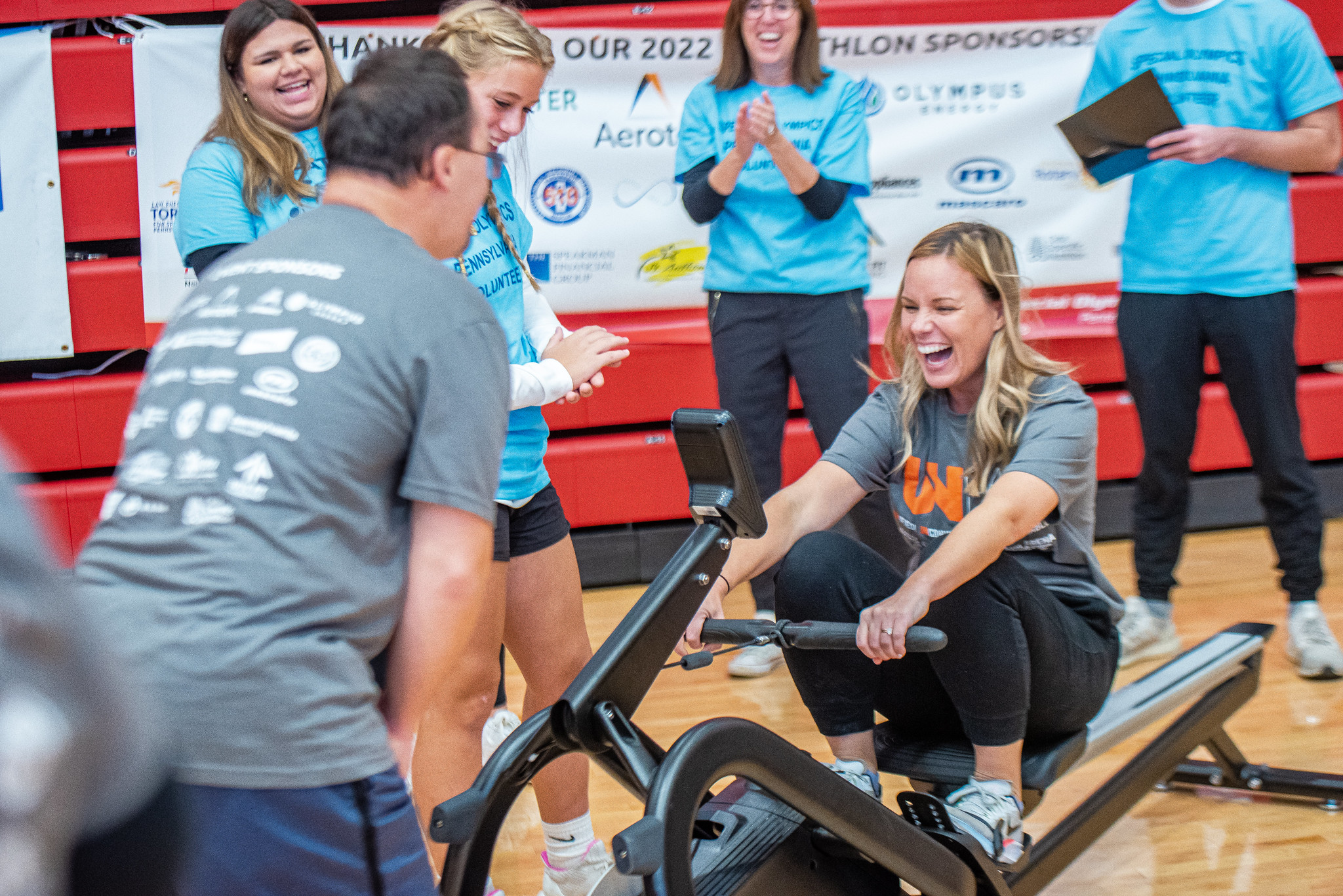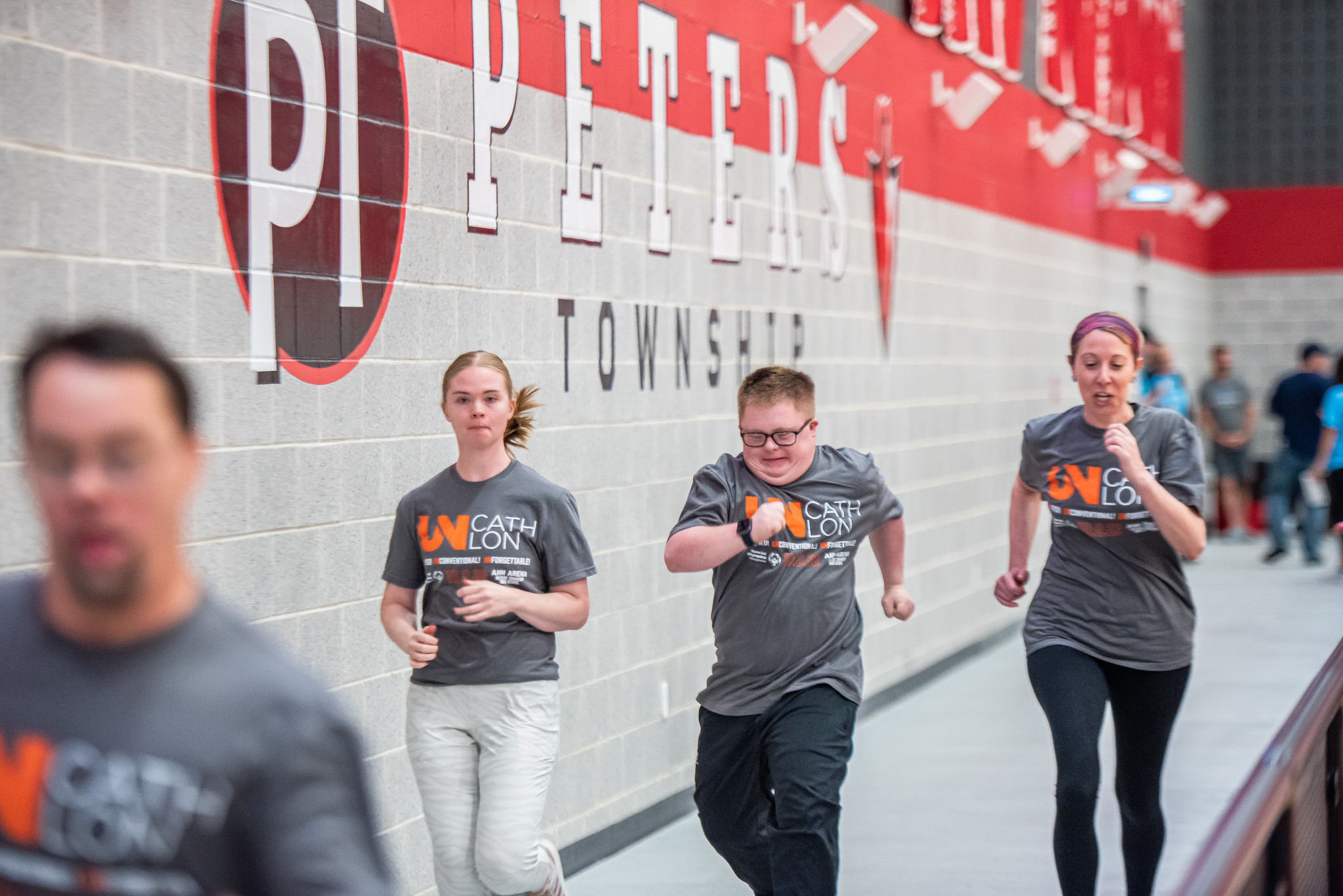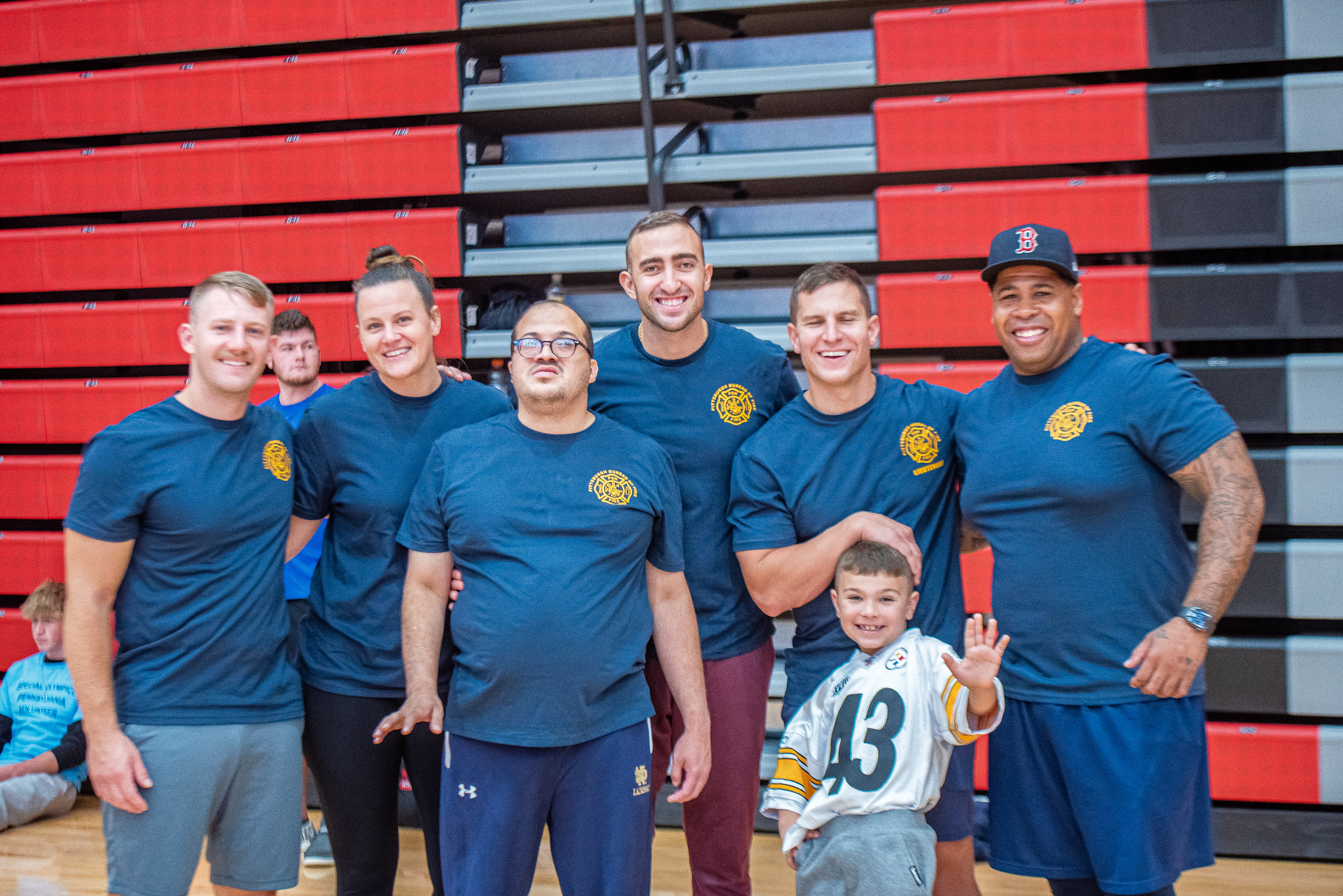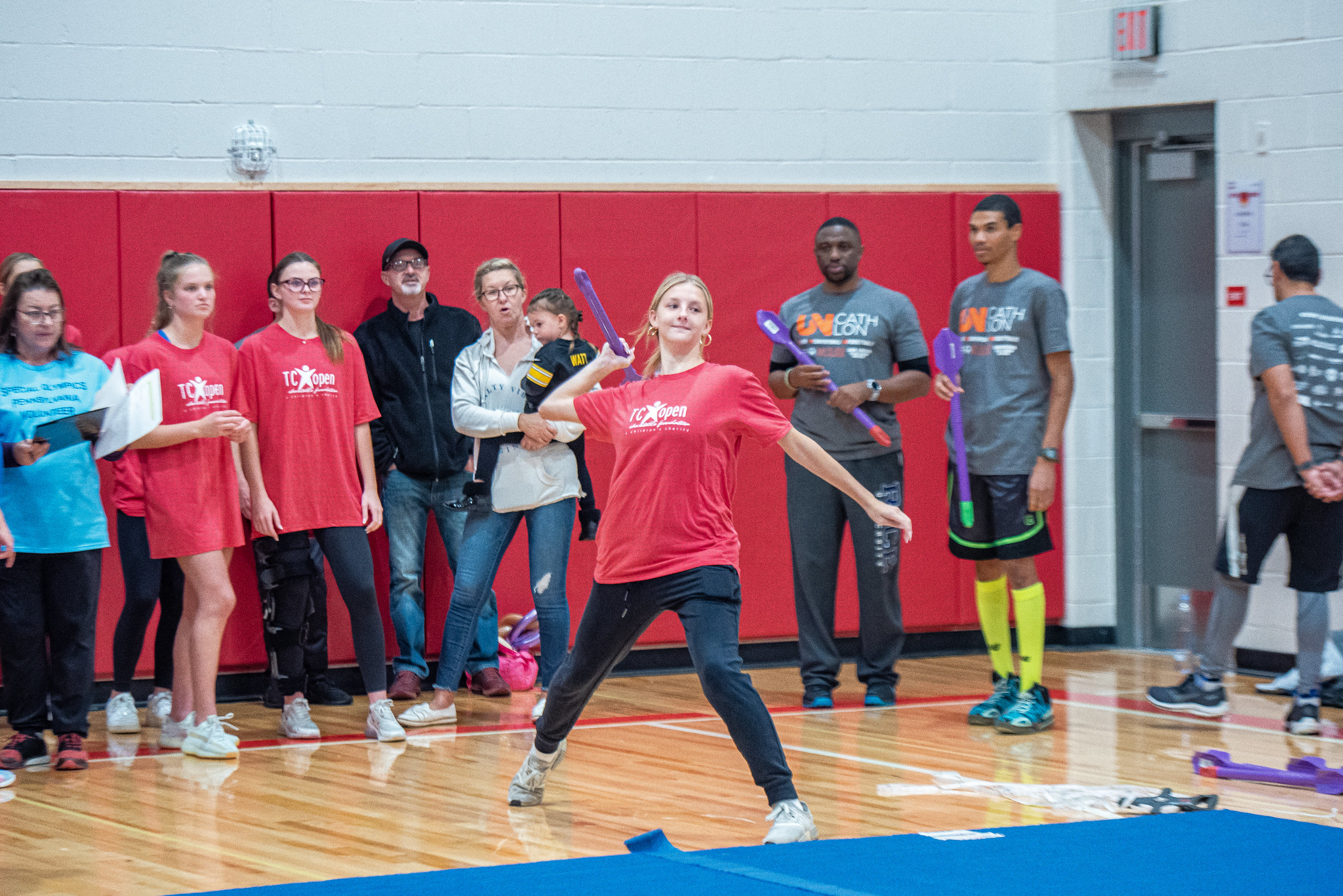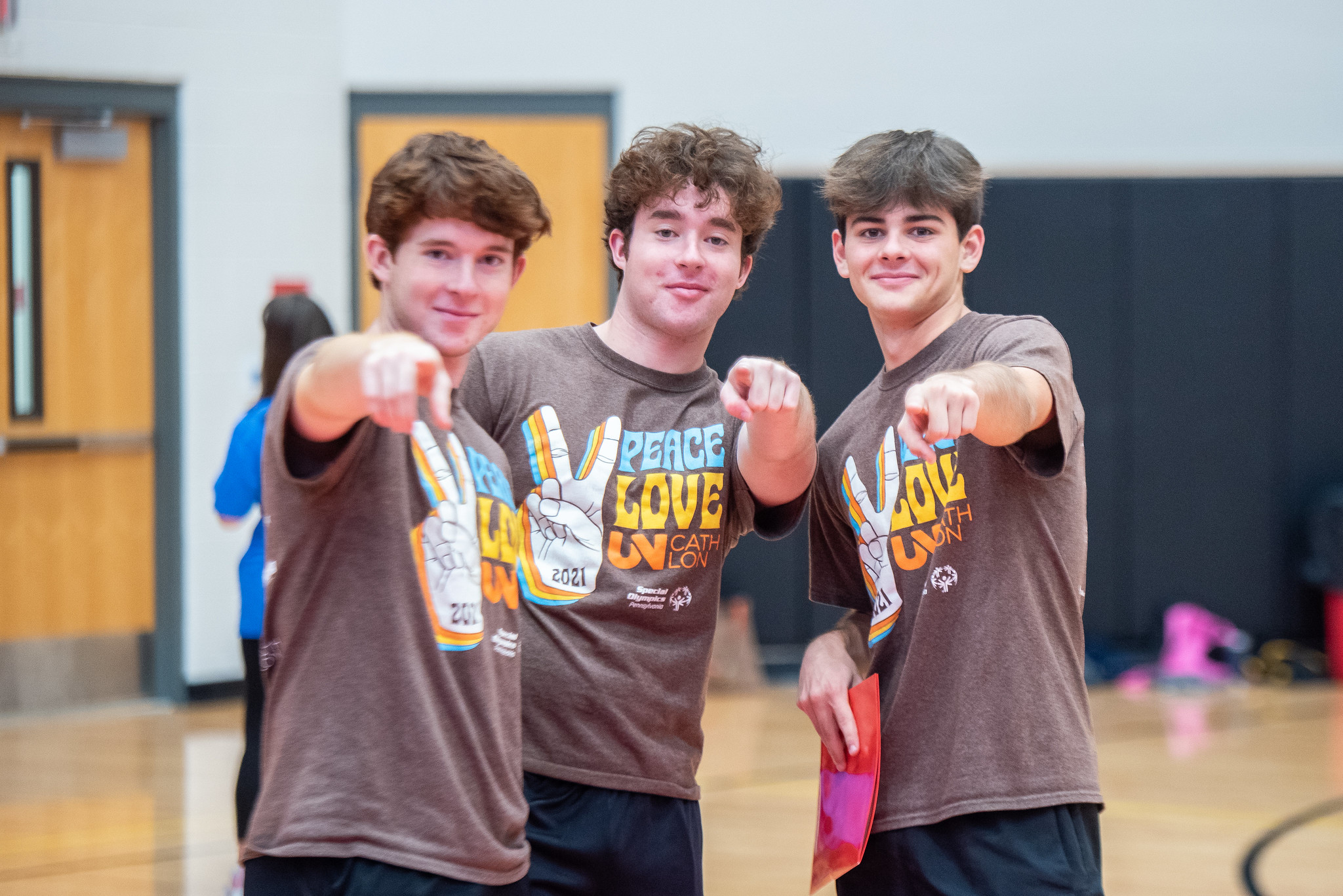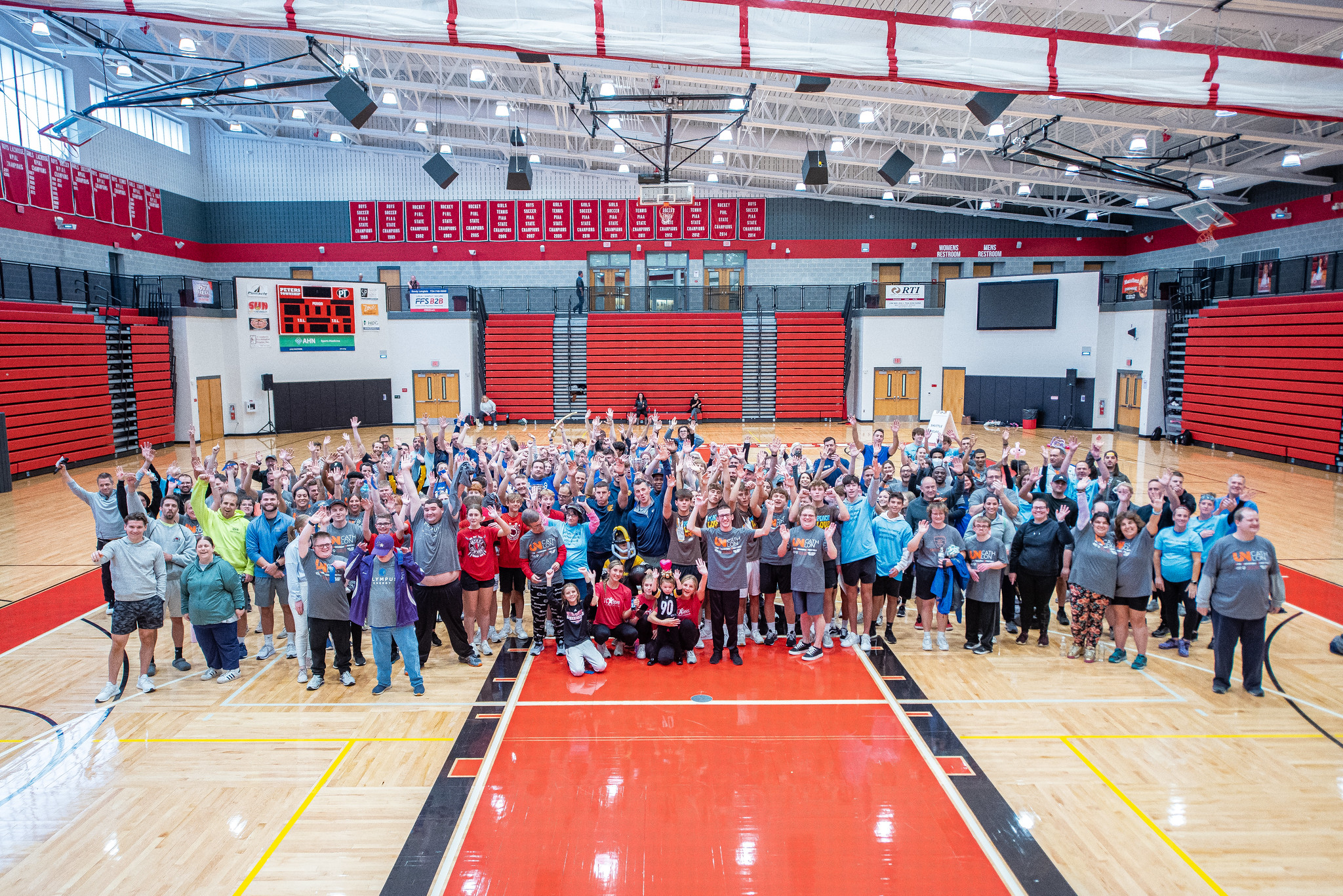 Since the UNcathlon is a fundraiser benefiting Special Olympics Pennsylvania, the final 'event' is FUNDRAISING! The funds raised help to provide training and sport competitions, free of charge to thousands of deserving athletes.
The event will be UNified, UNconventional & UNforgettable! Teams are UNified; meaning each team pairs Special Olympics athletes with representatives from law enforcement, corporate partners, student athletes and donors. Participants will be challenged both physically and mentally; and will be tasked with the additional challenge of raising funds in support of 13,000 Pennsylvania athletes.
The day of the event, each team will take part in a series of physical trials; these events will test SPEED, STRENGTH, and ENDURANCE.
Follow this link to view previous event photos!