HEALTHY COMMUNITIES

Healthy Communities is a recognition program for the Special Olympics Movement made possible by the Golisano Foundation. The goal is to increase access to healthcare and improve health status of people with intellectual disabilities around the world.
Health and Intellectual Disability: This one-pager focuses on health and intellectual disability research.
Health Research Key Findings: This one-pager focuses on Special Olympics health research
Video from Chairman Tim Shriver: Access this four-minute video in which Tim Shriver outlines the need for Special Olympics to focus on building Healthy Communities and challenges community partners to do more.
Proud Healthy Communities Partners: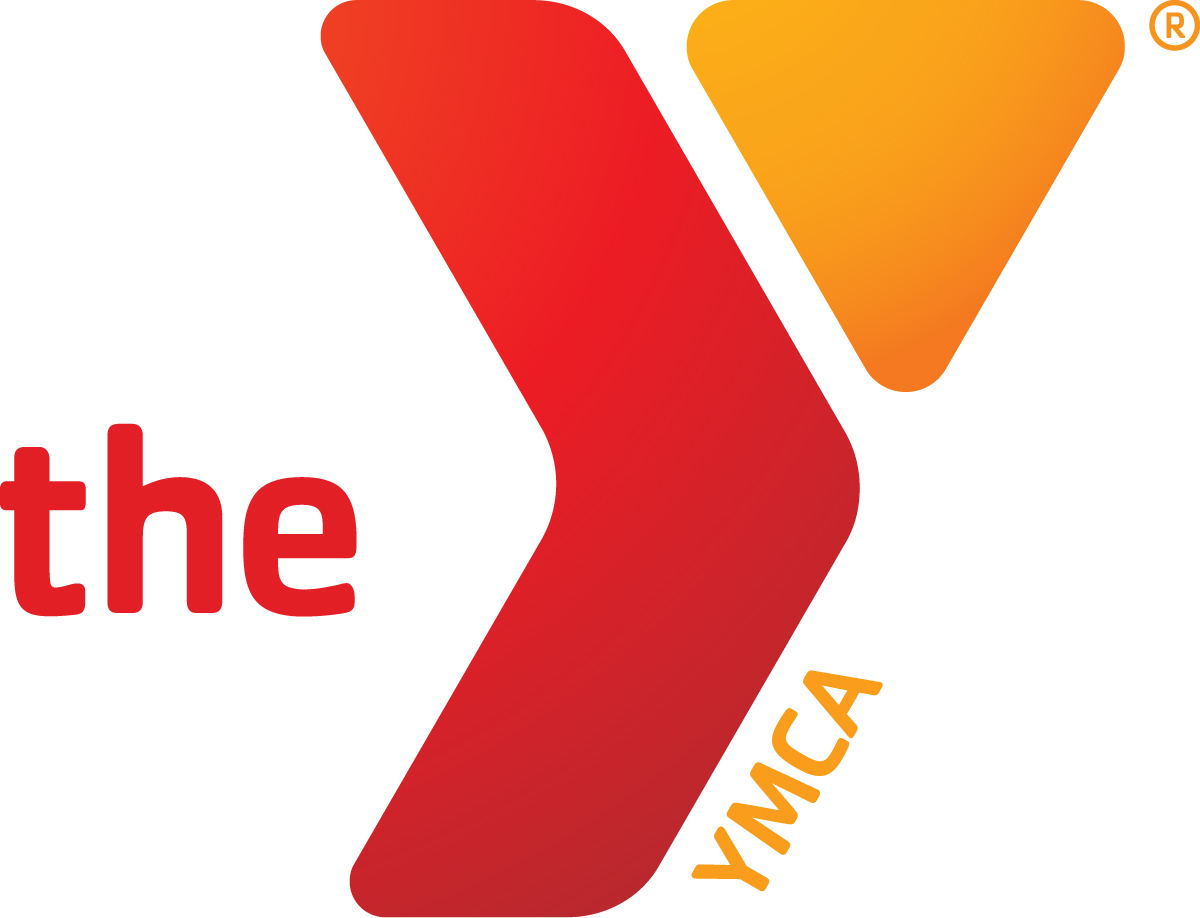 List of Anytime Fitness Partners