COVID-19 PROTOCOL UPDATES

Effective September 27, 2022
After two years, Special Olympics Pennsylvania (SOPA) has made the decision to discontinue tracking our COVID-19 Community Transmission rates and mandating an operating protocol based on those numbers.
The health and safety of our athletes and volunteers is vitally important to us and as an organization we still remain cautious and aware of COVID-19.
All levels of SOPA (local, regional and headquarters) will continue to follow the Center for Disease Control and Prevention (CDC) COVID-19 preventive actions.
PREVENTIVE ACTIONS:
Follow basic health and hygiene practices.

Washing your hands often.

Covering coughs and sneezes.

Cleaning and disinfect.

Monitoring your health daily.

Stay up to date on COVID-19 vaccines. COVID-19 vaccines help your body develop protection from the virus that causes COVID-19. Although vaccinated people sometimes get infected with the virus that causes COVID-19, staying up to date on COVID-19 vaccines significantly lowers the risk of getting very sick, being hospitalized, or dying from COVID-19.

To find COVID-19 vaccine locations near you: search vaccines.gov, test your ZIP code to 438829 or call 1-800-232-0233.

Get tested for COVID-19 if you have COVID-19 symptoms.
> Fever or Chills >Cough.
> Shortness of breath or difficulty breathing.
> Fatigue. >Muscle or body aches.
> Headache. > New loss of taste or smell.
> Sore throat. > Congestion or runny nose.
> Nausea or vomiting. >Diarrhea.
Stay home if you have confirmed or suspected COVID-19. Here are the steps you should take regardless of vaccination status. You should also isolate if you are sick and suspect that you have COVID-19 but do not yet have test results.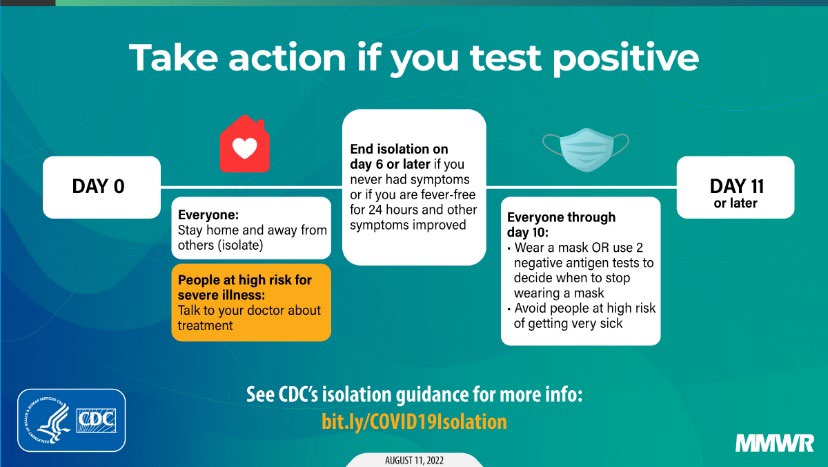 Follow recommendations for what to do if you have been exposed to COVID-19. Here are the steps that you should take, regardless of your vaccination status.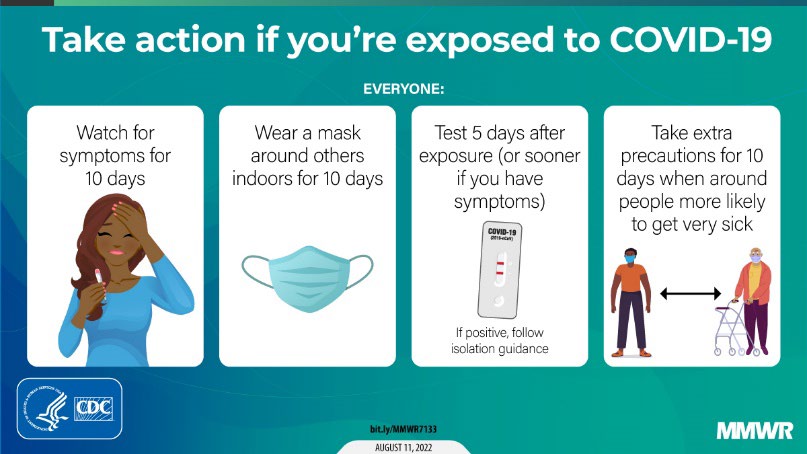 Improve ventilation and filtration when able to:

Move indoor activities outdoors.

Bring in as much outdoor air as possible—for example, opening windows.
COVID-19 OPERATIONS:
Pre-event testing for overnight events is not required unless there is "significant" COVID-19 Community Transmission. Community Transmission will be based on the higher of the state-wide rate or the rate where the event is being held. Pre-event testing for overnight events will be for all delegation participants regardless of vaccination status.

Testing must be done within 48 hours prior to departure for overnight events.

It is highly recommended that participants use a rapid at-home antigen test. PCR test will be accepted with the required 48-hour timeframe.

Pre-event testing is not required for training or single day events.
QUESTIONS OR CONCERNS ABOUT COVID-19:
Special Discuss with your assigned Regional Executive Director or Sport Director or Field Director listed below immediately.
Region 2 - The Wilds Region
Region 5 - Greater Lehigh Valley Pocono Region
Region 7 - Capital Area Region
Region 9 - The Three Rivers Region
HEALTH & WELLNESS INFORMATION AND RESOURCES:
Protect Yourself Against the Flu & COVID-19:
Mask Wearing:
Hand Washing:
Additional Resources: