Every two years, thousands of Special Olympics athletes worldwide come together to showcase their athletic skills and celebrate the spirit of Special Olympics in alternating World Summer and World Winter Games. The first Special Olympics World Games took place in 1968 and since then have evolved into a world-class sporting event similar in size and scope to the Olympic Games, attracting a wide range of sponsors, supporters and media.
World Games Berlin 2023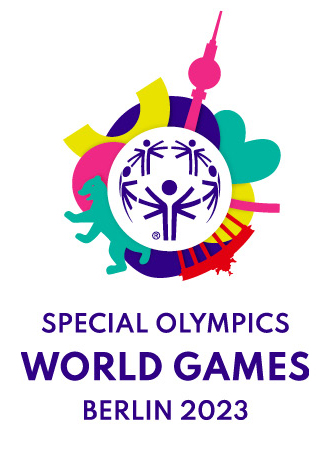 The Special Olympics World Games offer the opportunity to unite the world like no other event can. Here people with and without disabilities, people of different nations, cultures, political views and religions meet and can overcome existing prejudices with the power of sport.
From June 17-25, 2023, Berlin, Germany will welcome 7,000 Special Olympics athletes and Unified partners from approximately 170 countries to compete in 24 sports. The athletes will be supported by more than 3,000 coaches and 20,000 volunteers.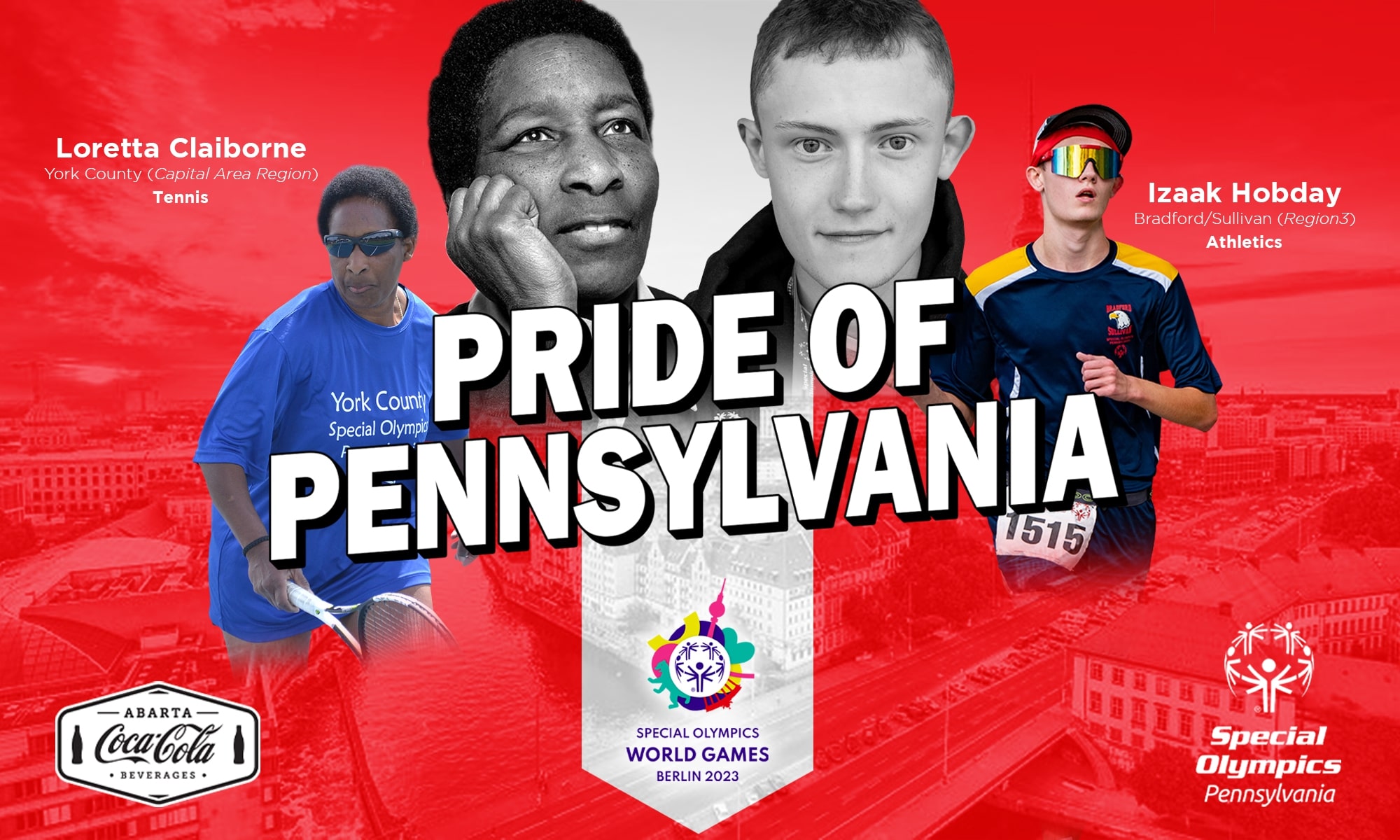 2023 Special Olympics Team USA representatives from Pennsylvania!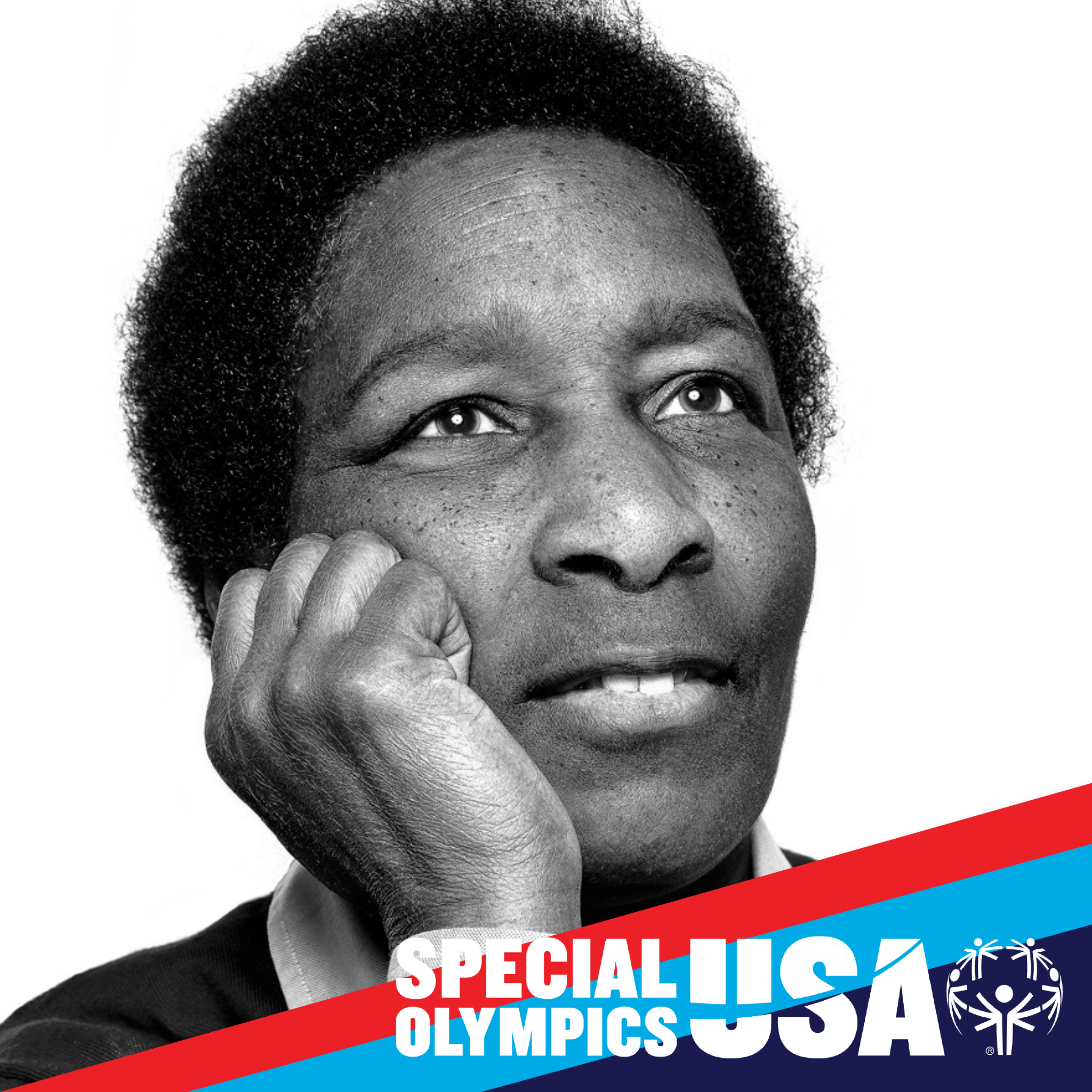 Loretta Claiborne, York County, Tennis

Loretta Claiborne (69) of York, Pennsylvania, has been active in the Special Olympics movement since 1970. Currently participating in Alpine skiing, basketball, bocce, bowling, figure skating, floor hockey, soccer, tennis and volleyball, she will represent Special Olympics USA in tennis. Loretta serves as the chief inspiration officer and vice chair of the Board of Directors for Special Olympics. An accomplished marathon runner, Loretta has completed 26 marathons. This will be her fourth time competing in Special Olympics World Games, having earned gold medals in all three previous competitions. Her achievements have been recognized with three honorary doctorate degrees and the Arthur Ashe Courage Award, which was presented to Loretta as part of the ESPY Awards in 1996. Representing Special Olympics USA in Berlin to compete in tennis is a dream come true.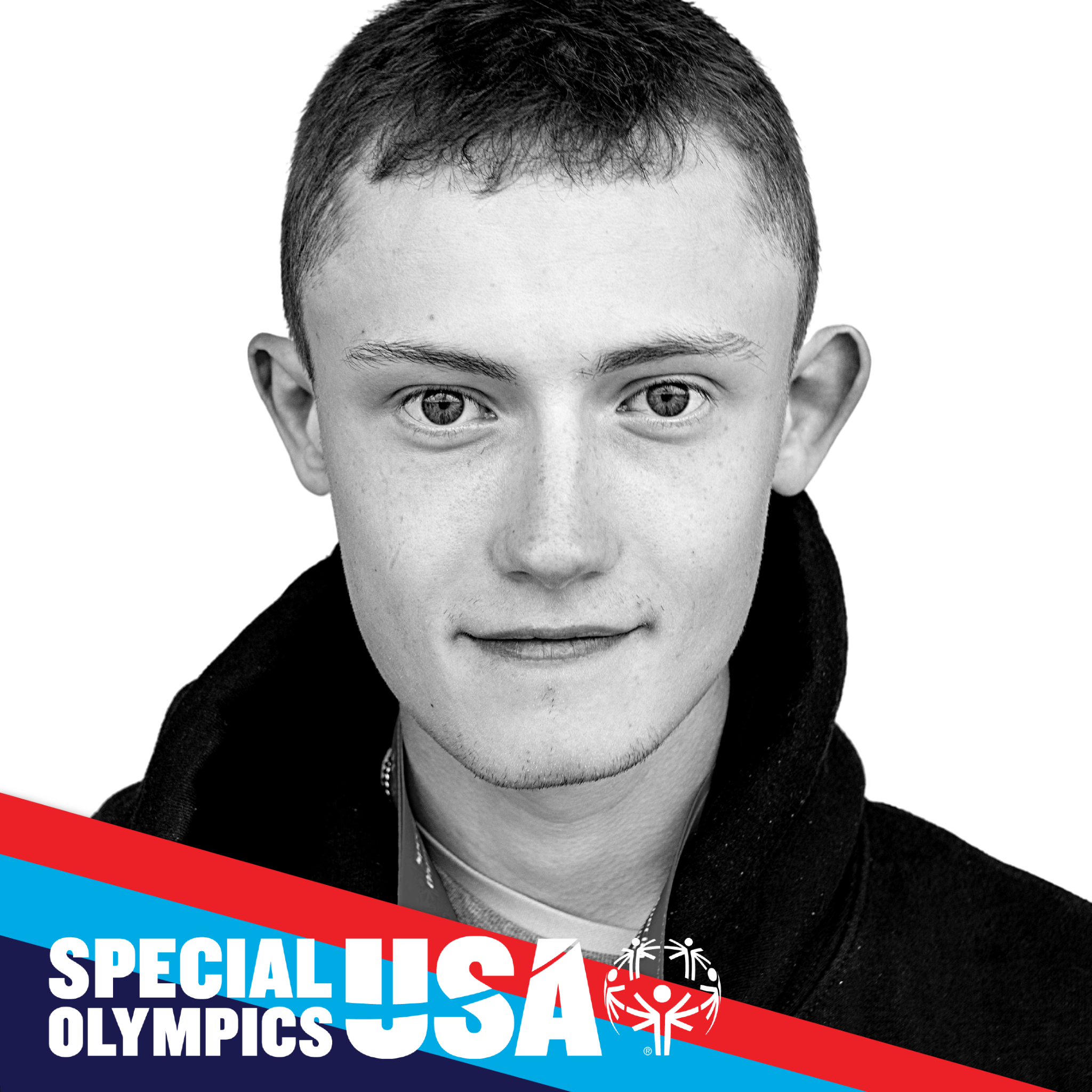 Izaak Hobday, Bradford/Sullivan, Athletics

Izaak Hobday (19) of Athens, Pennsylvania, has participated in Special Olympics for four years in athletics, bowling and bocce. He will represent Special Olympics USA in athletics. In addition to winning medals and making new friends, Special Olympics has encouraged Izaak to be more social. His grandmother is his greatest cheerleader, supporting him to be the best he can be. In high school, Izaak competed on the school's cross country team, where he won national titles. He is employed at Camco Manufacturing, Inc., counting and sorting tools. Unlike Loretta, this will be Izaak's first World Games, and first time traveling outside the country, making this opportunity even more exciting! Training for the Special Olympics World Games Berlin 2023, Izaak runs seven days a week, giving his all.
YOU can help support Loretta & Izaak on their journey to Berlin! Text "BERLIN" to 44321 today to show your PRIDE for Pennsylvania!!
2023 WORLD GAMES STAFF:
Lauren Saulter,

Unified Champion Schools Director


MINIMAL WORLD GAMES ATHLETE EXPECTATIONS: