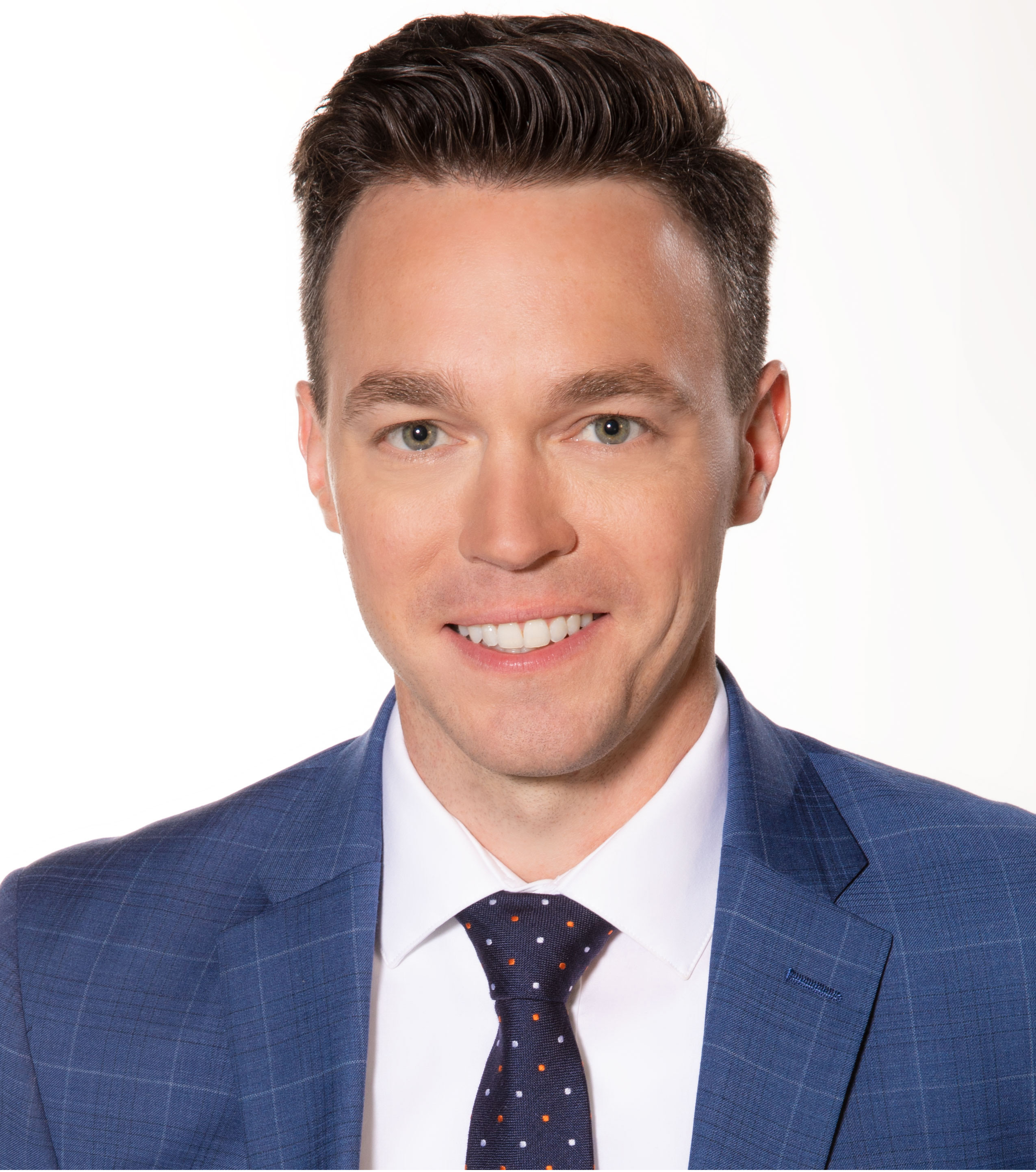 Pat Gallen is the weekend sports anchor and sports reporter for CBS3 and The CW Philly. The Emmy-Award winning journalist joined CBS3 in 2015.
Pat was part of the CBS3 team coverage in Minneapolis as the Philadelphia Eagles won their first-ever Super Bowl title in February 2018, and he was there for the parade down Broad Street and Ben Franklin Parkway as the city celebrated. Then, in April, Pat helped anchor coverage of the Villanova Wildcats Championship Parade.
His sports duties don't end there, as Pat is also co-host of CBS3's "Sunday Kickoff" Eagles pre-game show during the NFL season. He's also been heard as a host on Sportsradio 94 WIP.
Prior to joining CBS3, Pat was co-creator of "Phillies Nation TV" on NBC Sports Philadelphia. The show was dedicated to all things Phillies, and Pat served as host and producer of the program. His deep knowledge of the Philly sports landscape was also on display as a host and anchor for 97.5 the Fanatic (WPEN-FM) from 2012-2015. Additionally, Pat had stints with 97.3 ESPN FM (WENJ-FM), Philly.com, Fox 29, and The National Basketball Association.
A Northeast Philadelphia native, Pat went to Northeast High School and is a proud graduate of West Chester University.
Pat is an avid skier, who loves any outdoor activity; basketball, tennis, volleyball or a fun workout. He resides in Philadelphia with his wife and son.