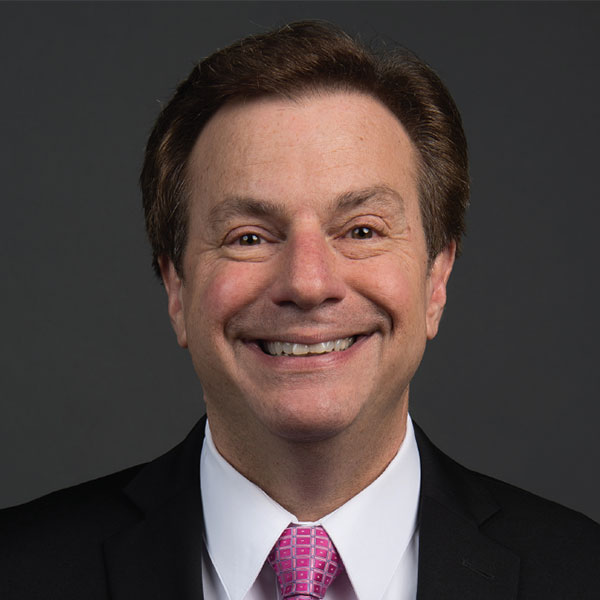 Mike Ruzzi has worked in television sports, serving as Sports Director at WICU from 1986 until 2013. In 2013, he was named the news anchor of the 5, 6, 7, 10& 11o'clock shows.
Ruzzi has worked with Special Olympics Pennsylvania - Erie City for over 20 years, helping out with a number of events. He have covered Super Bowls, World Series, Stanley Cup Playoffs, Daytona 500, Indy 500, the Triple Crown, along with local High School and College events.
Ruzzi grew up in Pittsburgh, following the Pens, Pirates, Steelers and Pitt.