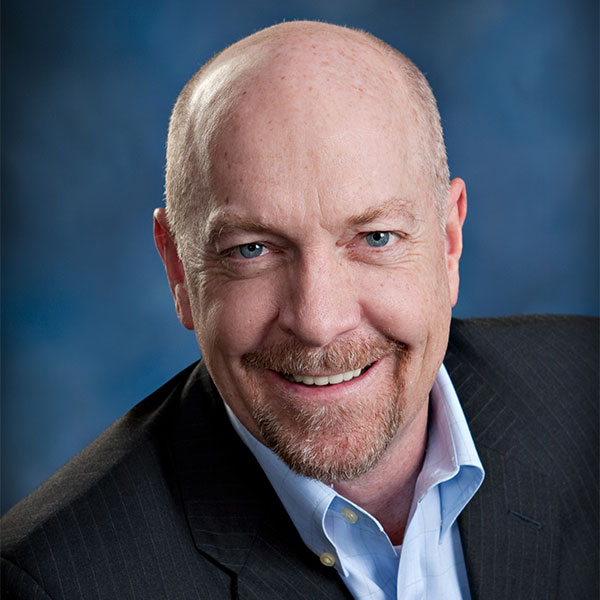 Comedian Joe Conklin has been heard on morning radio in Philadelphia radio since 1986. Currently with Angelo Cataldi on 94WIP's morning show, he's known for his impressions of Donald Trump, Charles Barkley, Allen Iverson, Joel Embiid, Merrill Reese, Ed Rendell, Barack Obama and many others.
Conklin is one of the most sought after corporate banquet entertainers in the area. His stand-up routine is legendary as he's skewered some of the country's top politicians, pro athletes, sports executives, and film stars, sometimes to their faces. And each time he is fearless, uncanny, and hilarious.
His TV credits include: NFL Films Presents, NBA on TNT, The Q on Fox, ESPN Baseball Tonight, Good Day Philadelphia, CSN Philly and he is the voice of legendary NFL announcer John Facenda for Ford Trucks.