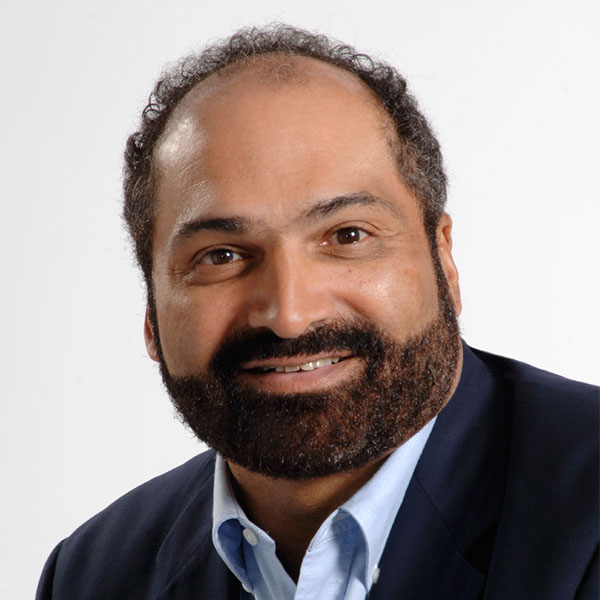 Franco Harris is well known for his outstanding career in the National Football League, one so productive that it earned him a 1990 induction into The Pro Football Hall of Fame. During his years with the Pittsburgh Steelers, Franco set the standard for NFL running backs—big, fast and agile with explosive cutback ability. He played in nine Pro Bowls and led the Steelers' charge to four Super Bowl victories. Franco was the MVP of Super Bowl IX. His "Immaculate Reception" in the final seconds of the 1972 AFC playoff game against the Oakland Raiders is considered to be the greatest individual play in NFL history.
After football, Franco utilized his Penn State degree in Food Service and Administration and started a small distribution company called Franco's All Naturel. He warehoused, sold, promoted and sometimes even delivered his all-natural products. In 1990 he established Super Bakery with the goal of making it the Leader in Bakery Nutrition. His products are made with no artificial flavors, colors or preservatives and are fortified with Minerals, Vitamins and Protein, thus providing MVP nutrition to school children across America.
In 2010, Franco became co-founder and majority owner of Eco Product Group LLC. This exciting new venture focuses on the use of Nano-Silver Particles in a wide variety of products to provide antibacterial performance. The feature brand is SILVERSPORT; the goal is "Keeping Sports Clean".
Franco spends a lot of time reading and researching current food trends and innovations and enjoys serving on the Advisory Board of the Penn State Center for Food Innovation. He is Chairman of the Board for the Pittsburgh Promise, a scholarship program open to all students in the Pittsburgh Public Schools. Among his many community activities is promoting the LIHEAP program for energy assistance in Pittsburgh and working with the Franciscan Sisters of the Poor Foundation in NYC.
Engagement: Franco Harris is a dear friend and one of Special Olympics Pennsylvania's (SOPA) most proud supporters. He received our first ever Beaver Stadium Run Community Hero Award in 2013. This Award is given each April to a member of the Penn State Family who has shown support and generosity to Special Olympics and/or the community as a whole. Franco is a current member of SOPA's Executive Advisory Board and his support spans decades. He has donated considerable financial support, spoken at many special events, volunteered for our organization in and around the Pittsburgh and State College communities, and served as the Official Race Starter of the Beaver Stadium Run since its inception in 2010. In addition to his role as Race Starter, Franco makes it a point to congratulate every participant as they "Finish at the Fifty" of Beaver Stadium for the Run – all 3,000 runners and walkers -- which has raised nearly $2 million dollars in just 7 years.