Lehigh Valley Polar Plunge
Join us on February 18th at Scott Park in Easton for the 2023 Lehigh Valley Polar Plunge!
LEHIGH VALLEY POLAR PLUNGE
What to Know
> General Registration is $50; all registrants will receive the Lehigh Valley Plunge 2023 T-Shirt.
> Show up ready to plunge in proper attire on plunge day.
> Jump into the frigid waters of the Delaware River for the athletes of Special Olympics Pennsylvania!
Not Plunging?
> Spectators can cheer on individuals and teams from the viewing areas and join us in PLUNGETOWN for food and entertainment! Non-plungers can also register as "Too Chicken to Plunge" with a one-time $50 donation in support of our athletes.
Schedule
Polar Plunge Registration Opens: 9:30 am
First Plunge: 12:00 pm
Last Plunge: 2:00 pm
Check out photos from the Lehigh Valley Polar Plunge held on Saturday, February 19, 2022 at Scott Park in Easton, PA!
> Pop a water balloon filled with cold water over your head, or over the heads of friends and family members, to show your support of Special Olympics. This option is open to everyone and is perfect for people who are unable to attend the in-person plunge.
> Commit to register $50 and get your t-shirt; Pop shirts will be shipped by March 31, 2023.
> Post about your Pop on social media using #LehighPlunge and challenge others to register and join in the fun!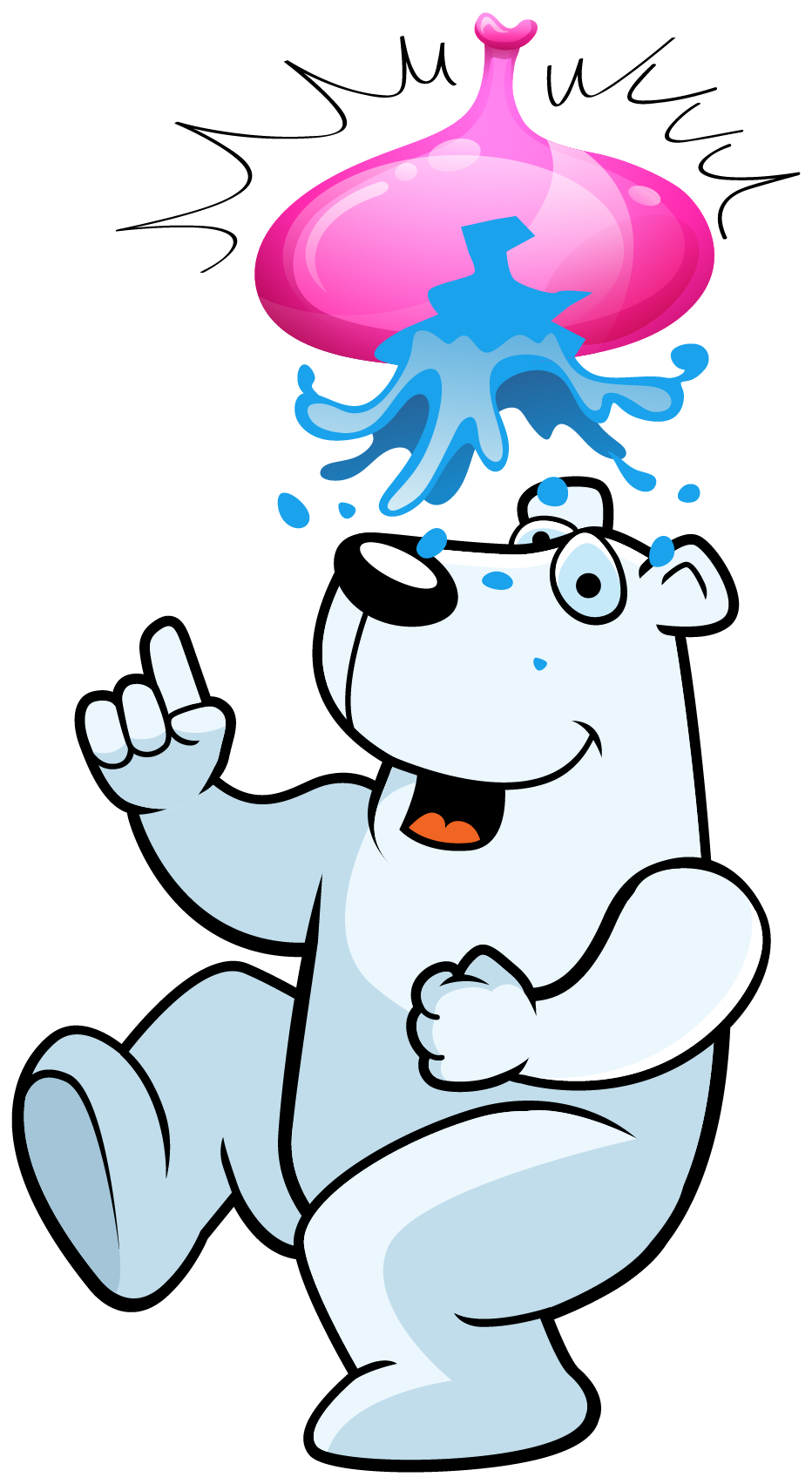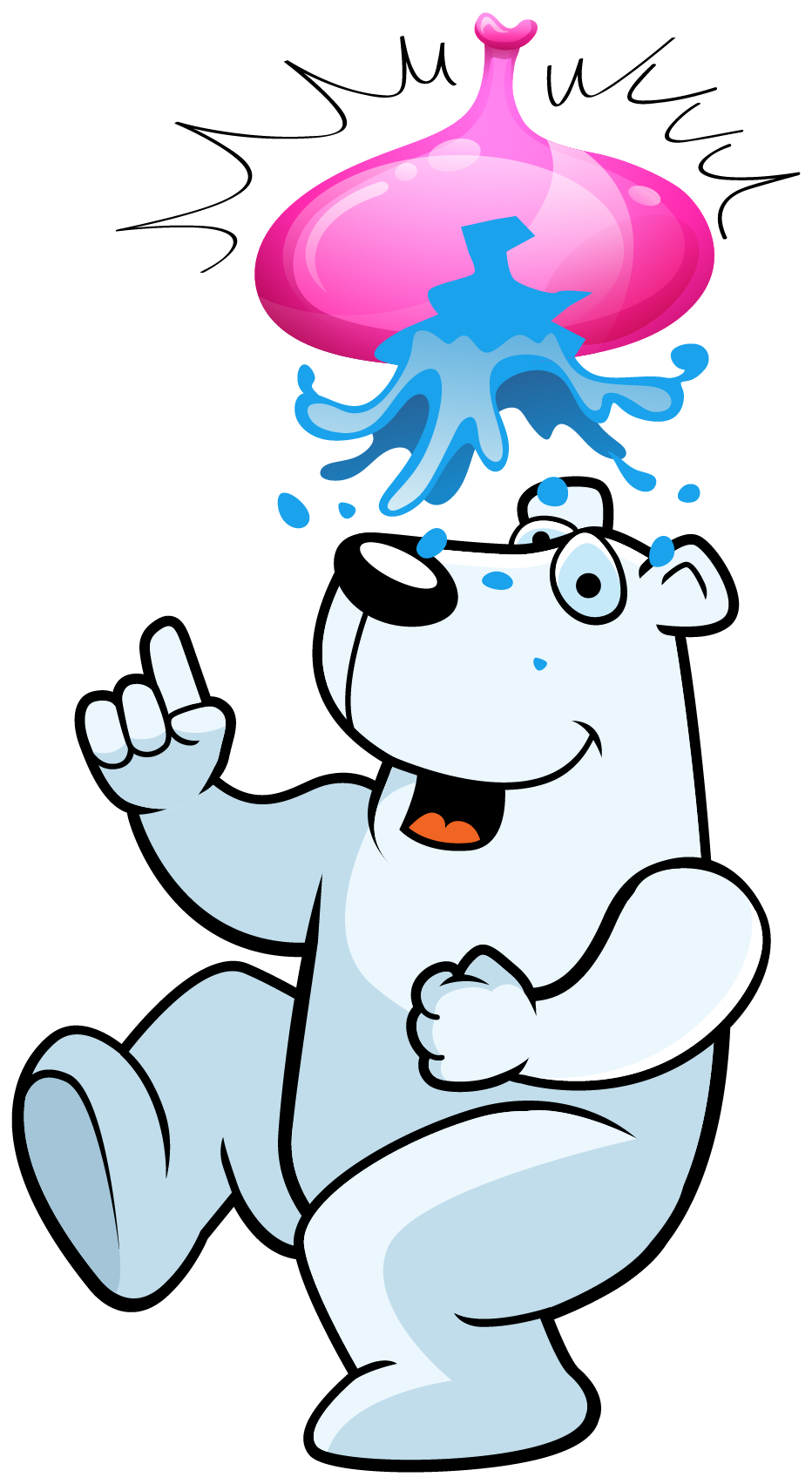 IMPORTANT: All reasonable efforts will be made to hold scheduled in-person plunges which assure the safety of all participants. However, Special Olympics PA reserves the right to modify or cancel events as circumstances surrounding the pandemic evolve.