Take the Polar Plunge at any of the following locations, or sign up to do the Polar Pop and make a difference in the lives of 13,000 Special Olympics Pennsylvania athletes!
Don't Want To Plunge But Still Splash?
The Virtual Polar Pop Is Back…And, you can designate your support locally after registering for a Polar Plunge!
Take the Virtual Polar Pop by pledging to raise funds, participating in the 'Pop,' and sharing your Polar Pop pictures and videos using the hashtag associated with your selected plunge!
Participants pop a cold water balloon over their heads. Every "Pop" will help support sports training and competition in YOUR community.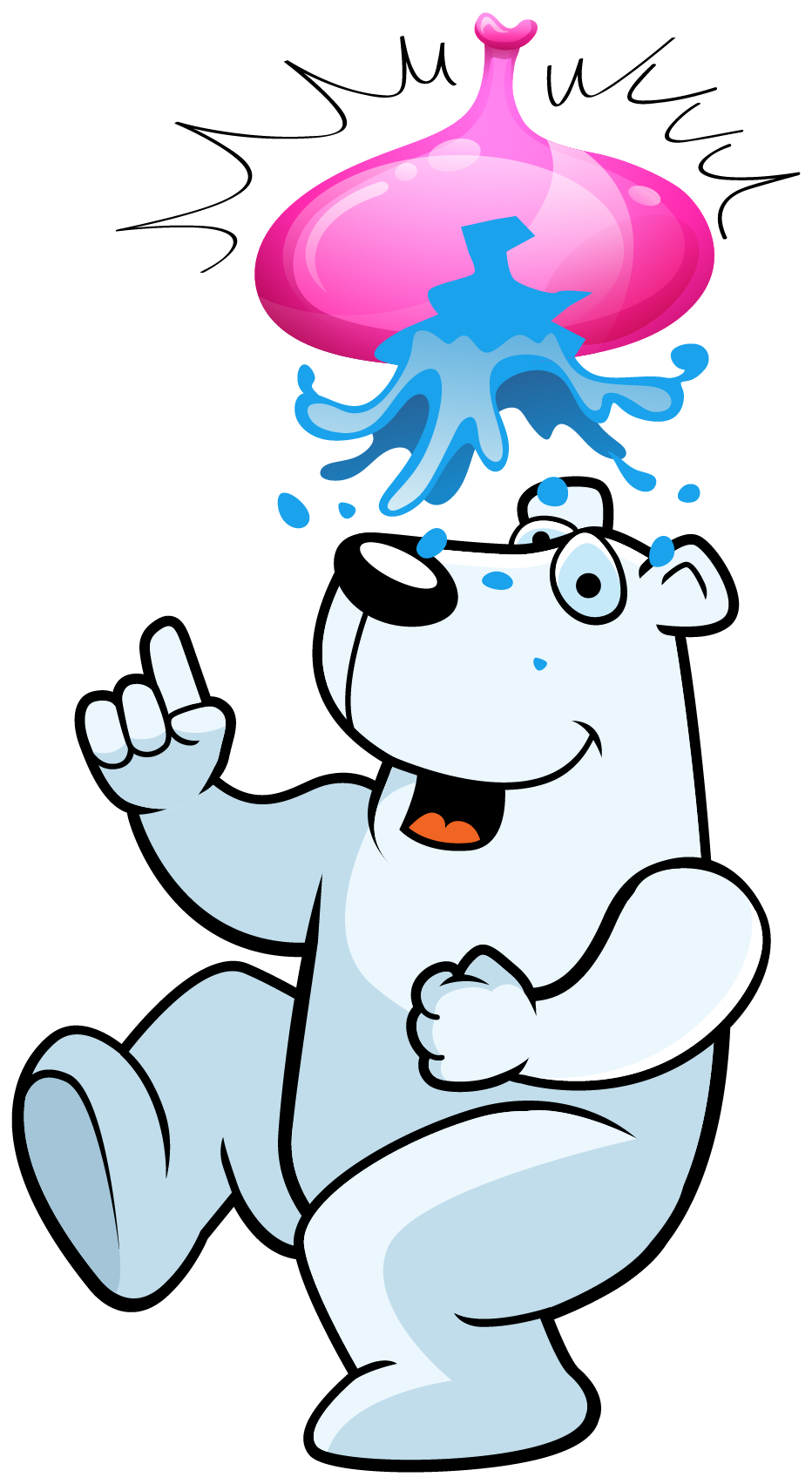 Don't Feel Like Plunging?
Stay on dry land and still make a difference! Register as a "Too Chicken" and raise a minimum of $50 in donations to receive an event t-shirt. Join a team, start a team, or fly solo!
As a "Too Chicken" plunger, you can also setup an individual fundraising page to raise even more money for our athletes! The choice is yours! When you raise $250 or more, you qualify for extra incentives!
Our "Too Chicken" plungers are welcome to join us on plunge day.