November 12, 2022
Presque Isle Beach #7
Erie, PA
The 2022 Erie Polar Plunge is on Saturday, November 12, 2022! And we are excited to once again host our Erie Polar Plunge at Presque Isle State Park, Beach 7. This year, we're offering an in-person plunge and a virtual option. Our goal is to provide everyone with the opportunity to be #FreezinForAReason and to support our Special Olympics athletes. Thank you for being a part of our movement!
Join us on Saturday, November 20, 2021 at Presque Isle State Park for our in-person Polar Plunge. The Erie Polar Plunge is an event to raise funds and awareness for Special Olympics Pennsylvania (SOPA). Plungers commit to "Freezin' for a Reason" and raise a minimum of $50 to dip a toe, wade, or jump on into icy waters of Lake Erie. Not quite ready to "take the plunge," spectators can cheer on individuals or teams from the viewing areas, and join us at Plunge Town for food, entertainment, guest appearances, vendors, kids activities and more. There will be something for everyone so bring the whole family.
Polar Plungers Commit To:
Raising a minimum of $50 to participate ($20 is due at registration and counts toward your fundraising goal)
Showing up ready-to-plunge in proper attire on plunge day to encourage social distancing and reduce the number of people using changing tents at one time
Jumping into the frigid Lake Erie to show your support of our Special Olympics athletes!
Schedule:
Polar Plunge Registration Opens: 9:00 am
To promote social distancing and ensure smooth plunge waves, we are encouraging all plungers to show up in their plunge attire, ready-to-plunge. Masks will be encouraged at the event venue. Extra masks will be available on-site.
First Plunge: 12:00 pm
Want to support Special Olympics athletes but really, REALLY don't want to plunge into the frigid waters of Lake Erie?
Register online as a "Too Chicken" plunger and make a one-time $50.00 donation to support the hundreds of athletes Special Olympics PA athletes in the Erie Region. As a "Too Chicken" plunger, you can also setup an individual fundraising page to raise even more money for our athletes! The choice is yours!
Our "Too Chicken" plungers are welcome to join us on plunge day at Presque Isle State Park. PLEASE NOTE: Spectator space may be limited due to Covid-19 mitigation rules and local regulations. Please check this website for updates as plunge day draws nearer.
For more information, contact Karly Heath, Event Manager- West, at kheath@specialolympicspa.org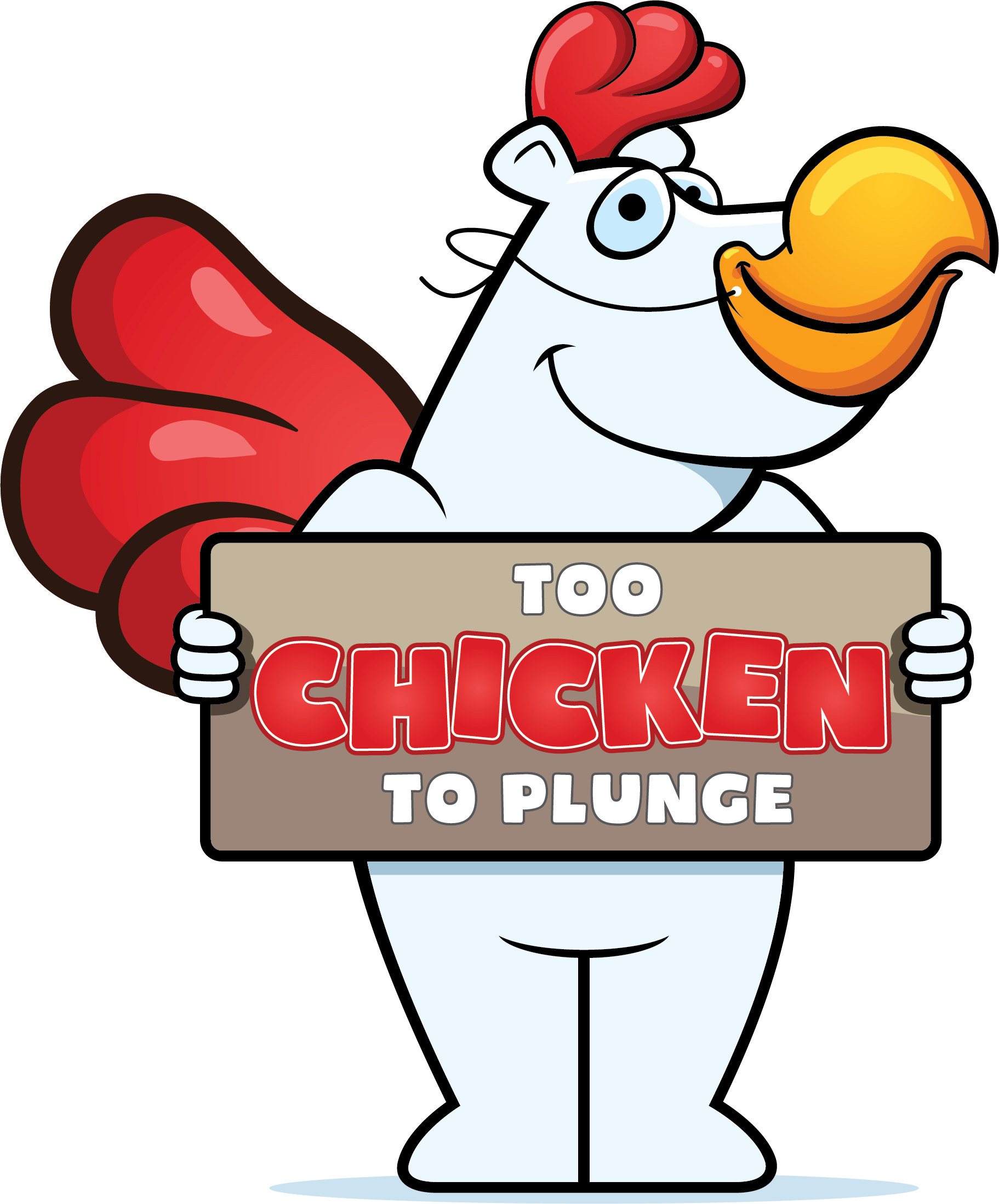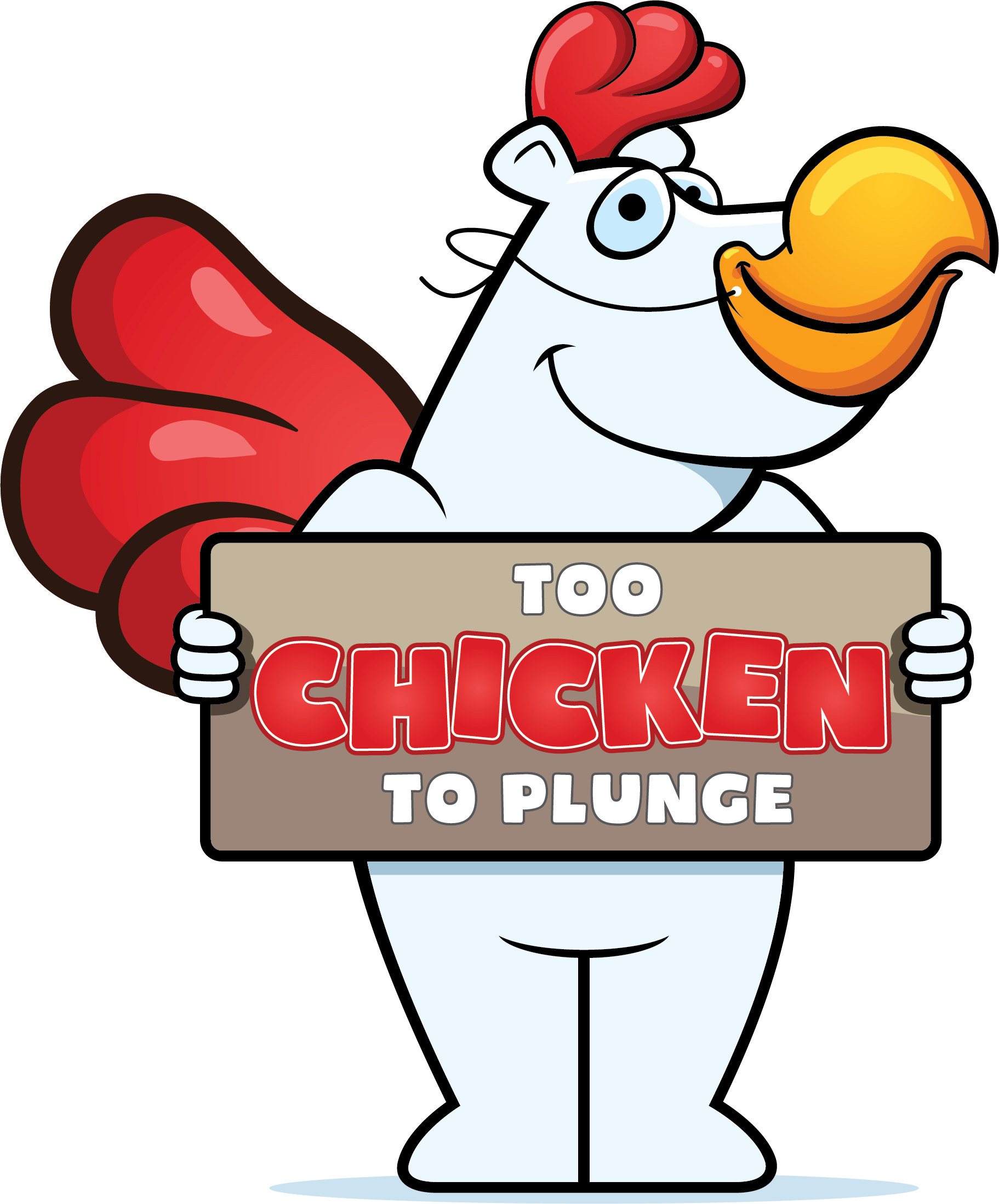 BACK FOR 2021/22… Take the Virtual "Polar Pop" challenge! Pop a cold water balloon over your head, or over the heads of friends and family members, to show your support of Special Olympics. This virtual option is open to everyone and is perfect for people who are unable to attend the in-person plunge.
Virtual Polar Poppers Commit To:
Raising a minimum of $50 to get the 2021 Polar Plunge t-shirt

Doing your "pop" by Thursday, March 31st

Posting about your "pop" on social media using #ERIEPLUNGE and challenging others to register and join in on the fun!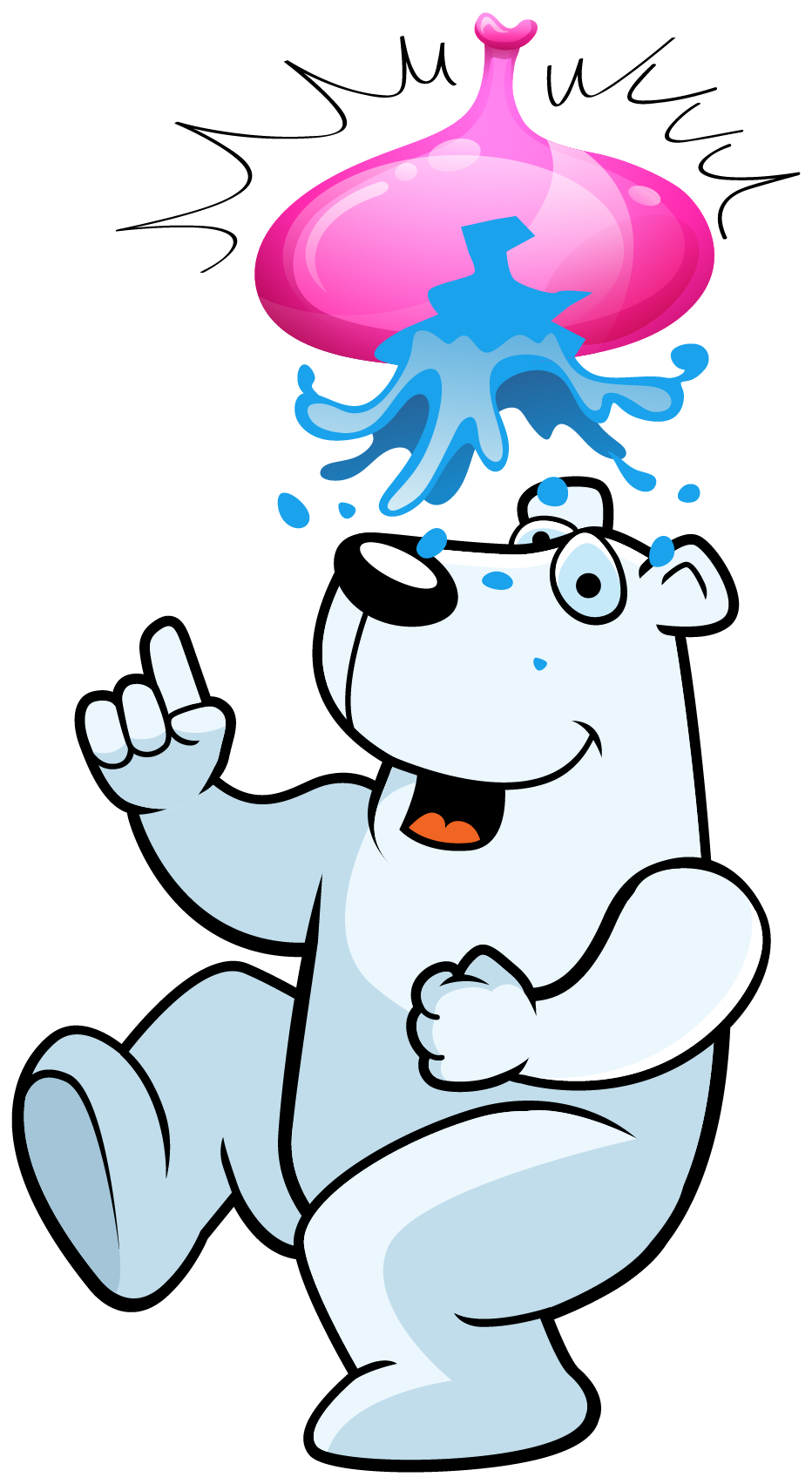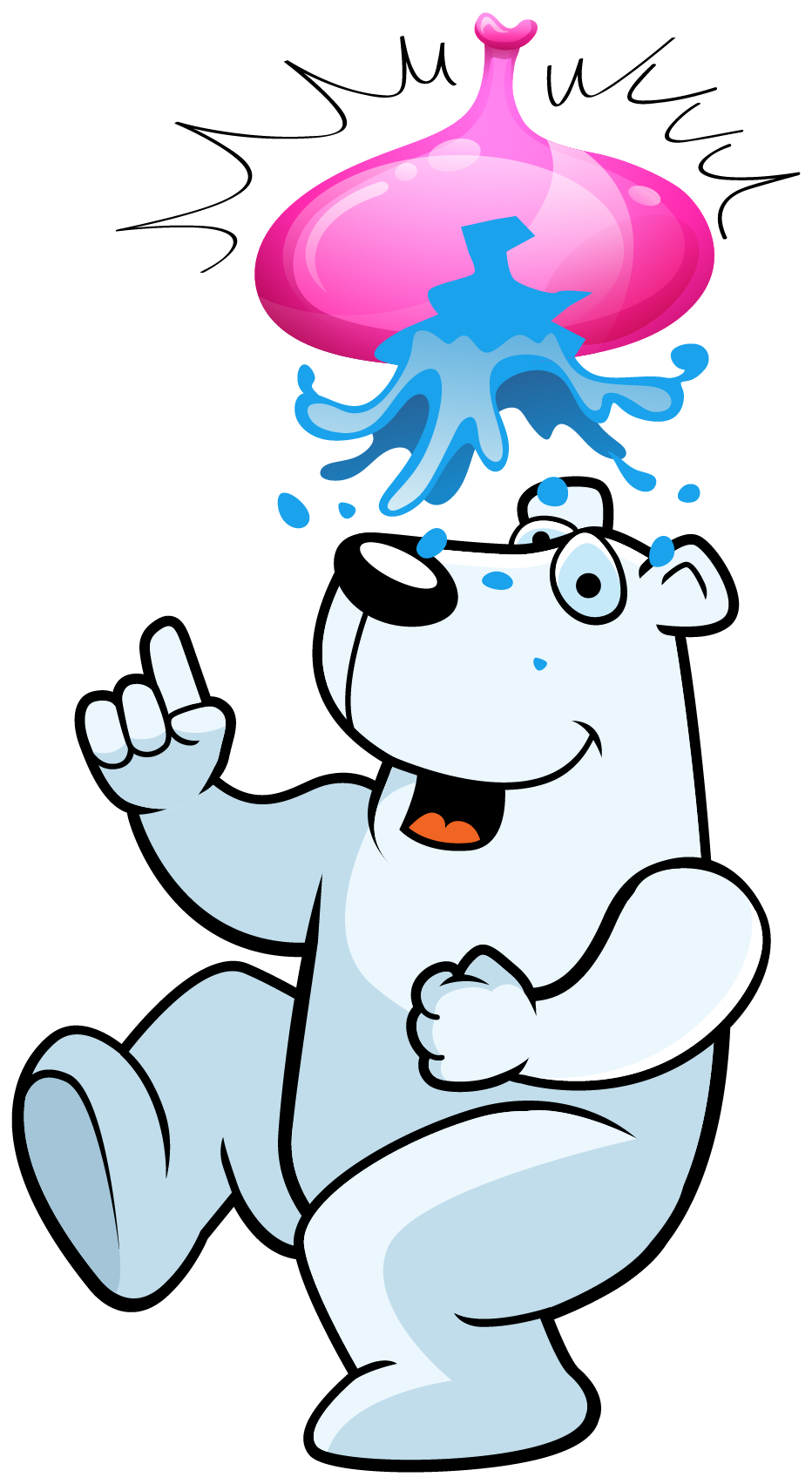 IMPORTANT: All reasonable efforts will be made to hold scheduled in-person plunges which assure the safety of all participants. However, Special Olympics PA reserves the right to modify or cancel events as circumstances surrounding the pandemic evolve.
2021 Major Event Sponsors
2021 Local Event Sponsors