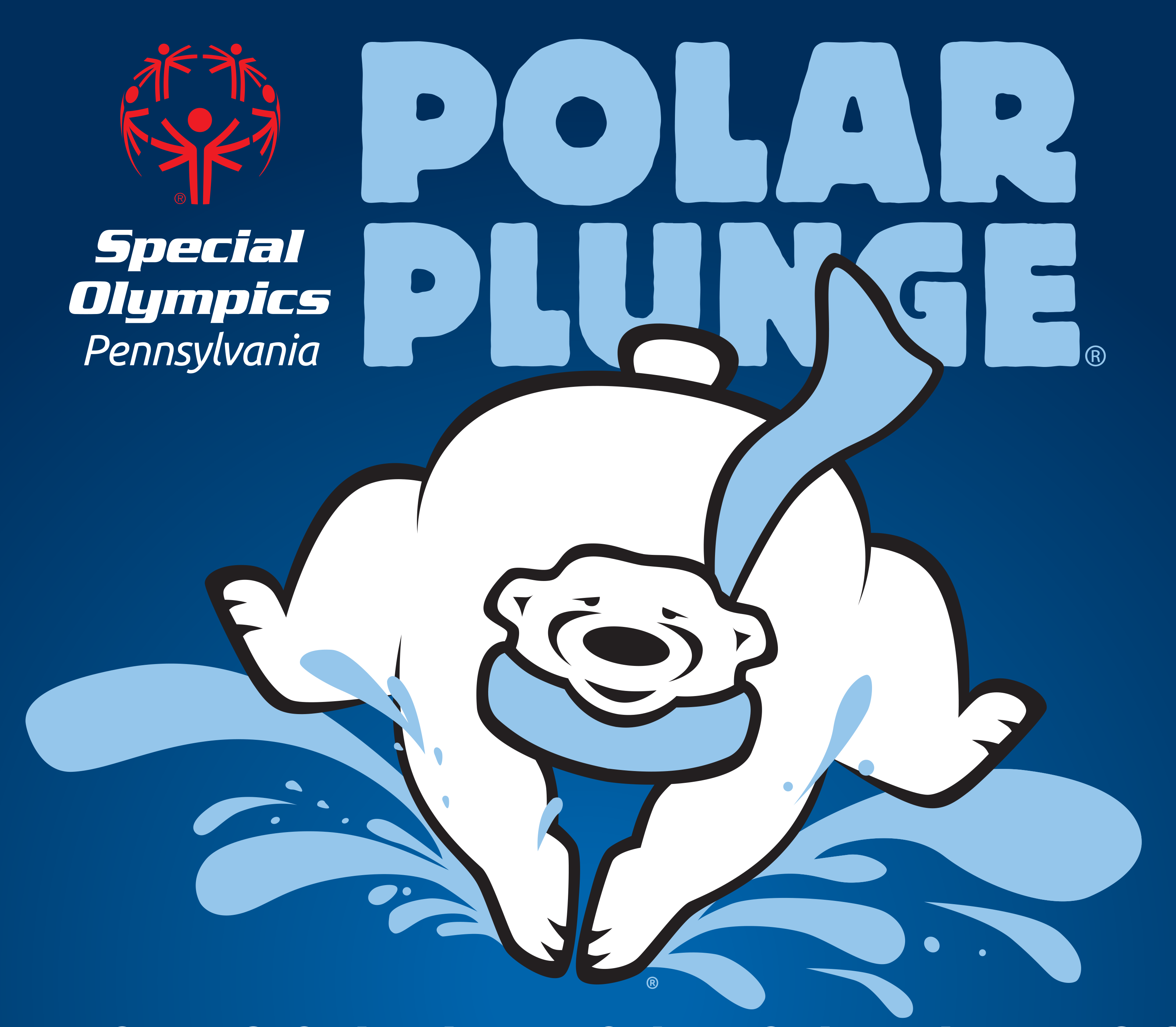 February is "Plunge Month" and we are excited to offer a fun and safe option for everyone across the state to get involved. In Beaver County, there will be a "virtual plunge" for supporters to participate in. Thank you to our many plungers for deciding to make a difference in the lives of our athletes.
---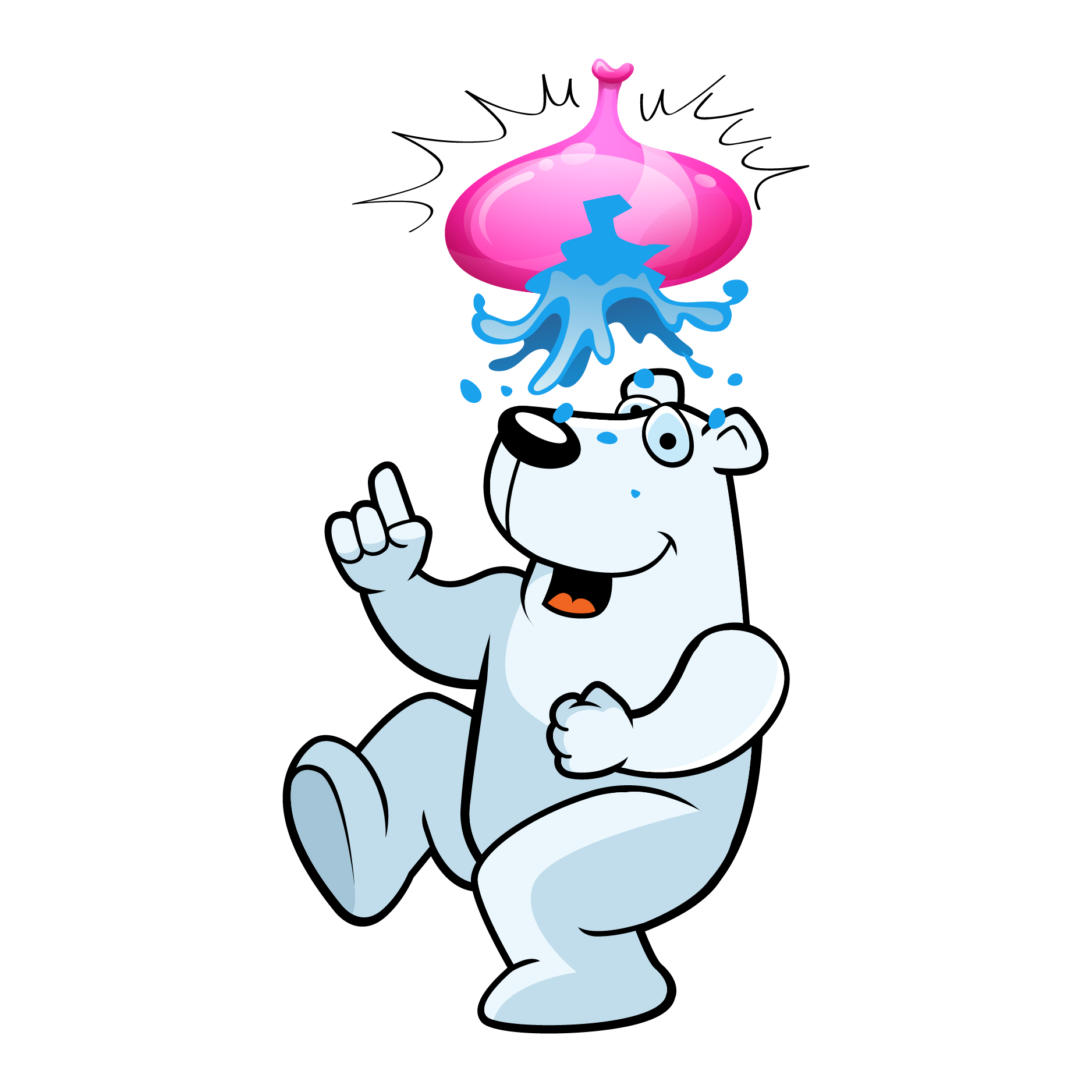 BURRR-TUAL POLAR POP
Register to participate Burrr-tually, by "Freezin' for a Reason" at home, to support Special Olympics PA! This is a great option for people that are unable to attend in-person this year.
This year's Burrr-tual Polar Pop Plunge will ask virtual participants to "pop" a giant water balloon over their heads or have someone do it for them!
Plungers commit to:
Raise a minimum of $50 to get the 2021 Polar Plunge t-shirt

Take their "plunge" at any point between February 1st-26th and send in videos and/or pictures of their #PAPolarPop. All participants will be encouraged to join us on February 27th for our Virtual Plunge Party.

Push their PA Polar Pop experience out on social media and tag/challenge others to sign up & join in on the fun!
---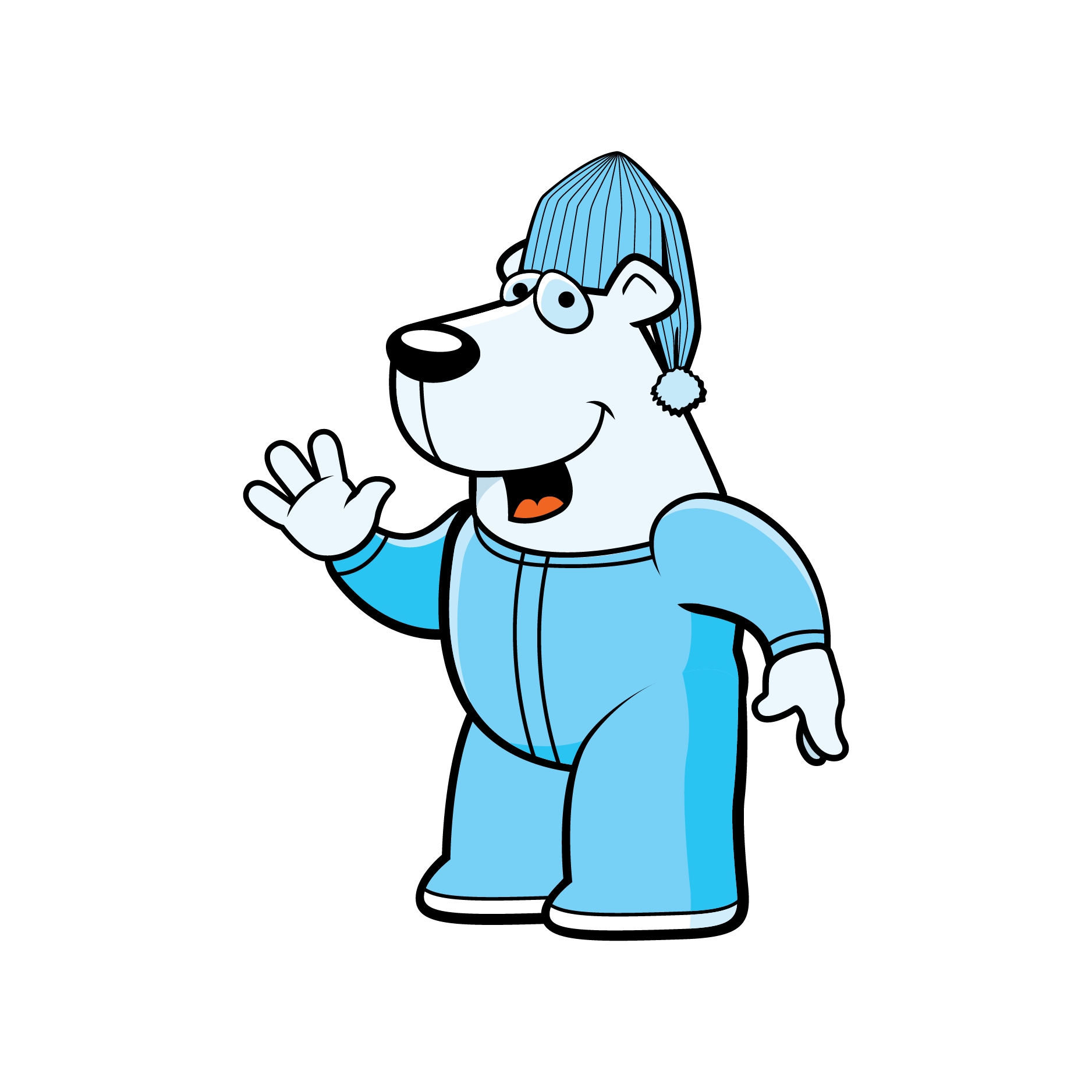 HIBERNATING BEAR
Let Sleeping Bears Lie... Skip the plunge, sleep in, and we'll still send you a 2021 Polar Plunge t-shirt! Just choose to be a Hibernating Bear, make a one-time donation of $50, and help support a great cause all while staying in your warm, dry bed.