Hundreds of athletes, coaches, families, and friends representing all corners of Pennsylvania participate in Special Olympics Pennsylvania's annual Winter Games at Seven Springs Resort in Seven Springs, PA. During the course of the event, athletes and coaches participate in three days of exciting winter sports – competing in alpine skiing, cross-country skiing, and snowshoeing.
Our 2023 Winter Games at Seven Springs Mountain Resort will take place February 14 – 16.

For more information, please contact Mike Ermer at 1-800-233-5161 x 243 or mermer@specialolympicspa.org.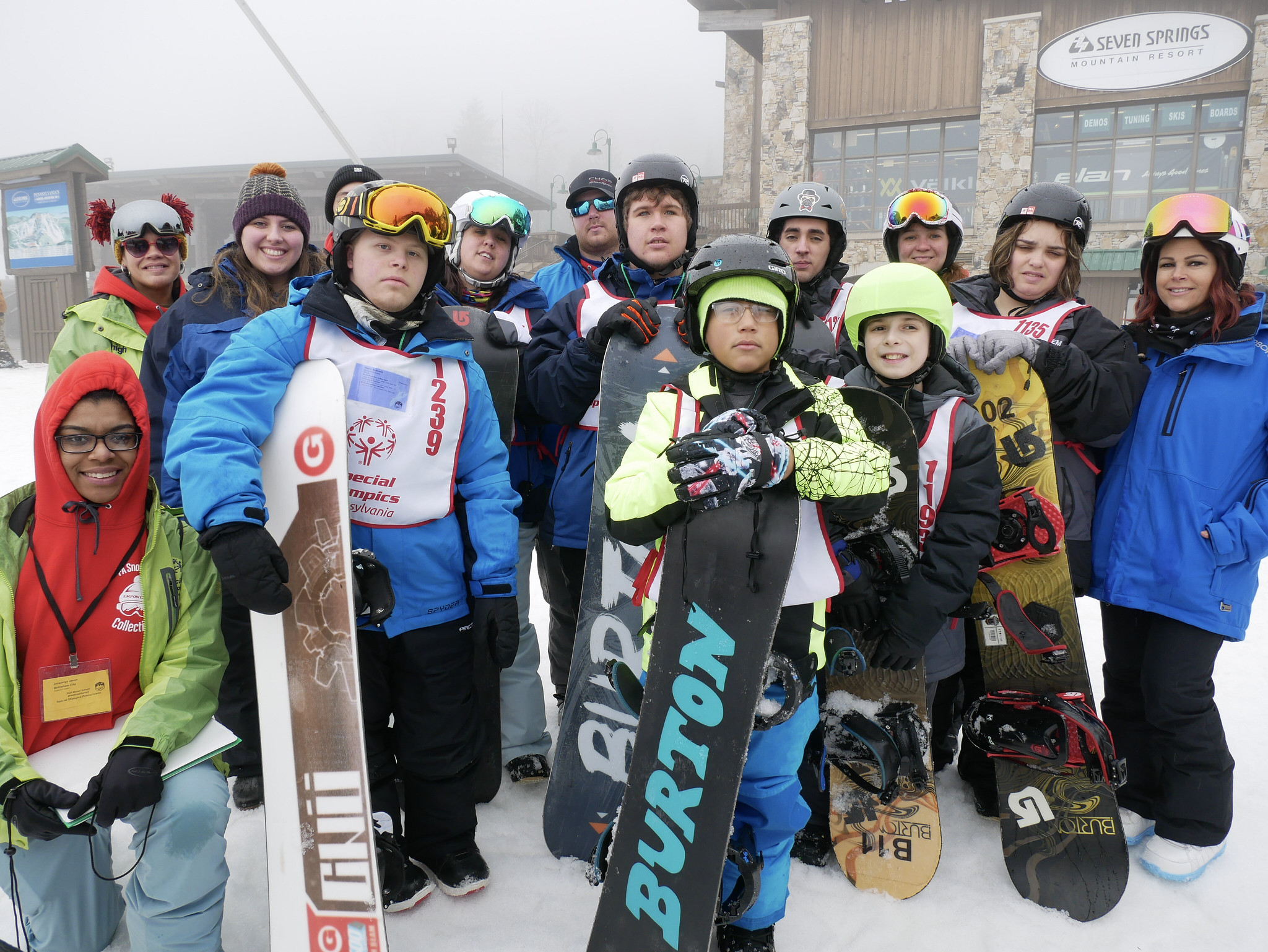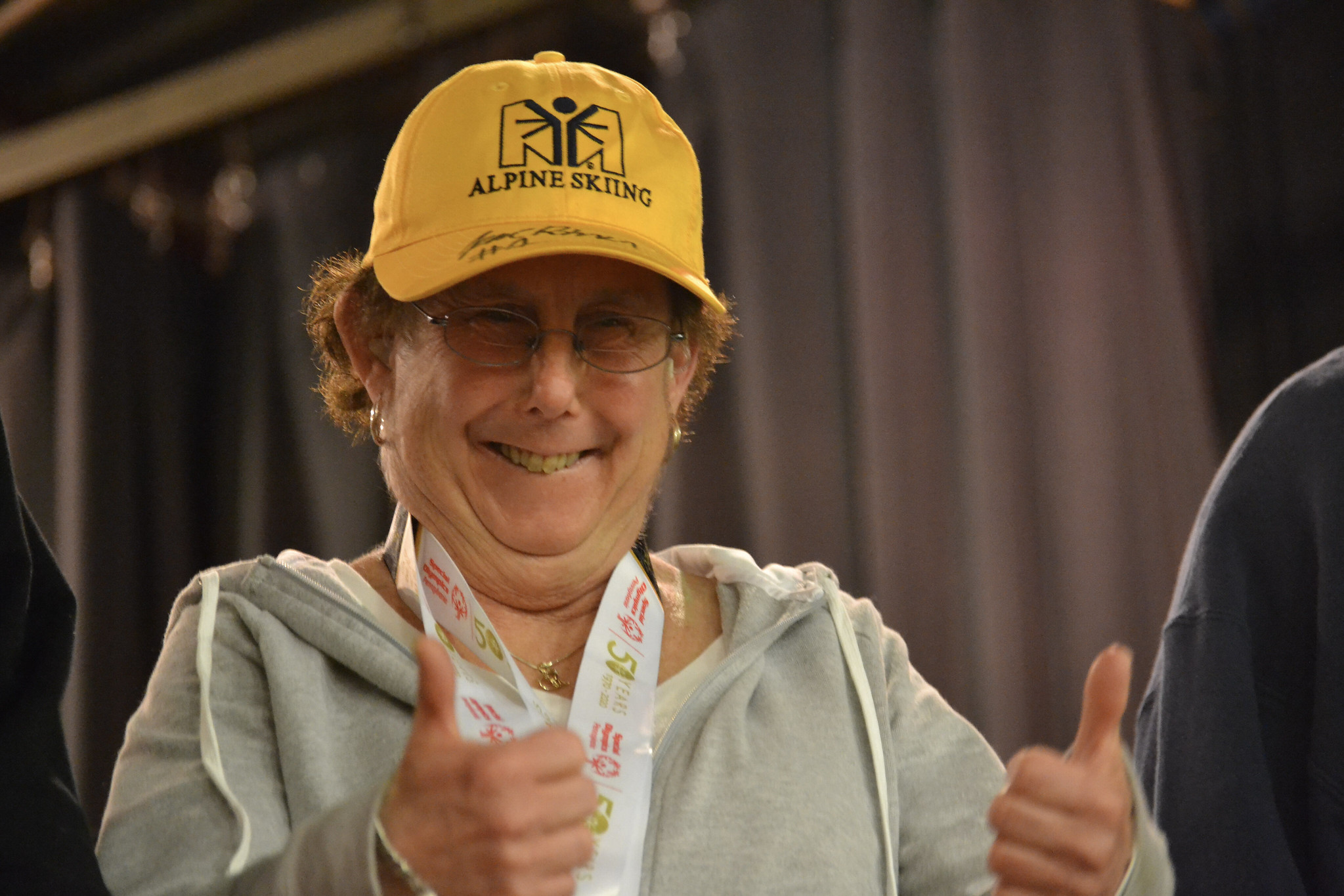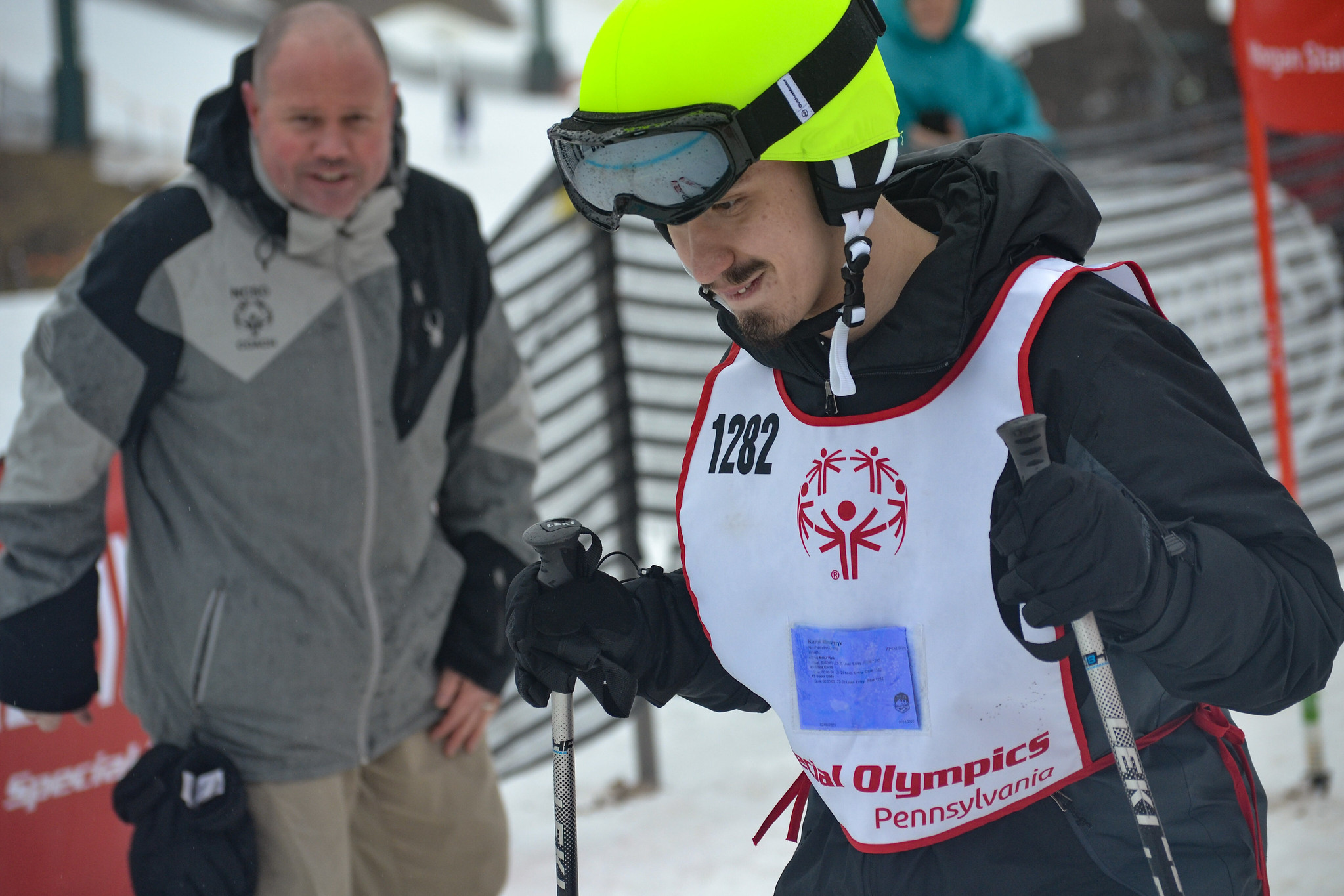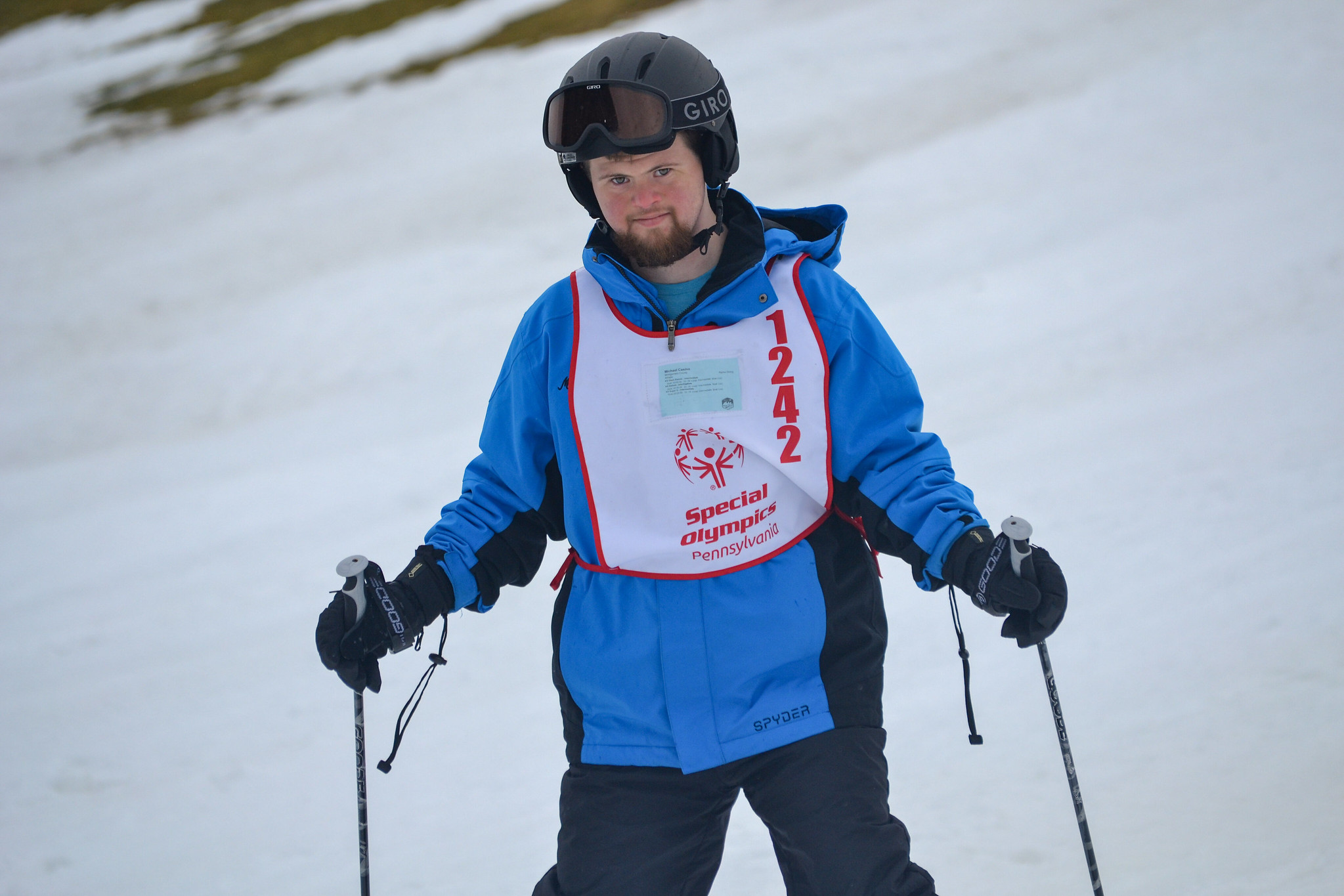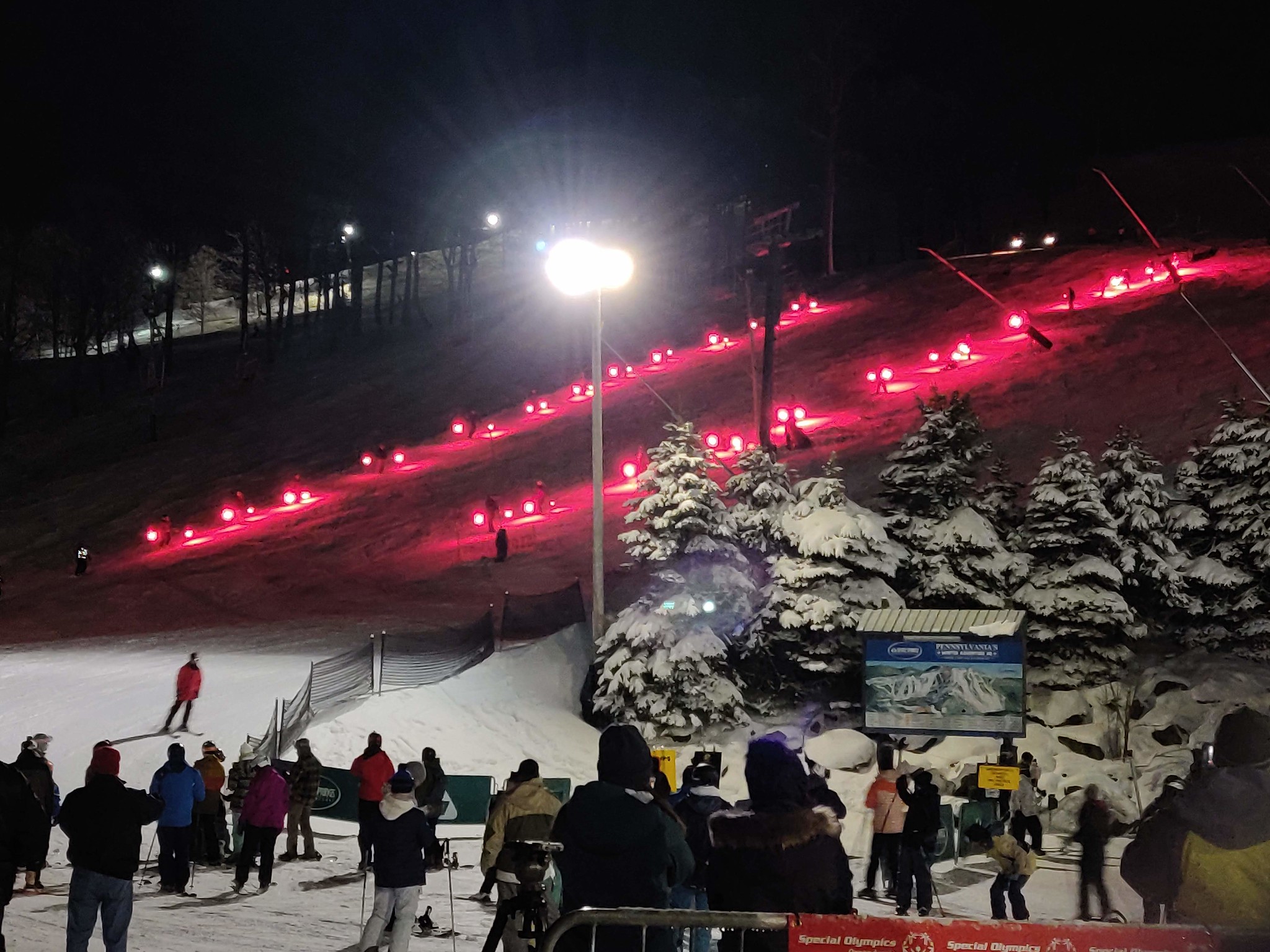 2021 Virtual Winter Games Recap:
In 2021, both winter events (Winter and Indoor Winter Games) were combined to form a Virtual Winter Games series that took place on weekends from February 27th to March 13th. #VirtualWinterGames

Virtual Winter Games celebrated the nearly 800 athletes and coaches that participated in SOPA's Commit to Fit initiative. Through Commit to Fit offerings, athletes trained and competed in a Fitness Heptathlon comprised of 7 different fitness exercises and earned points based upon their performance improvement level in each exercise. Additionally, athletes engaged in Floor Hockey at-home skills activities facilitated by a coach.
2023 Winter Games Sponsors