The Special Olympics Pennsylvania Summer Games are held each year at Penn State University in State College. The event brings together over 2,000 athletes and 750 coaches from across the state. Our largest event of the year, Summer Games features three days of intense competition in aquatics, athletics, basketball, equestrian, golf, gymnastics, softball and tennis. Every race, every game, every competition held at Summer Games represents many weeks of training, preparation and dedication on the part of our athletes, coaches and volunteers.
The 50th Annual Summer Games took place from June 6 - 8, 2019.
Congratulations to the athletes who participated in our 50th Annual Summer Games!

Click here to view our event photos!
Check out event images courtesy of Photography by Dane.
Click here for Summer Games Results.
---
CHECK OUT COVERAGE FROM OUR MEDIA PARTNER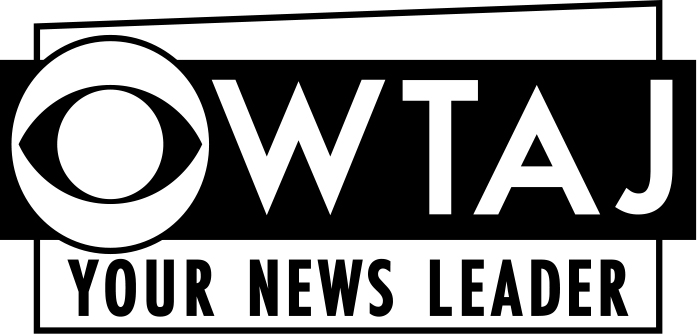 ---
2019 SHEETZ FAMILY AWARD OF EXCELLENCE
Sheetz Family Award of Excellence Winner, Nathan Boyle, is pictured with Nick Ruffner, Public Relations Manager at Sheetz.
Every year at Summer Games, the Sheetz Family Award of Excellence recognizes the athlete whose determination and effort can only be understood by the power of the human spirit to overcome obstacles and inspire greatness.
Please join us in congratulating this year's award winner -- Nathan Boyle from Special Olympics PA - Bethlehem City!
Nicknamed, "The Gentle Giant," Nathan's smile and laugh are infectious and his presence puts everyone in a better mood. Nathan always greets his competition warmly and sometimes sits with the opposing team when he isn't playing to cheer them on. In the past, Nathan gave his medal to an athlete who was unable to compete due to a paperwork error.
He exemplifies everything that Special Olympics represents and we are honored to present this award to him.
Congratulations, Nathan!!