Fall Festival 2021 will take place from November 5th - 7th
Special Olympics Pennsylvania's Fall Festival is hosted and organized by Villanova University students and is the largest annual student-run Special Olympics event in the world. For one weekend each year, Villanova University opens its campus up to more than 1,000 athletes and coaches, and 6,000 volunteers from the Villanova Student Body, surrounding community, and corporations.
Fall Fest 2021 Videos & Newsletters:
Each newsletter and video will contain recipes, healthy habits, fun facts, committee messges, activities and more!
Fall Fest AMRAP Challenge
Interested in our Virtual Fall Festival Challenge? Please click here to learn more and check out our Fall Festival AMRAP one-pager!

Young Athletes Festival
The Fall Fest Athlete Involvement Committee and SOPA are excited to announce that there will be a virtual Young Athletes Festival on Sunday, November 7th at 10:00 AM. This Festival will have many activities to match the overall Fall Fest theme of colors!
The Young Athletes Festival is open to all children ages 2-7 with and without intellectual disabilities and their families! The purpose of this festival is for young children to virtually play with each other in hopes of learning about what SOPA has to offer when they become eligible to compete and make lifelong friends.
All Young Athletes and their families may register themselves right here. Please contact Jordan Schubert at jschubert@specialolympicspa.org if you have any additional questions about this event or Young Athletes in general.
---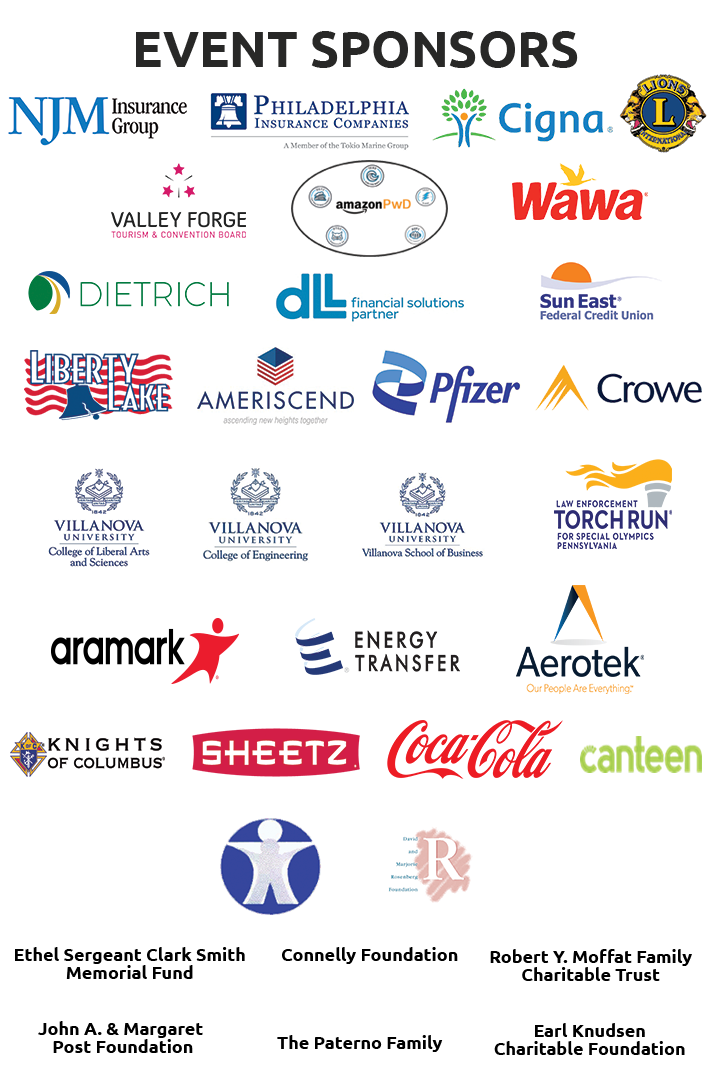 ---
Fall Festival 2020 Went Virtual!

Fall Fest Press

Fall Fest Press is a new weekly newsletter from the Villanova Special Olympics Food Committee. Each newsletter will contain recipes, healthy habits, fun facts and activities!
Issues can also be found on the NovaSpo website: www.novaspo.org/newsletter