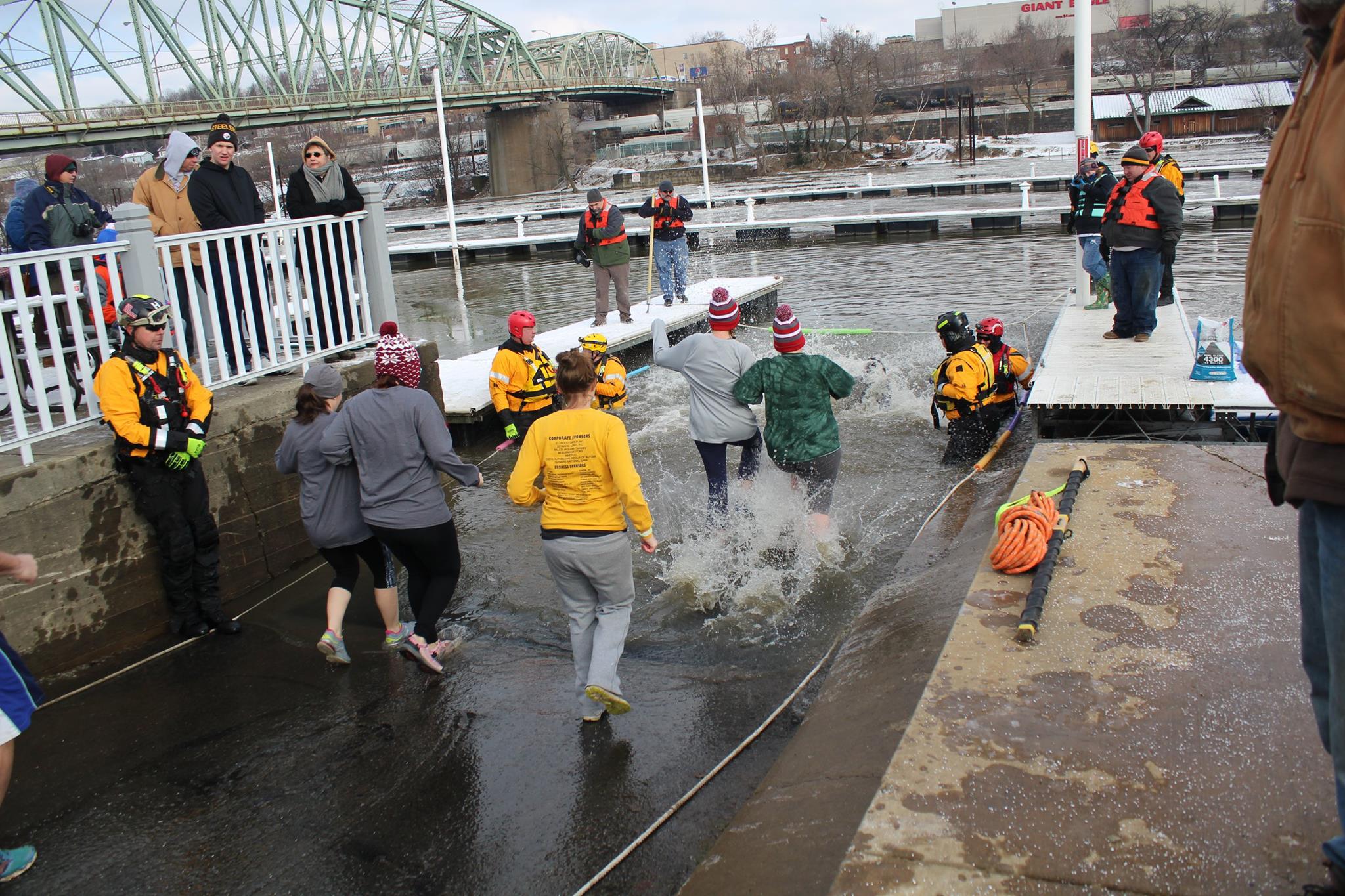 Plunge Postponement! The 2018 Beaver County Polar Plunge will be held on Saturday, January 27th. #BeaverPlunge
Due to the extreme cold and related factors beyond our control, we are postponing this Saturday's (1/6) Special Olympics PA Beaver Polar Plunge to Saturday, Jan. 27th. The well-being of our Plungers and everyone involved in the safety and planning of this event is our top priority and always will be. Here is the updated plan:
The timeline for 1/27 remains the same: plunging starts at noon.

Online registration will stay open until Sunday, January 21st @11:59 pm

Bank Night will be on Friday, January 26th from 3:30-5:30 at New Horizon School.

Off-Line donations (i.e., cash, checks) for Cool Schools must be submitted (to New Horizon School) by Friday, January 19th.
We apologize for any scheduling issues this may cause. We thank you for your understanding and hope to see you all on January 27th!