WINTER SPORTS SIGN-UPS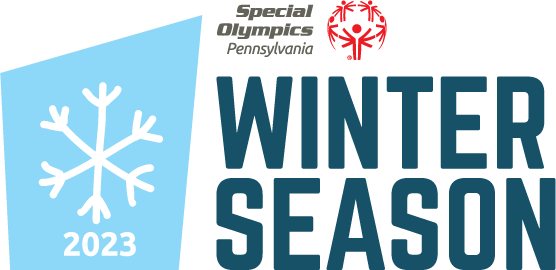 Winter Sport Sign Ups: September 15 - October 15
We are gearing up for our Winter season and invite all athletes and volunteers to SIGN UP TODAY!
Step 1: Select your Region & Sport
Select the Region where you live and browse the list of sports available to take the next step in your Special Olympics journey.
Step 2: Fill Out the Sports Interest Form
Click on your desired sport and fill out the interest form!

Note to Athletes: You can sign up for more than one sport!


IMPORTANT: Signing up does not guarantee participation. Participation is dependent on available volunteers. We will create a waiting list if rosters fill.
IMPORTANT: Site Registration Form
Teams/Programs MUST submit this form to register training sites and competitions.
Forms should be submitted at least 30 days prior to the Sign Up window.
IMPORTANT: If you are an athlete or volunteer that has already started training in Bowling at a Special Olympics training site, you DO NOT need to sign up again!
Region 1 (Clarion, Crawford, Erie, Forest, Mercer, Venango, Warren)
The Wilds Region (Cameron, Centre, Clearfield, Clinton, Elk, Jefferson, McKean, Potter)
Region 3 (Bradford, Columbia, Lycoming, Montour, Northumberland, Snyder, Sullivan, Tioga, Union)
Region 4 (Lackawanna, Luzerne, Pike, Susquehanna, Wayne, Wyoming)
GLVPR (Berks, Bethlehem, Carbon, Lehigh, Monroe, Northampton, Schuylkill)
Region 6 (Bucks, Chester, Delaware, Montgomery, Philadelphia)
Capital Area Region (Adams, Area M [Cumberland, Dauphin, Perry], Juniata, Lancaster, Lebanon, Mifflin, York)
Region 8 (Bedford, Blair, Cambria, Franklin, Fulton, Huntingdon, Somerset)
The Three Rivers Region (Allegheny, Armstrong, Beaver, Butler, Fayette, Greene, Indiana, Lawrence, Washington, Westmoreland)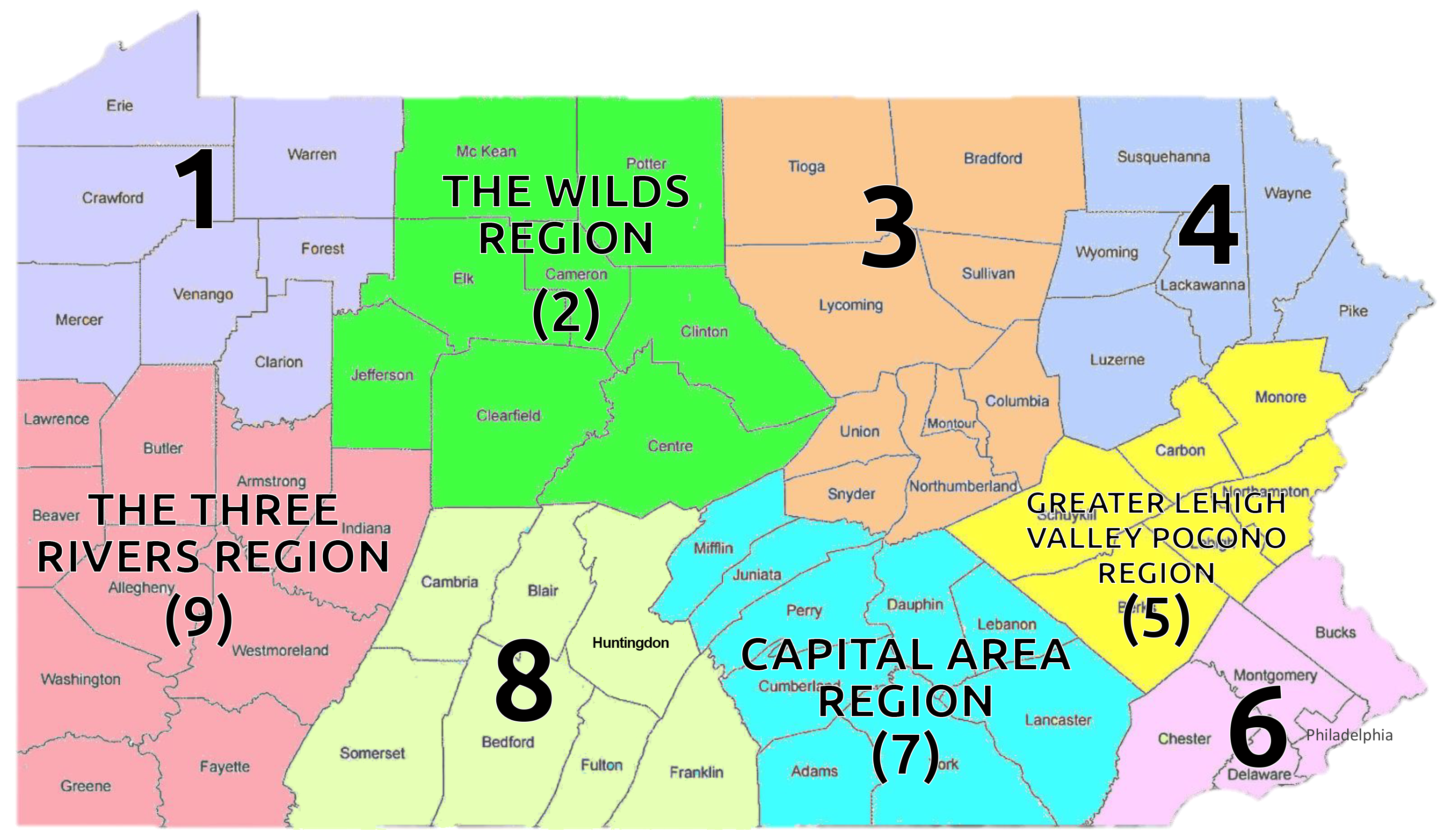 Future Seasonal Sign Up dates:
Spring: November 1 - December 1
Fall: May 1 - June 1
Winter: Aug 1 - Sept 1