Unified Champion School Resources
Unified Youth Leadership Resources
Contact: Kelsey Foster, Eastern Unified Champion Schools Manager, 610.630.9450, ext. 215 or kfoster@specialolympicspa.org
Webinars:
2019 Back to School Webinar – Overview of 2019 Unified Champion School programming with focus on Youth Leadership, Youth Summits, Spread the Word Inclusion campaign and Cool School plunges. Webinar begins at 13:05.

School Reports:
---
School Resources
State Unified Youth Committee
---
Spread the Word Inclusion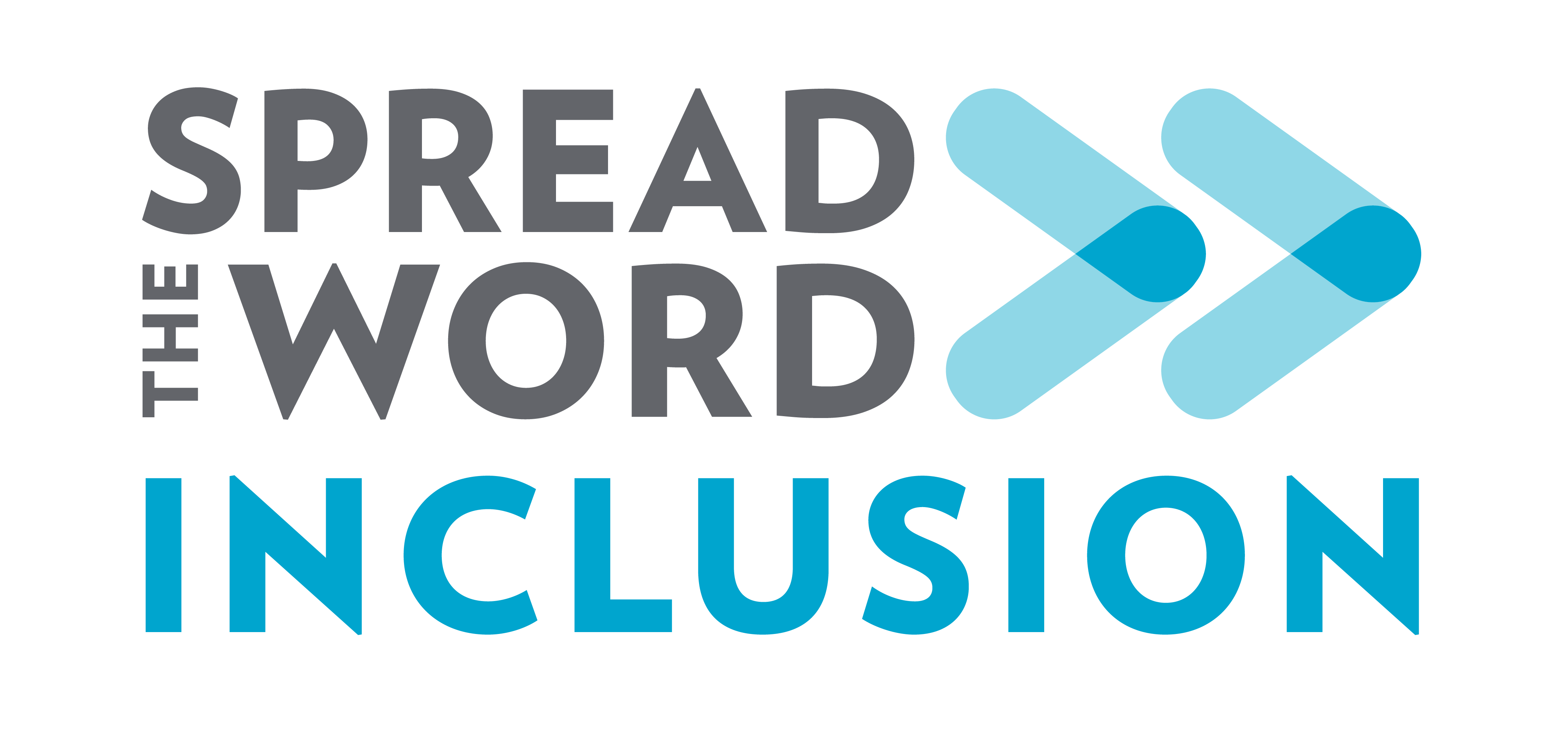 ---
Unified Sports Coaches Corner
BOCCE
TRACK & FIELD
Athletics Videos
Our new instructional track and field videos, per field event, are for our coaches and review event set up, proper measuring techniques, legal/illegal actions, and how to run competition. There is also one that provides clarity on legal/illegal baton passes.
Contact:
Jennifer Tresp, Training and Unified Sports Director
Office: (814) Office: 800.235.9058 ext. 245
---