Every two years, thousands of Special Olympics athletes worldwide come together to showcase their athletic skills and celebrate the spirit of Special Olympics in alternating World Summer and World Winter Games. The first Special Olympics World Games took place in 1968 and since then have evolved into a world-class sporting event similar in size and scope to the Olympic Games, attracting a wide range of sponsors, supporters and media.
Following the Olympic ideals, Special Olympics World Games are abundant in tradition. All World Games feature Opening and Closing Ceremonies, a Torch Run public awareness event prior to the Games, cultural activities, and world-class sports competition.
The 2019 Games will take place in Abu Dhabi from March 14-21, 2019.
Click here to learn more.
WORLD GAMES ATHLETE SELECTIONS:
POWERLIFTING FEMALE:
VOLLEYBALL TEAM: Clinton County Hawks
CLINTON COUNTY ATHLETES:
CLINTON COUNTY COACHES:
ATHLETICS MALE:
TENNIS FEMALES:
SUPPORT STAFF:
For more information, please contact Gina Reid This email address is being protected from spambots. You need JavaScript enabled to view it..
---
USA Training Camp: Next Stop, Abu Dhabi
More than 300 athletes, coaches and support delegates attended a week-long Training Camp from September 17 – 21 in Newark, Delaware in preparation for the 2019 Special Olympics World Games that will be held in Abu Dhabi. Thirteen of our Pennsylvania athletes were among the proud attendees.
Some Extremely Exciting Things Happened: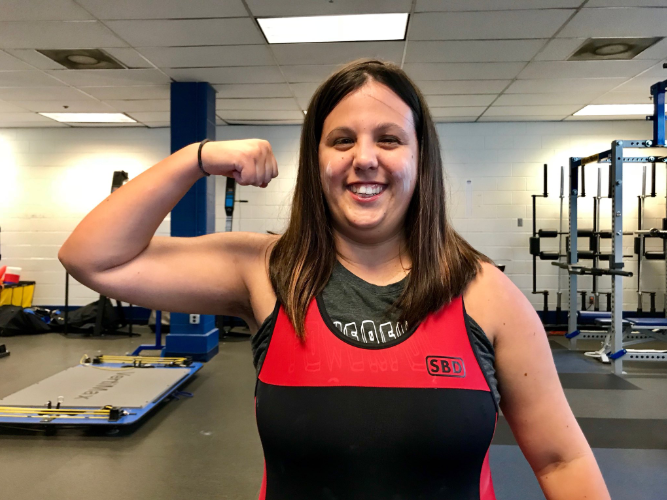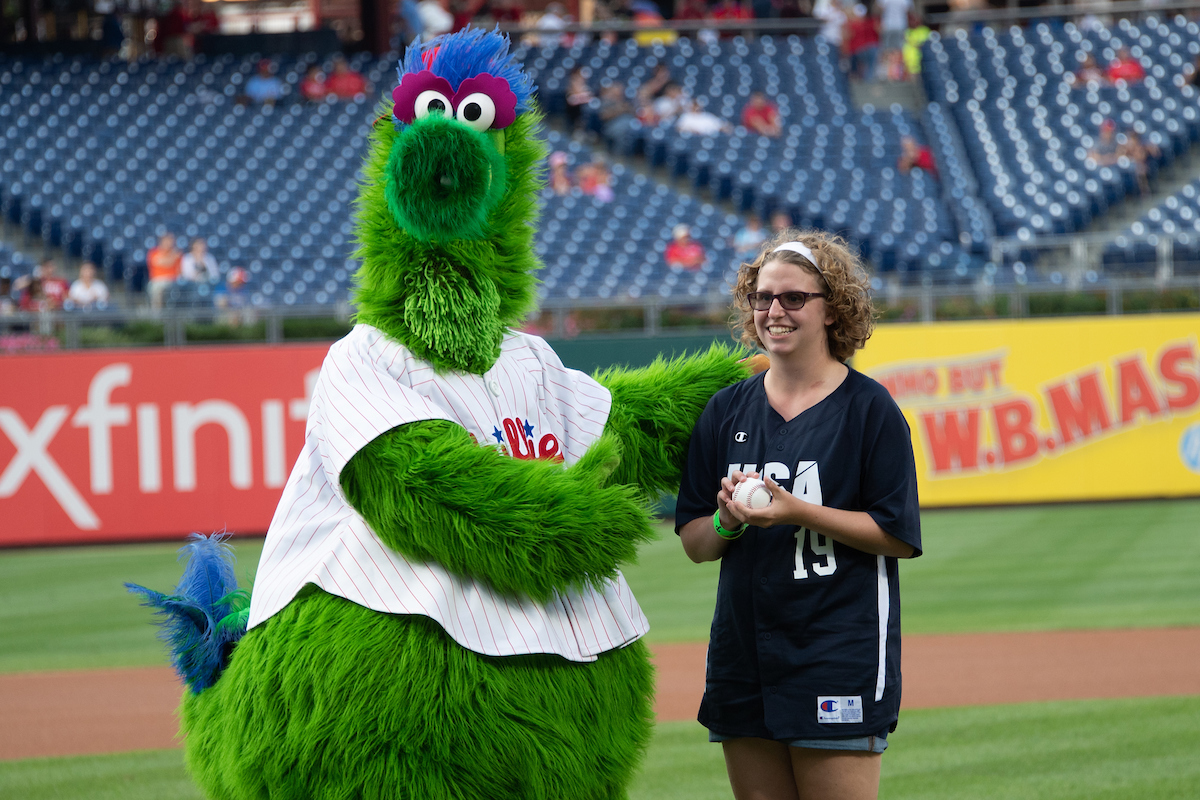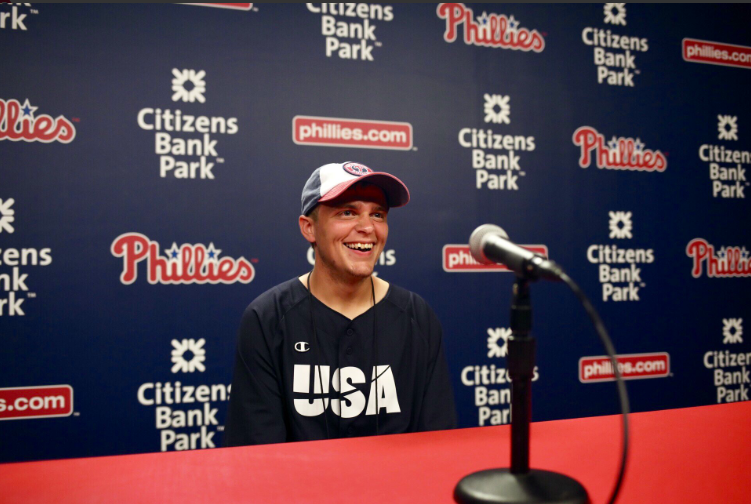 And the list goes on and on. With just under six months to go before the start of the World Games in March of next year, athletes were welcomed by Governor Carney, fitted for official uniforms, trained with fellow athletes, interacted with student-athletes from University of Delaware and more!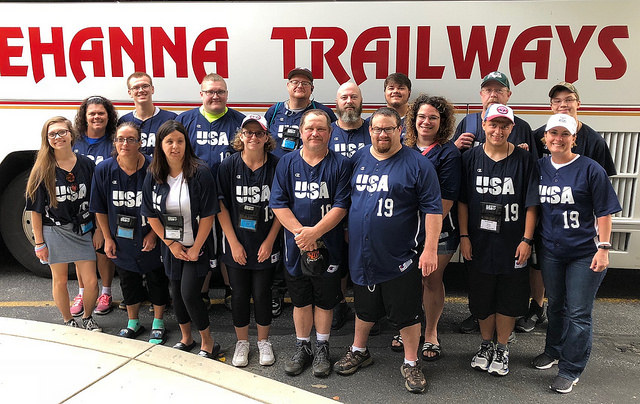 Check out photos from camp events and sports training.
Read the latest SO USA E-Newsletter.