Presented by:

Hundreds of athletes, coaches, families, and friends representing all corners of Pennsylvania usually participate in Special Olympics Pennsylvania's (SOPA) annual Winter Games in Seven Springs, PA, and Indoor Winter Games in York, PA. This year, however, both winter events were combined to form a Virtual Winter Games series that took place on weekends from February 27th to March 13th. #VirtualWinterGames

Virtual Winter Games celebrated the nearly 800 athletes and coaches that participated in SOPA's Commit to Fit initiative. Through Commit to Fit offerings, athletes trained and competed in a Fitness Heptathlon comprised of 7 different fitness exercises and earned points based upon their performance improvement level in each exercise. Additionally, athletes engaged in Floor Hockey at-home skills activities facilitated by a coach.
Virtual Winter Games Events:
Click here to view our Virtual Winter Games Playlist on YouTube.
SATURDAY, FEBRUARY 27TH
EPISODE #1
On Saturday, February 27th at 7 p.m. we partnered with Fireside Events LLC for a Polar Pop Celebration and a kickoff to our 2021 Virtual Winter Games! This unique and fun event combined highlights from our Polar Pop with the Opening Ceremonies for our Virtual Winter Games. We relived the excitement from the Polar Pop while simultaneously traveling to the mountains of 7 Springs and the competition venues of York, PA to celebrate our athletes' successes during their winter competition. If you missed it, don't worry... click here to view our celebration!
---
Friday, March 5th
EPISODE #2
Competition Sports Desk – Singles

---
Saturday, March 6th
EPISODE #3
Young Athletes Exhibition
Young Athletes helps lead children into a bright new world of sports and social skills, pride and possibility. Children with and without intellectual disabilities, ages 2-7, are invited to join us for dancing, child-friendly exercises from Special Olympics PA's Fitness Heptathlon and home bowling!
This Virtual Winter Games Exhibition took place via Zoom.

If you have any questions, please contact Jordan Schubert at jschubert@specialolympicspa.org.

---
Friday, March 12th
EPISODE #4
Competition Sports Desk – Doubles/Unified Sports Experience
---
Saturday, March 13th
EPISODE #5
Awards Celebrations -

Congratulations to our award recipients!
EPISODE #6
---
Olympic Village
Healthy Habits
Presented by: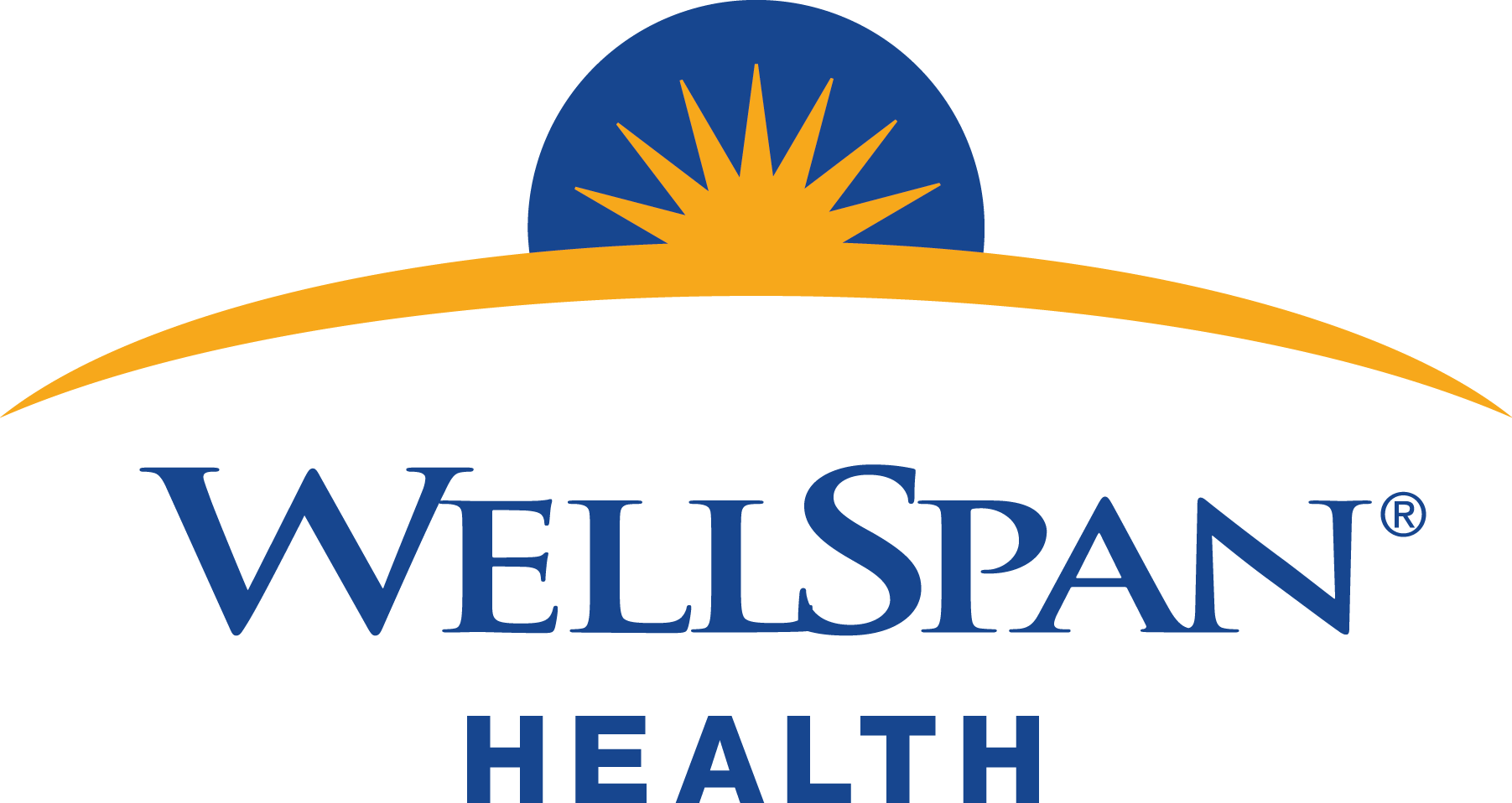 The team at WellSpan is very excited to provide Winter Games athletes and volunteers with a series of health sessions. You can click on each session at your own convenience.

Each session has an overall theme. We hope viewers will participate virtually by supporting each day's theme and posting your pictures using #VirtualWinterGames.
Theme: Sports Jersey Day
Today's session will concentrate on the importance of warming up prior to exercise and cooling down after. We will be sharing some of our favorite exercises with you!
The following worksheet will outline the important information shared in each session. Be sure to check the worksheet out, as it may have fun at home activities for you to try!