For 50 years, Special Olympics has used sports to fight for the rights and abilities of people with intellectual disability. Through the common and simple vehicle of sports, Special Olympics has helped bring about an attitude change in the way people with intellectual disability view themselves and are viewed and treated by others, replacing misunderstanding and fear with respect, acceptance and inclusion.
Training
Special Olympics Pennsylvania (SOPA) offers year-round sports training. Training is the essential element of Special Olympics. Our athletes are well-prepared physically and psychologically before they enter competitions by completing the mandatory eight weeks of training prior to competing.
Cross-training has become increasingly popular among our athletes and coaches. Many of our athletes compete in a different sport every season -- an athlete who plays soccer in the fall often competes in speed skating in the winter and plays basketball in the summer. All training is offered free of charge to our athletes and their families.
Competition
Special Olympics competitions use a unique divisioning system based on age, gender, and ability. By assigning athletes to divisions commensurate with their ability, every athlete is given a reasonable chance to win.
Athletes compete in competitions at the local level and also have the opportunity to go on to sectional and state-level competitions. World Games take place every two years alternating between Summer and Winter Games.
In addition, SOPA offers Unified Sports®, which combines approximately equal numbers of athletes with and without intellectual disabilities to form sports teams for training and competition. The Motor Activities Training Program (MATP) provides comprehensive motor activity and recreational training for people with severe intellectual disabilities or multiple disabilities.
Sports Guides, Rules and Information – provided by Special Olympics International
SOPA offers competition in the following sports: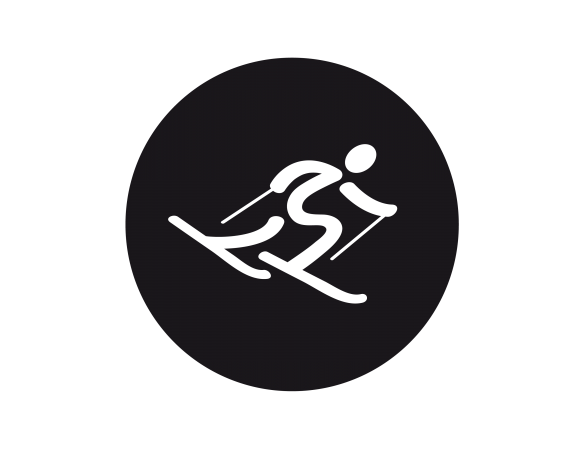 Alpine skiing was first introduced as an Official Special Olympics Sport in 1977 at the Special Olympics World Winter Games in Steamboat Springs, Colorado. The training season is usually from December to February.
---
Questions? Email Mike Suman, Alpine Sport Director - alpine@specialolympicspa.org
---
2021/22 Alpine Skiing Pre-Season Coaches Meeting
Long Distance Running/Walking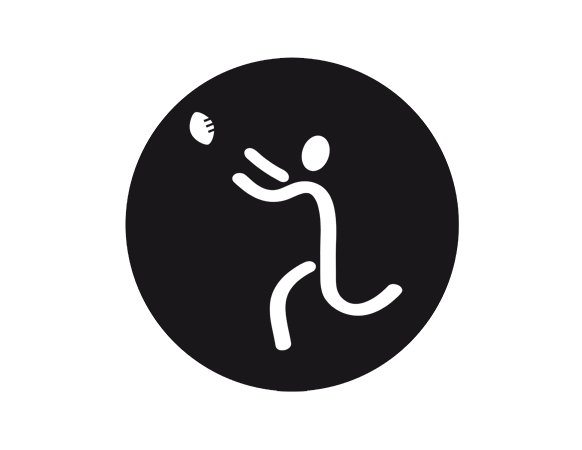 At the 2010 National Games in Nebraska, Flag Football was held as a demonstration sport. In 2014 USA Games Flag Football was one of the 12 sports offered. Athlete training takes place in late spring and throughout the summer.
---
2021 Flag Football Pre-Season Coaches Meeting
---
---
Please make sure all of your teams are AGE appropriate.
8-15 years old
16-21 years old
22+ (after age 22 we generally like to keep to no more than a 20 year age gap)
Questions? Email Kathy Reilly-Atkins, Flag Football Sport Director - ffball@specialolympicspa.org