For 50 years, Special Olympics has used sports to fight for the rights and abilities of people with intellectual disability. Through the common and simple vehicle of sports, Special Olympics has helped bring about an attitude change in the way people with intellectual disability view themselves and are viewed and treated by others, replacing misunderstanding and fear with respect, acceptance and inclusion.
Training
Special Olympics Pennsylvania (SOPA) offers year-round sports training. Training is the essential element of Special Olympics. Our athletes are well-prepared physically and psychologically before they enter competitions by completing mandatory training prior to competing.
Cross-training has become increasingly popular among our athletes and coaches. Many of our athletes compete in a different sport every season -- an athlete who plays soccer in the fall often competes in speed skating in the winter and plays basketball in the summer. All training is offered free of charge to our athletes and their families.
Competition
Special Olympics competitions use a unique divisioning system based on age, gender, and ability. By assigning athletes to divisions commensurate with their ability, every athlete is given a reasonable chance to win.
Athletes compete in competitions at the local level and also have the opportunity to go on to sectional and state-level competitions. World Games take place every two years alternating between Summer and Winter Games.
In addition, SOPA offers Unified Sports®, which combines approximately equal numbers of athletes with and without intellectual disabilities to form sports teams for training and competition. The Motor Activities Training Program (MATP) provides comprehensive motor activity and recreational training for people with severe intellectual disabilities or multiple disabilities.
Sports Guides, Rules and Information – provided by Special Olympics International
Bocce is one of Special Olympics' newer sports, having been introduced at the World Games level for the first time in 1995. Bocce is a Fall sport and training season is usually from July to November.
Coaching Resources

---
New for fall of 2018 – Bocce Doubles and unified Doubles will play from one end of the court. They will not change sides at the end of each frame.
New for 2019 – No Coaching During Competition
Coaches Chair:
ONE coach will be permitted to sit next to the scorer's table

Location: end or middle of court depending on the competition

All other coaches will sit in the spectator area and should also NOT be coaching during play

Violation of the rule: 1st Warning - Coaches Meeting at the event, there will NOT be individual warnings given; At the 2nd Warning - Coach loses their right to sit at the score table and will be sent to the bleachers for the remainder of the tournament.
Pallina Roll:
If the pallina lands within the play area but closer than 1 ft. from the side rails, the official will move the pallina 1 ft. from the side wall.

If the pallina is not in the play area after 3 roles from one team and 1 role from the other team the official will place the pallina in the center of the play are. This is the 40 ft. line. The original team who stated the frame will role the first bocce.
Sports Director: Deb Andrews
Long Distance Running/Walking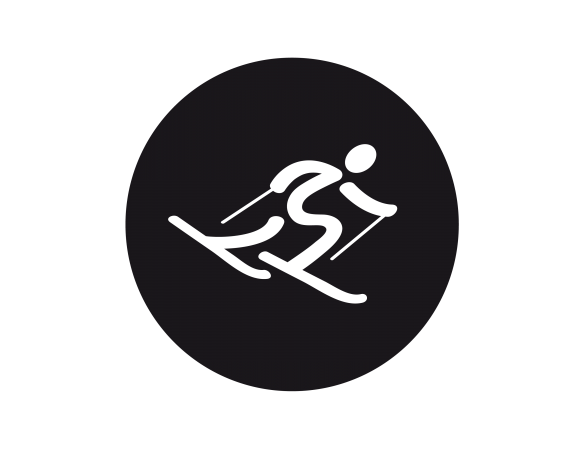 Alpine skiing was first introduced as an Official Special Olympics Sport in 1977 at the Special Olympics World Winter Games in Steamboat Springs, Colorado. The training season is usually from December to February.
---
---
2022-23 Alpine Skiing Preseason Coaches Meeting
Sport Director: Mike Suman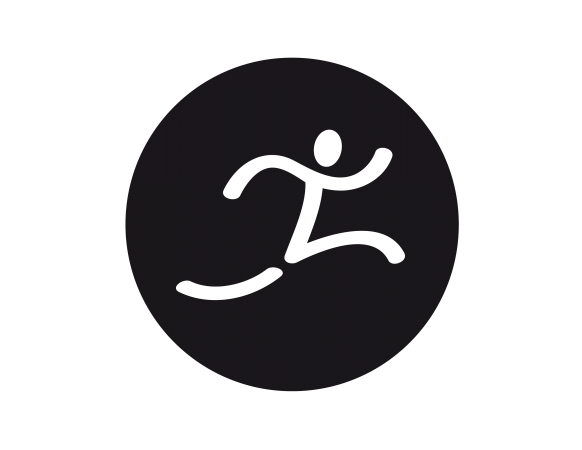 Athletics was an event at the first Special Olympics International Games held in Chicago, Illinois in 1968. Athletics Training Season is usually from March to June.
---
2023 Athletics Preseason Coaches Meeting
Video "How To" Step by Step Instructions:
---
Continuing Education for Athletics: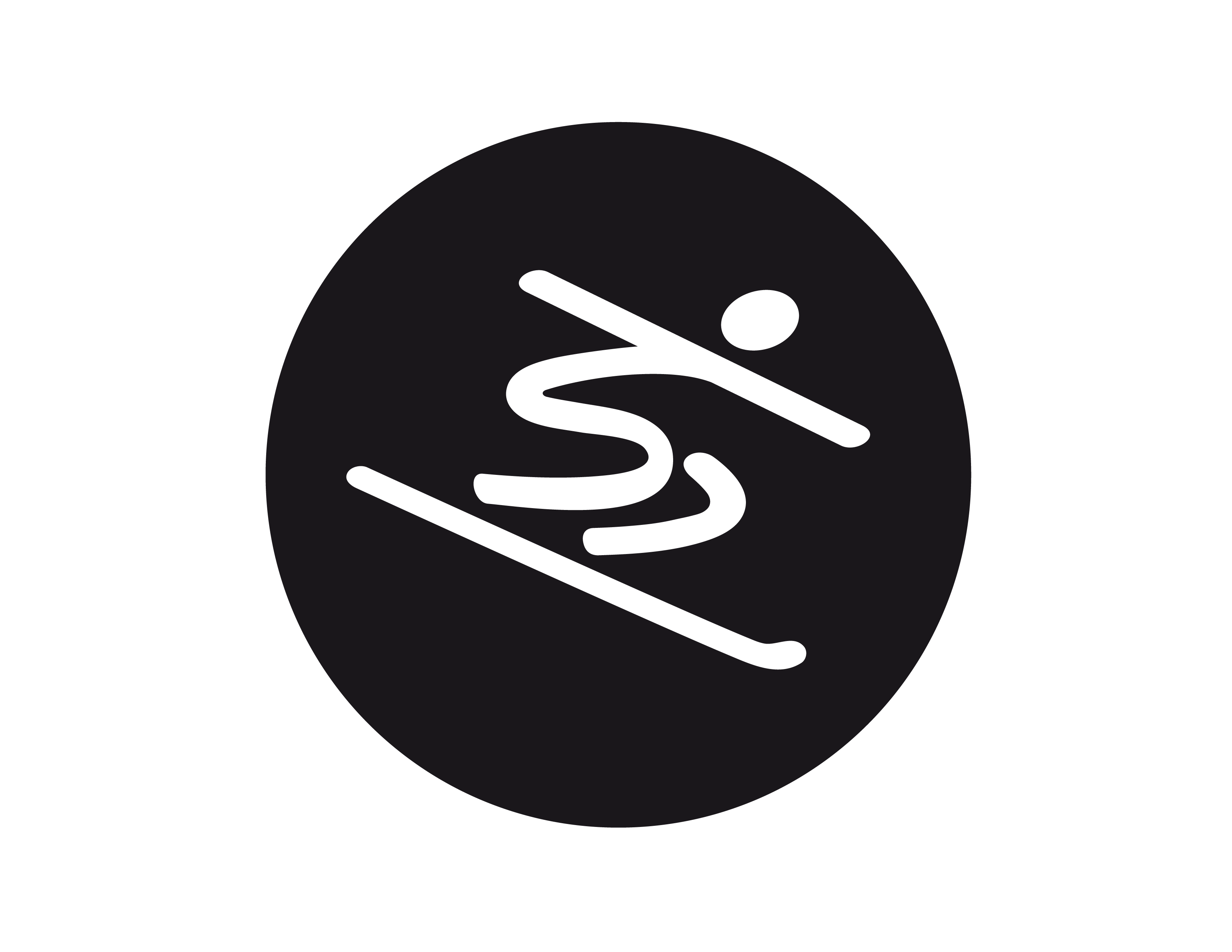 Snowboarding is a sport that involves descending a slope that is covered with snow on a snowboard that is attached to a rider's feet using a special boot set onto mounted binding. Snowboarding was first introduced to the Olympic Games in 1998 at Nagano, Japan and became an official Special Olympics Sport in 2001. The training season is usually from December to February.
---
Questions? Email Ashley Amato & Laura Waite, Snowboarding Co- Sport Director - Snowboarding@specialolympicspa.org
---
2022-23 Snowboarding Preseason Coaches Meeting