Do you have a business that may be interested in becoming a part of our plunge town? Let's fill the space with vendors that the Erie community will enjoy. Please contact Jessica Kury at This email address is being protected from spambots. You need JavaScript enabled to view it. with your business information and ideas!
Plunge Town Festivities:

We will have plenty of activities happening throughout the morning!
9:00 am - 11:30 am located by the Rotary Pavilion.
Free Coffee & Hot Chocolate provided by the Knights of Columbus
Free Donuts provided by Sheetz
Free Hot dogs & Kielbasa provided by Smith's
Free Cold Beverages provided by Coca Cola
Tailgating:
Pitch a tent, hang your team banner, play some corn hole and tailgate with your team, friends and fellow plungers. Join a few local mascots for a dance off and see who's got better moves: The Seawolves, C. Wolf or our very own Bernard the Polar Bear!
Bring the party and have TONS of fun; but remember, no open container or open flames!
Live Entertainment:
9:00 am - 11:00 am Erie Ice Works will have a live ice carving demonstration! Check out their handiwork at: Erie Ice Works
10:00 am - 11:30 am Face Painting From Taradoodles: Tara will join us to add some fun to our plunge with face painting. Appropriate for "children" of all ages; be sure to stop by her booth for your splash of color!
Live Music:
9:00 am - 11:30 am Jesse Weston (left) will be on hand to provide live music and entertainment. Check out his music on his YouTube page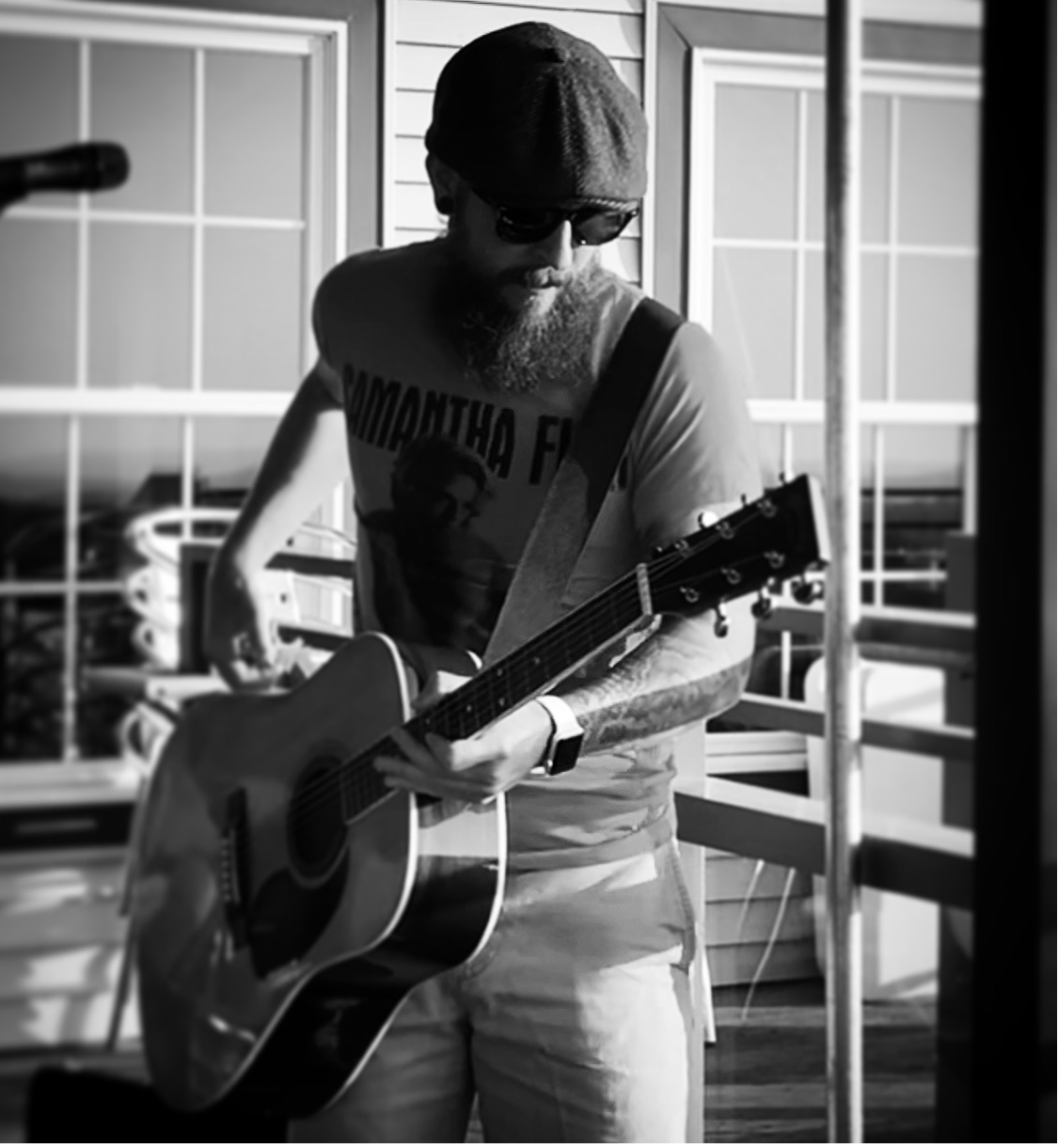 Official Erie Polar Plunge Swag is Available for Purchase:
Polar Plunge swag was so "hot" last year, we brought the hats and tumblers back again! Limited supplies available, so grab 'em while you can!
Stay warm with an Erie Polar Plunge beanie made by The Image Group!
Hot Joe To Go!
With the purchase of each tumbler you will receive 1 voucher for a free refill of coffee from Ember+Forge.