Congratulations to our 2022 UCS National Banner Schools!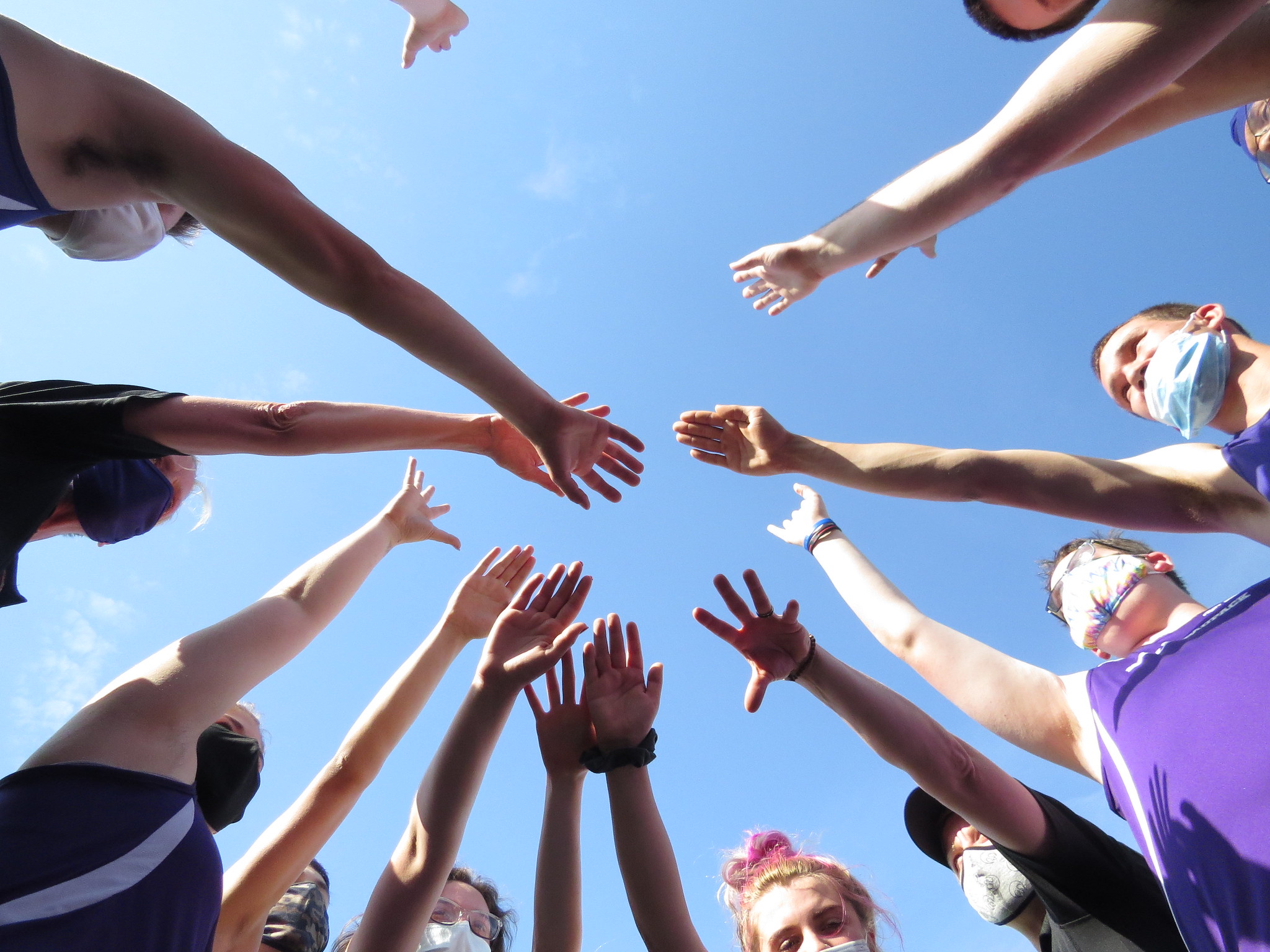 We're incredibly proud to announce that three Pennsylvania high schools have been named Special Olympics National Banner Unified Champion Schools and two additional schools have been recertified!!
Congratulations to the following on being named a 2022 National Banner School!
🔹 Daniel Boone Area High School (Berks County)
🔹 General McLane High School (Erie County)
🔹 Wallenpaupack Area High School (Wayne County)
And congratulations to the following on receiving their recertification!
🔹 Central Valley High School (Beaver County)
🔹 North Penn High School (Montgomery County)
This year, Special Olympics International headquarters awarded this honor to only 110 elementary, middle, and high schools throughout the country. It's a prestigious distinction which celebrates the "best of the best" inclusive school communities. All of these schools' commitment to meaningful inclusion, as well as implementation of quality Special Olympics Unified Champion Schools programming, empowers and uplifts students with and without disabilities.
A Special Olympics National Banner Unified Champion School demonstrates a commitment to inclusion by meeting 10 standards of excellence. These standards were developed by a national panel of leaders from Special Olympics and the education community.
We couldn't be more proud of these schools -- and ALL of our Unified Champion Schools -- for continuing to cultivate a welcoming and inclusive atmosphere for all!