Phillies host 2022 Bocce at the Ballpark!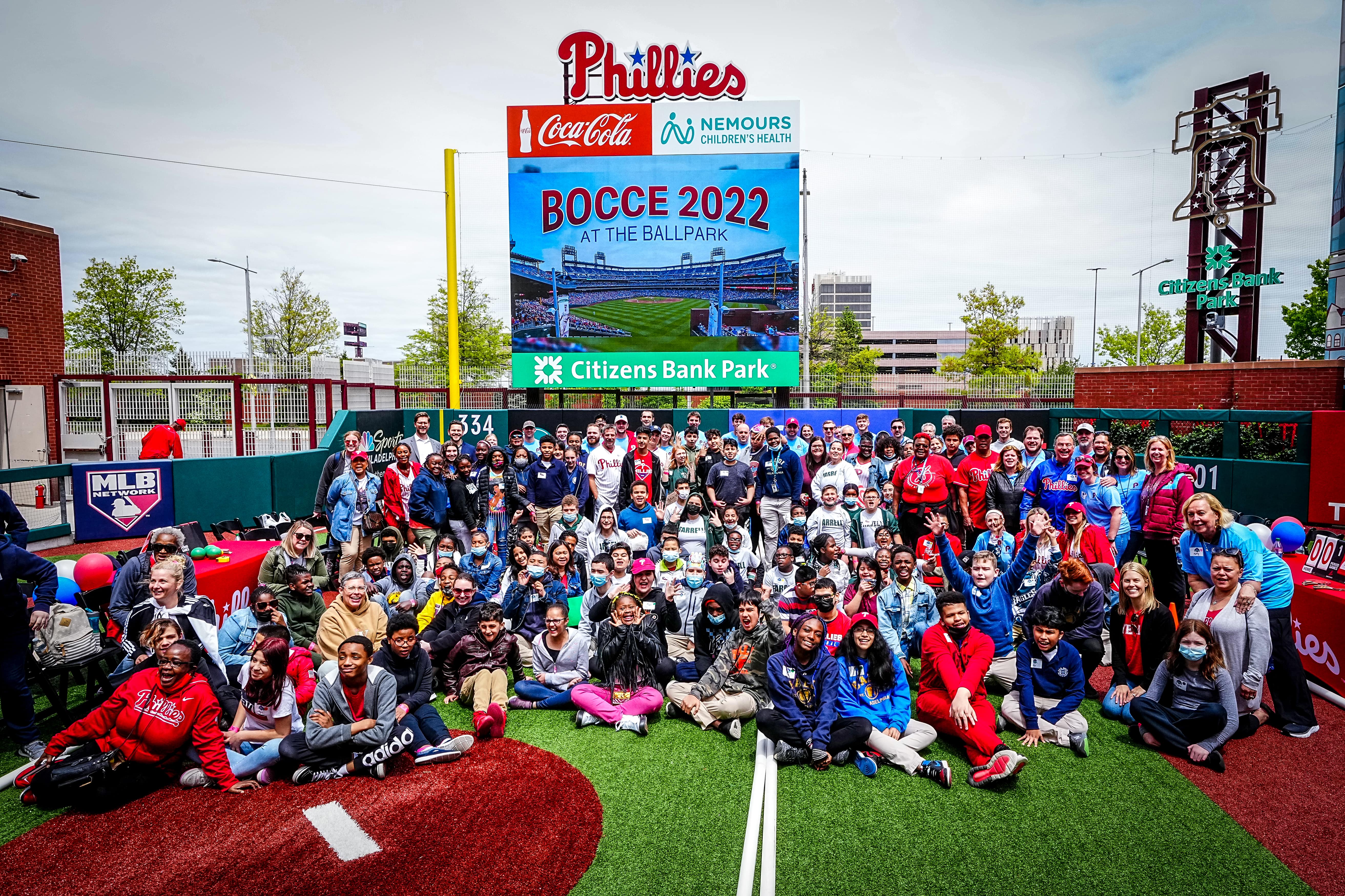 Our 2022 Bocce at the Ballpark event was a huge success!

On May 11th, C.C.A. Baldi Middle School, Louis Farrell Elementary and Bache-Martin School participated in the 2022 Unified Bocce at the Ballpark with the Philadelphia Phillies!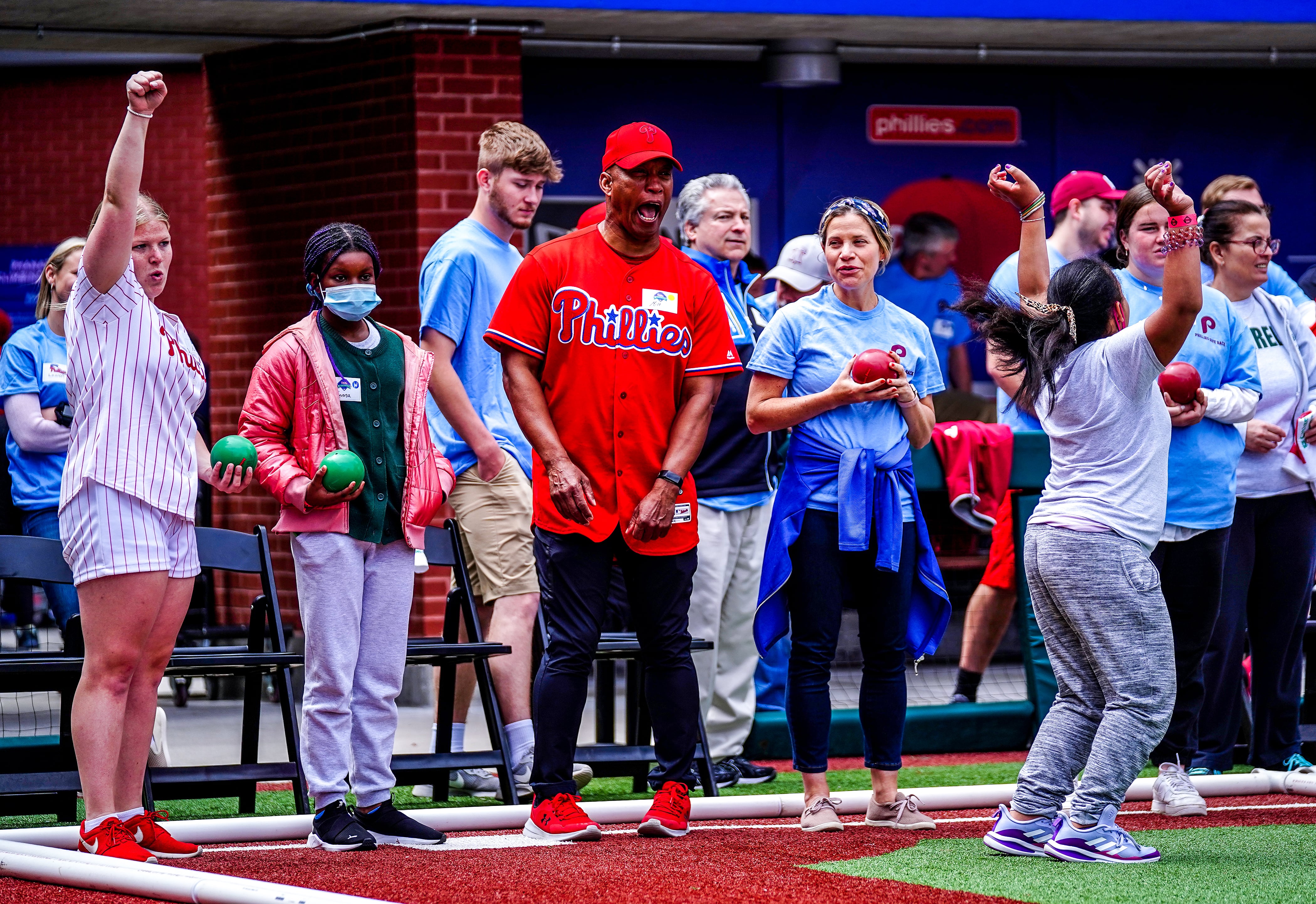 Unified sports pairs people with and without intellectual disabilities on the same team. The Phillies' front office staff came out to participate in the event, along with former Phillies Mickey Morandini and Milt Thompson and announcer Scott Graham! We can't thank the Phillies enough for all of their support and energy and for cultivating such an inclusive atmosphere at Citizens Bank Park!

To view the full photo album from the event, follow this link.

To watch a video recap, click below. All photos and videos provided by the Phillies.