Join the Inclusion Revolution!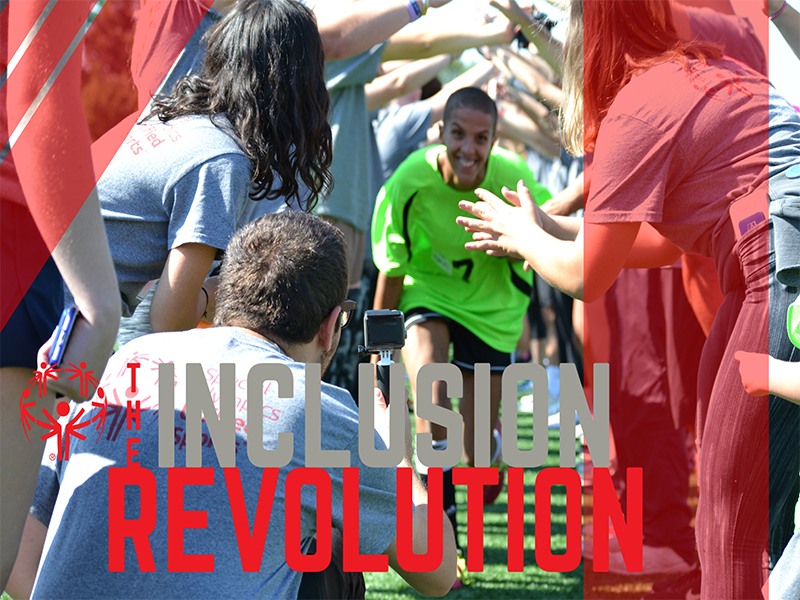 JOIN OUR TEAM. CHANGE THE GAME. UNIFY THE WORLD.
Special Olympics Pennsylvania is leading the revolution to engage, empower, and transform our communities to ensure full inclusion for people with intellectual disabilities. Through our pursuit, we will make the world kinder, gentler, and more just for all people.
What will your generous donation to the Inclusion Revolution support?
SPORTS
Special Olympics Pennsylvania serves 16,000 athletes and provides them with opportunities to be connected, demonstrate their unique skills, get and stay physically active, and participate as productive and respected members of society.
HEALTH
Our programs save lives by uncovering undetected health issues, providing access to health care, and delivering fitness/wellness services that help people with intellectual disabilities (ID) live healthier, happier, and ultimately longer lives.
LEADERSHIP
Athletes with ID are empowered to utilize their abilities, find their voices, and develop leadership skills to assume meaningful roles within the Special Olympics movement and in their communities.
Visit our Inclusion Revolution webpage to learn more.