10 Pennsylvania Schools Receive National Recognition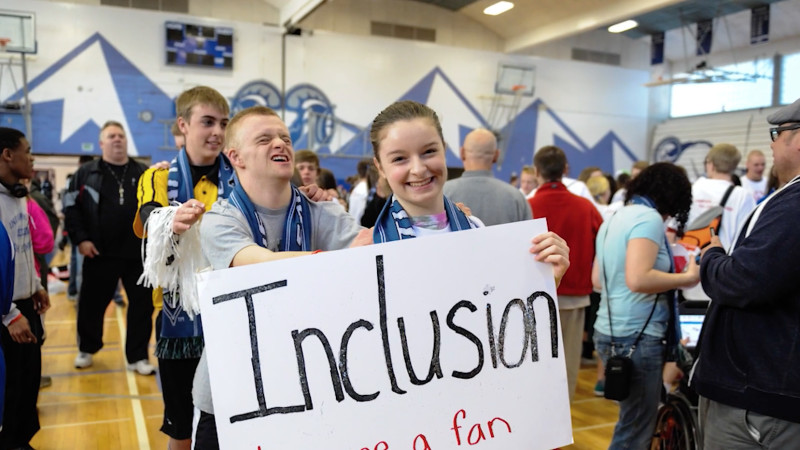 Special Olympics honored 10 Pennsylvania schools as 2020 National Banner Unified Champion Schools among the 121 recognized in 36 state programs. Special Olympics Pennsylvania has the third highest number of schools honored this year among all of the states.
Since 2017, there have been a total of 17 National Banner Unified Champion Schools located in 9 counties throughout Pennsylvania.
All Unified Champion Schools have an inclusive school climate and exude a sense of collaboration, engagement, and respect for all members of the student body and staff. They provide fully inclusive Unified Sports programming, youth leadership, and whole school engagement activities for students with and without disabilities.
A Unified Champion School receiving national banner recognition is one that has demonstrated commitment to inclusion by meeting 10 national standards of excellence in the areas of inclusion, advocacy and respect. These standards were developed by a national panel of leaders from Special Olympics and the education community.
2020 Special Olympics Pennsylvania National Banner Unified Champion Schools
High Schools
Middle Schools
*The first middle school in the state to receive this honor*
Colleges and Universities
*The first university in the state to receive this honor*