2020 Virtual Sports Camp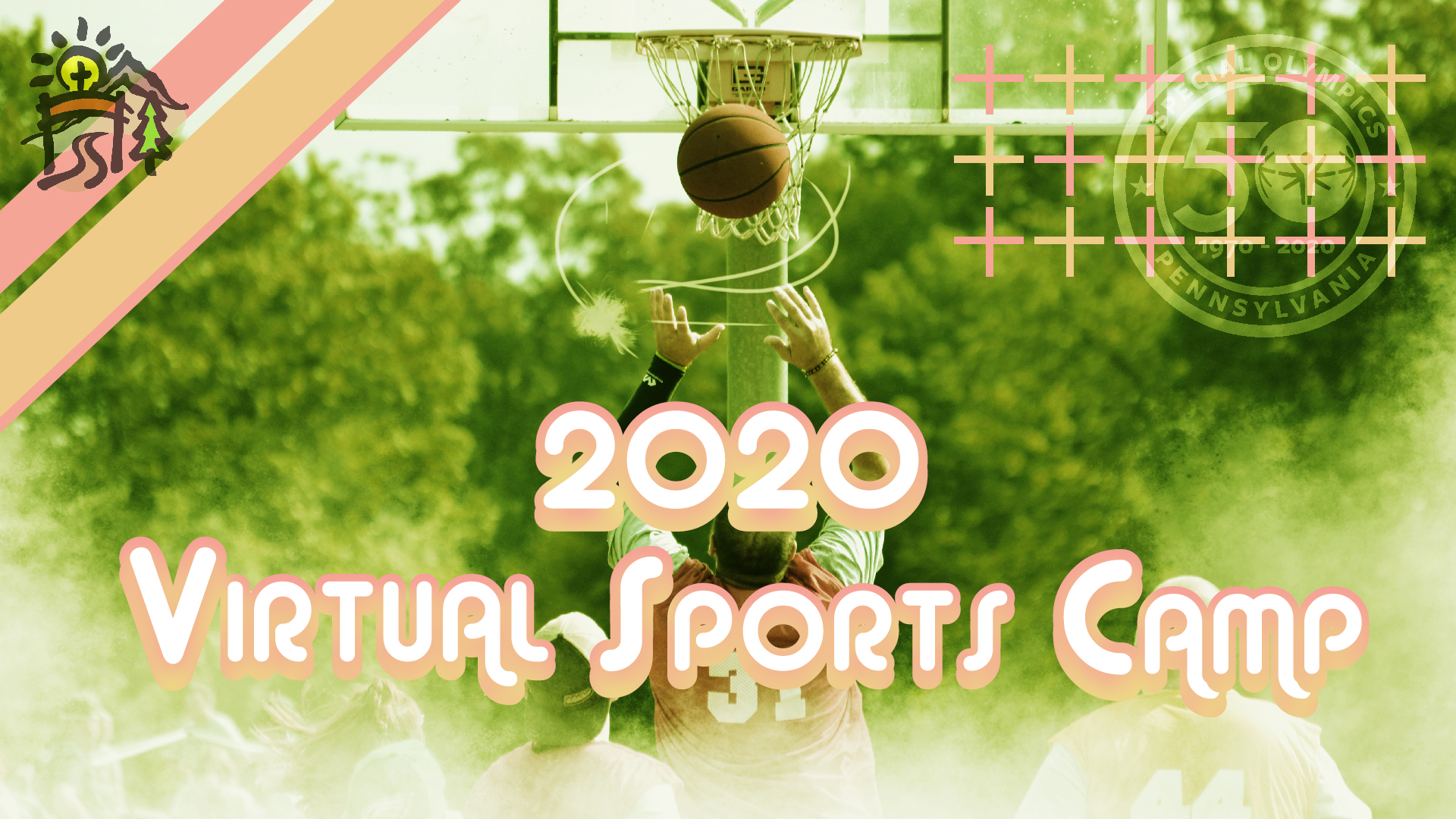 We are excited to announce our 2020 Virtual Sports Camp, which will take place online from August 9-14th! While we can't come together in person, we can still share in the spirit of Sports Camp!
Virtual Sports Camp is open to everyone from across the state and will include all of the things that we've come to love during our time at Antiochian Village. No participant registration is required, but some evening activities will involve registration.
In addition to Opening and Closing Ceremonies, each day will present a new opportunity for you to work out WITH us and even try some new sports! Come dressed and prepared to participate along with us as we feature feature 12 sport-specific training videos, Camp Songs, Dance Parties, LIVE events like trivia and bingo, and so much more!!
Mark your calendars and be sure to keep checking back to this webpage as well as our Facebook Event page for all of the fun! Follow the daily schedule and join us on Facebook/YouTube to participate. #VirtualSportsCamp
CLICK HERE FOR MORE INFORMATION