Unified Fall Fest Torch Run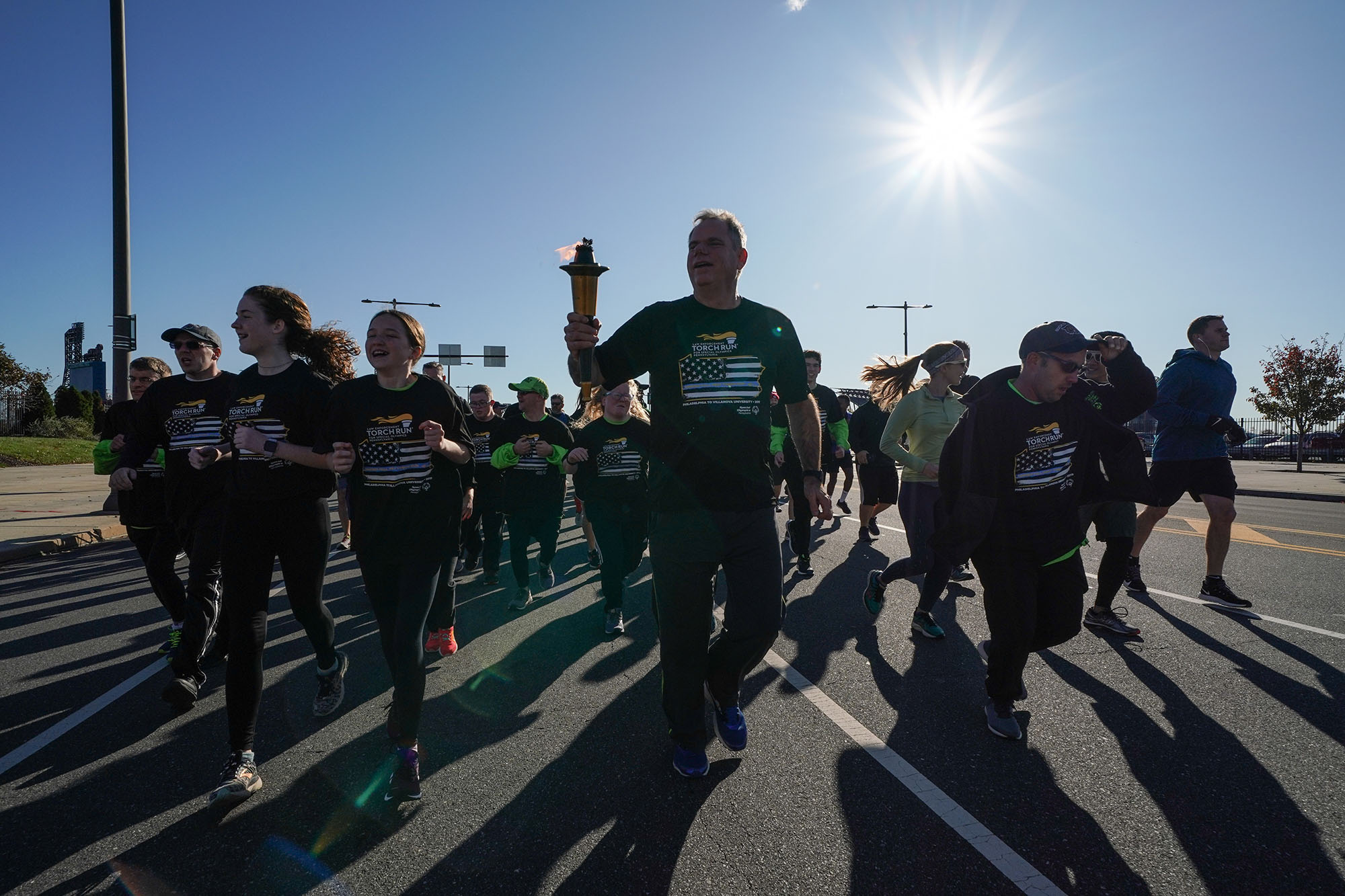 Special thanks are extended to the hundreds of runners representing law enforcement officers, Special Olympics Pennsylvania (SOPA) athletes, elected officials, schools and businesses that participated in the 9th Annual Unified Fall Festival Torch Run, a 26-mile non-competitive run consisting of 18 legs from XFINITY Live! Philadelphia to Villanova. The Flame of Hope traveled to Villanova University where it later ignited the Olympic Cauldron to kick off SOPA's 31st Annual Fall Festival during Opening Ceremonies on November 1st.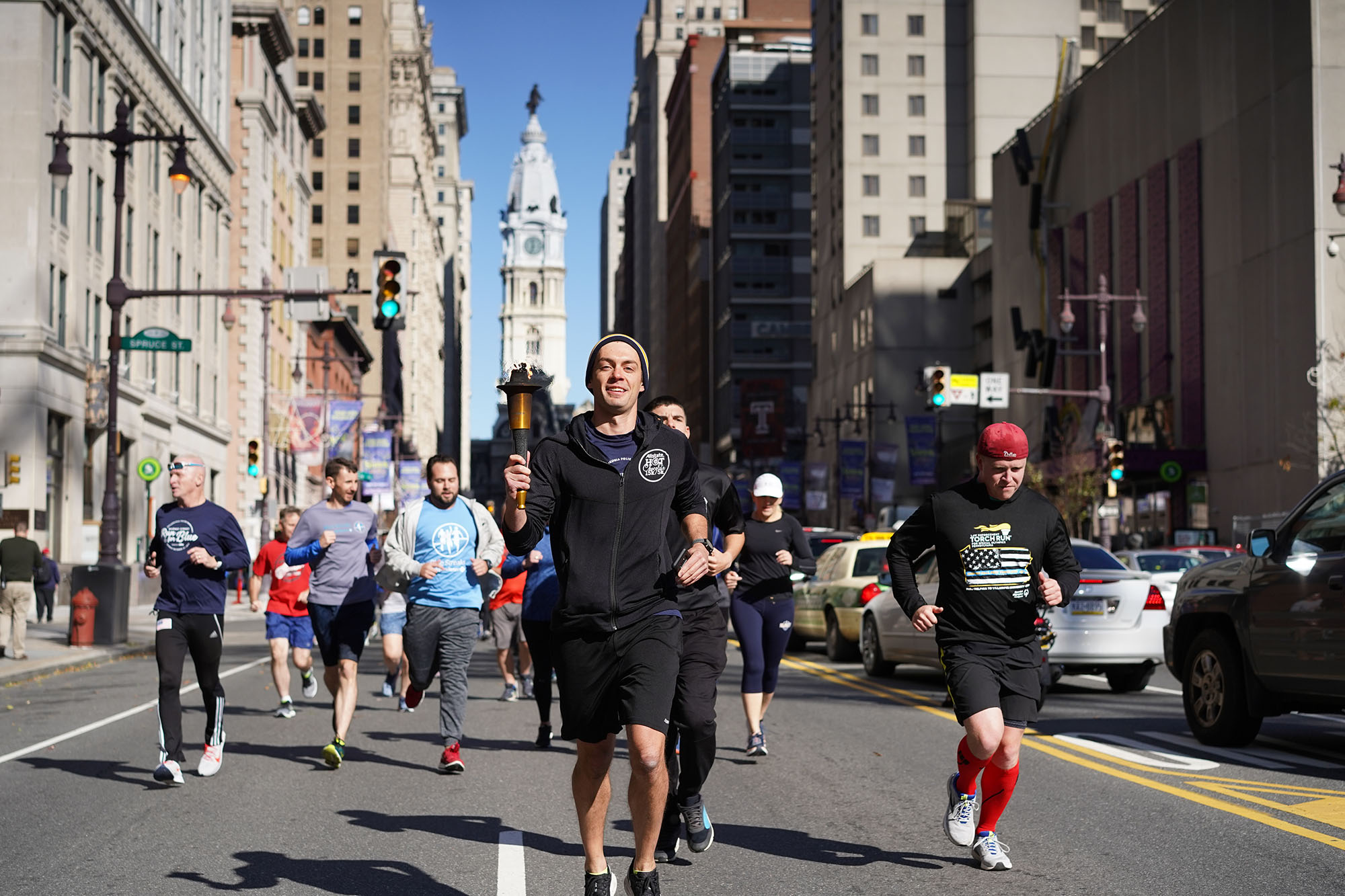 2019 Participating Torch Run teams included: Philadelphia Police; Lower Merion Township Police; Slate Belt Regional Police; Pennsylvania Board of Probation and Parole; University of Pennsylvania Division of Public Safety; Pennsylvania State Police; Radnor Police; Upper Gwynedd Township Police; Horsham Township Police; Fraternal Order of Police, Philadelphia Lodge #5; Transit Police Department; Upper Merion Police Association; Federal Bureau of Investigations; Office of Attorney General; and Narberth Ambulance.
Presented by: