50th Annual Summer Games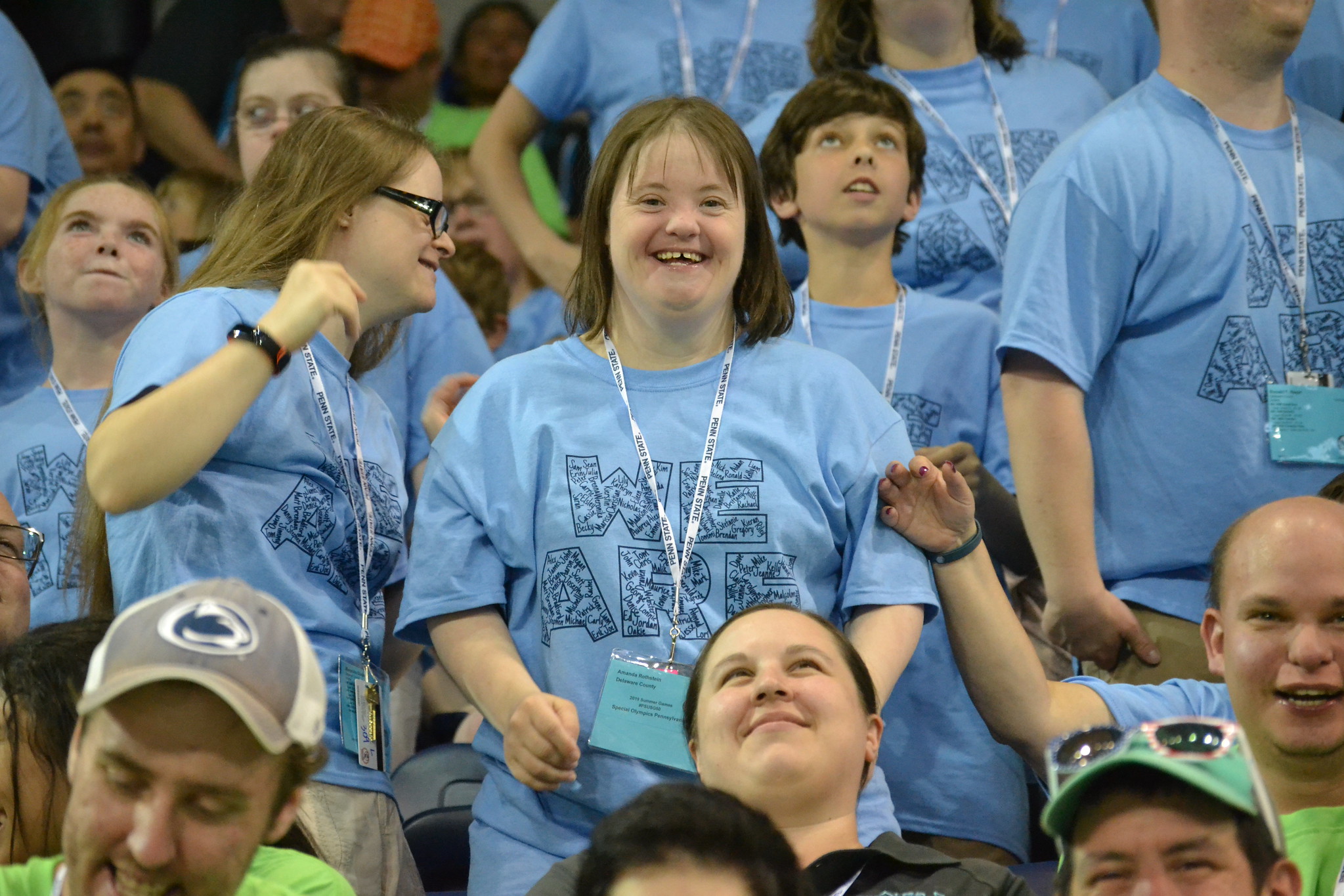 Congratulations to the athletes who participated in our 50th Annual Summer Games! More than 2,000 athletes took part in the largest competition event of the year at Penn State University from June 6-8, 2019. They proudly competed in athletics, basketball, equestrian, golf, gymnastics, softball, swimming and tennis.

Help us continue to celebrate our 50th Annual Games via social media by using #PSUSG50! Share in the thrill of competition and the joy of victory.
Click here to view our event photos!

Check out event images courtesy of Photography by Dane.
Click here for Summer Games Results.
---
CHECK OUT COVERAGE FROM OUR MEDIA PARTNER