50th Annual Summer Games: June 6-8
This year marks the 50th Anniversary of our Summer Games! Join us as our athletes participate in the largest competition event of the year. From June 6-8, 2019 athletes will compete in athletics, basketball, equestrian, golf, gymnastics, softball, swimming and tennis. Come and cheer our athletes on during this 3-day competition event held at Penn State University.
Help us celebrate our 50th Annual Games via social media by using #PSUSG50! Share in the thrill of competition and the joy of victory. Check out our Facebook Event page.

---
GET INVOLVED!
Sign up to serve as a one-day volunteer for any of the above-mentioned events! It's easy. Here's how:
STEP 1:
Please answer the following questions:
Which Local Program? – Select: State Level–Event Volunteer

Volunteer Classification? – Select: Class B
STEP 2:
Upon completion of Volunteer Registration, continue onto the Online Volunteer Portal.
Please select the following:
Event Sign-Up

Name of Event (Summer Games) within Project

Sign up for your desired job
---
USE THE SOPA COMPETITION APP!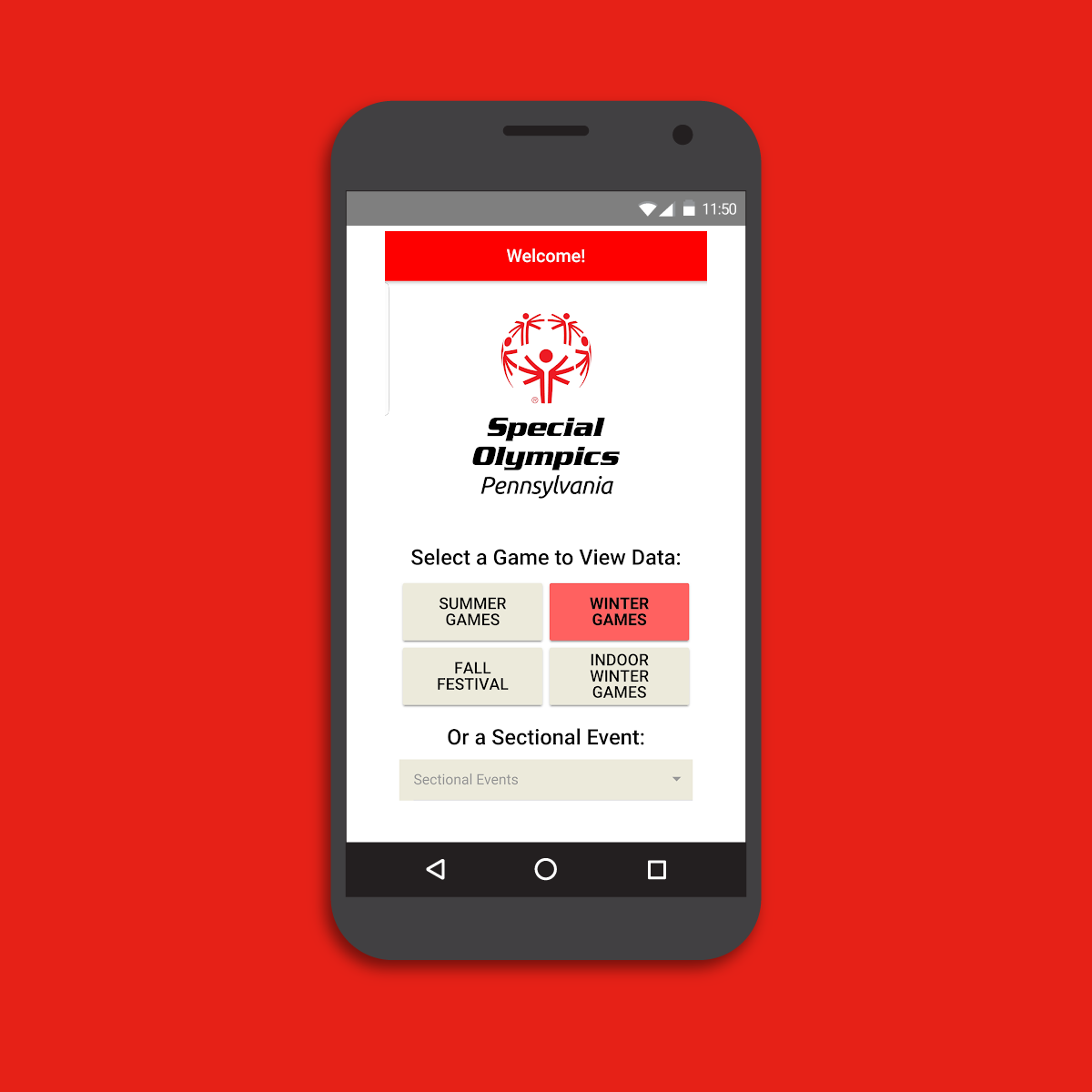 The SOPA Competition app is your best resource for all things Special Olympics PA games. Get important updates and competition information right in the palm of your hands and in one convenient location. Use this app to find out when the next competition takes place. You will have access to first aid and medical station information, and can even find out if bad weather is on the way!
Download the App Today!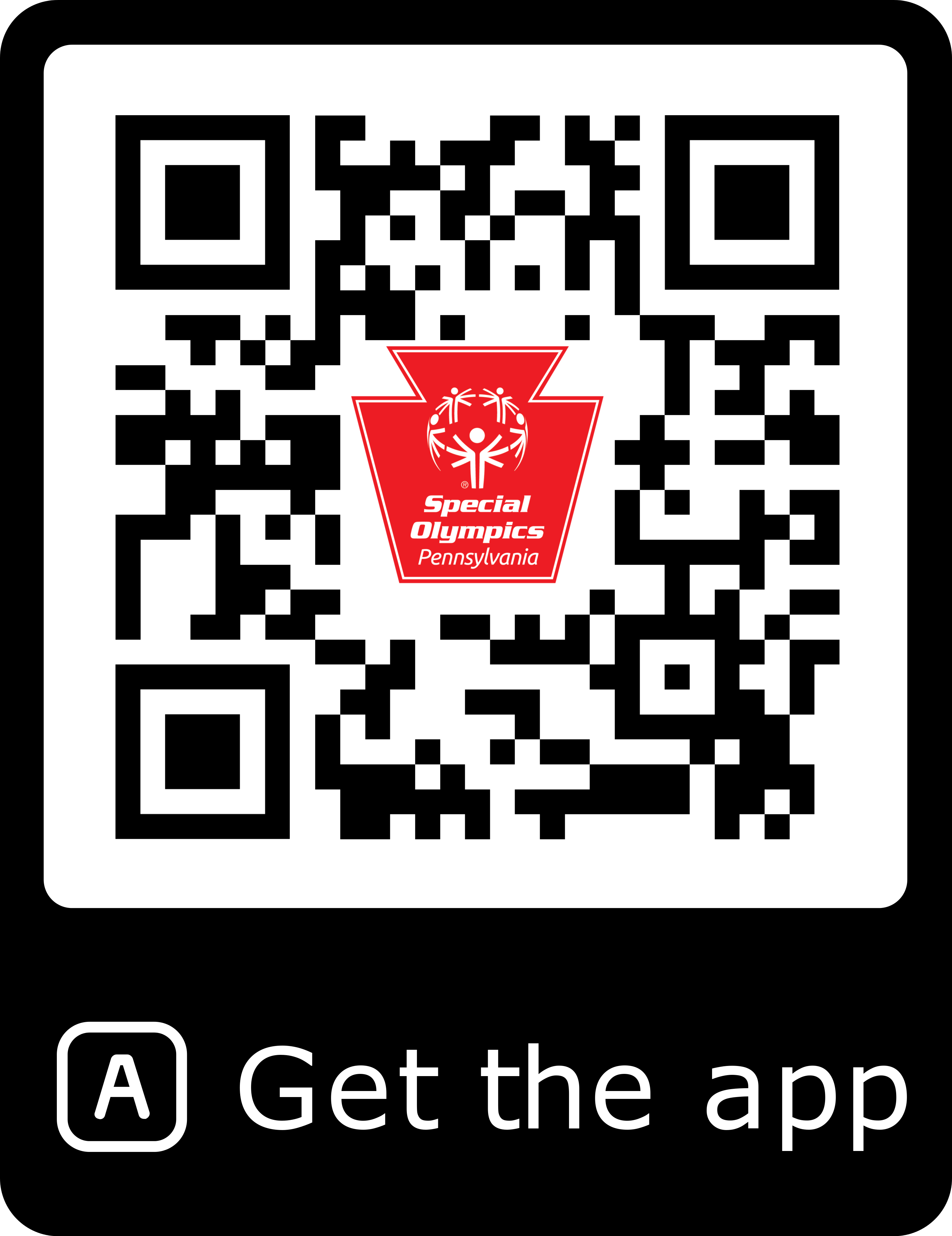 Check out some of the great features:
SCHEDULES:
Locations/times for all competition venues
Locations/times for Opening Ceremonies, Victory Dance, Athlete Input Council, and Closing Ceremonies
WEATHER:
Hourly local weather updates
SAFETY:
Directions to First Aid Stations
Evacuation procedures, routes and venue assembly points
Driving directions to designated hospitals
CONTACT INFORMATION:
Contacts (phone numbers or e-mail) for key venues
Contact info for SOPA staff and committee members
Local area emergency numbers
NOTIFICATIONS:
Get Push Notifications on event updates
FOOD:
Food menus
Dietary restrictions