Inaugural Indoor Winter Games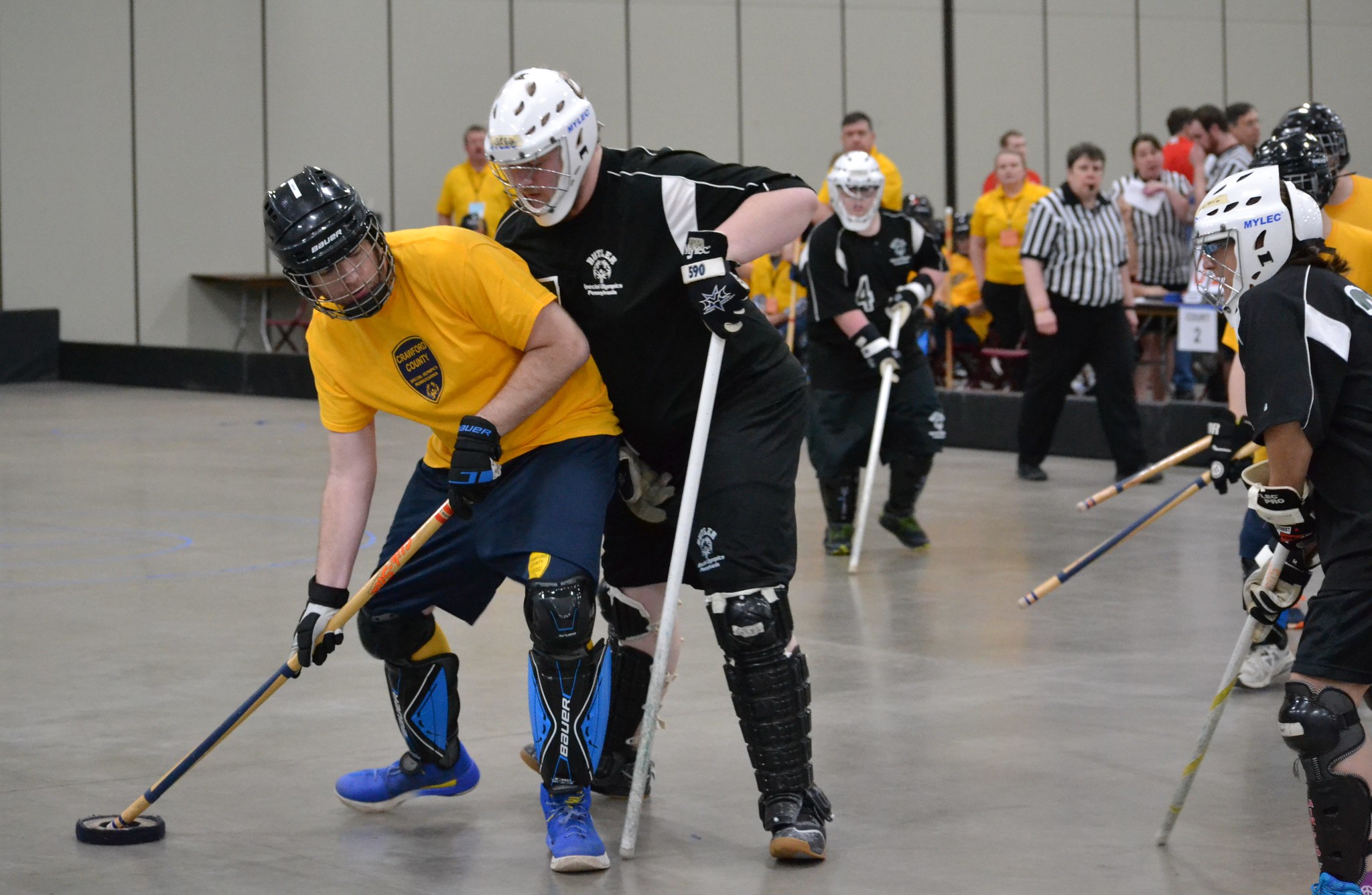 Congratulations to the athletes that participated in our inaugural Indoor Winter Games in York County from March 2-3! Hundreds of athletes showcased the power of the human spirit and the joy of sports during two days of exciting competition.
The Indoor Winter Games featured floor hockey, figure skating, speed skating and bowling. Click here to learn more.
Join the conversation on social media by using #IWGYork.
View Images courtesy of Photography by Dane!
View a collection of all the photos uploaded by YOU during our inaugural Indoor Winter Games if you used the hashtag #IWGYork!