Get ready to be a part of the inaugural Indoor Winter Games in York County! Hundreds of athletes are expected to showcase the power of the human spirit and the joy of sports during two days of exciting competition.
The Indoor Winter Games will feature floor hockey, figure skating, speed skating and bowling. Click here to learn more.
Join the conversation on social media by using #IWGYork and check out our Facebook Event page.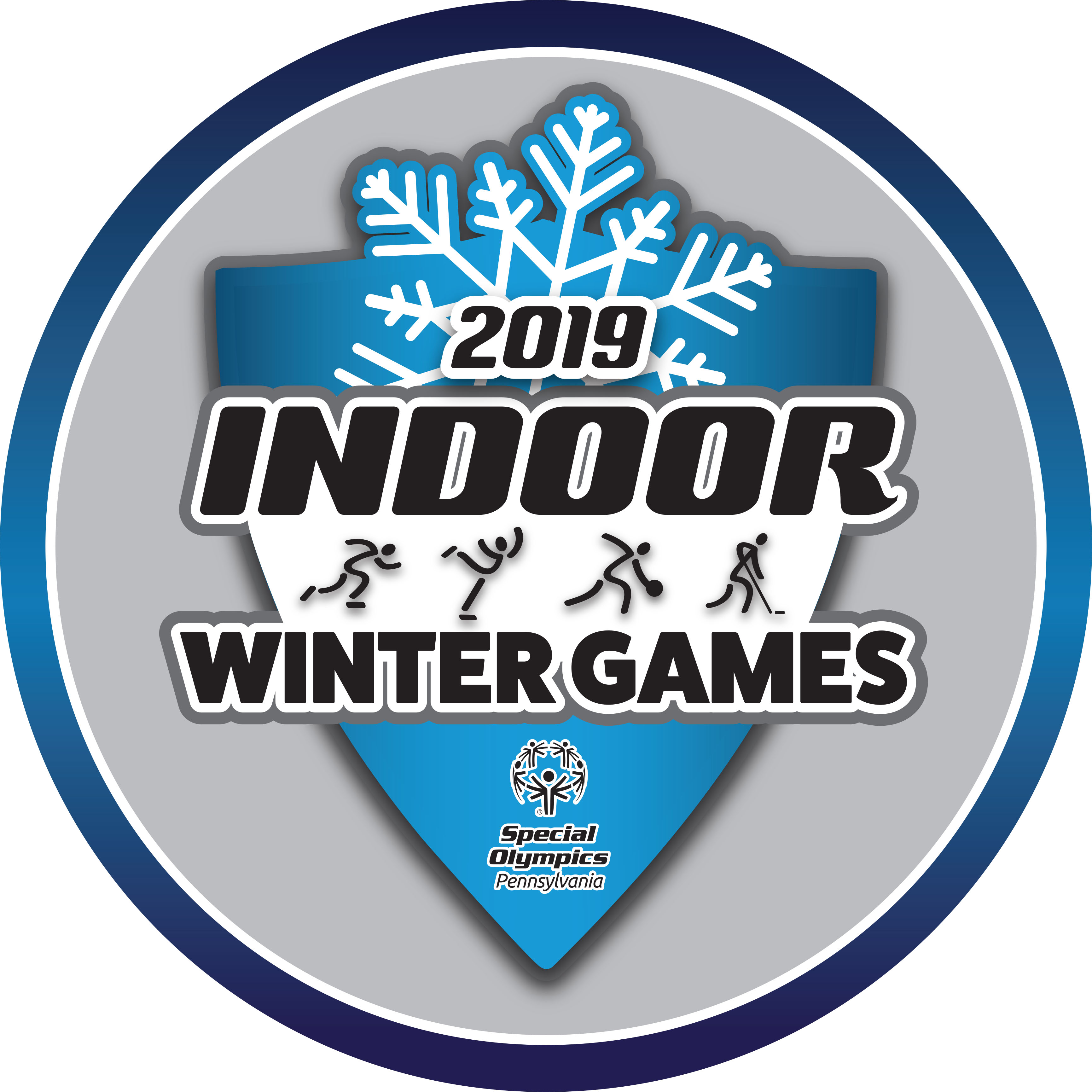 Volunteer Today! Here's How to Get Involved:
Register here: http://bit.ly/2MORoNP
When prompted, select:
Which Local Program? – State Level–Event Volunteer
Volunteer Classification? – Class B
Once your registration is completed, head here: http://bit.ly/2wLlFmD
Then select: Event Sign-Up
2019 Indoor Winter Games (IWG)
And sign up for your desired job!
*Download our Volunteer Registration & Event Sign Up document.*