New SOPA Competition App
The Brand New SOPA Competition App Is Here!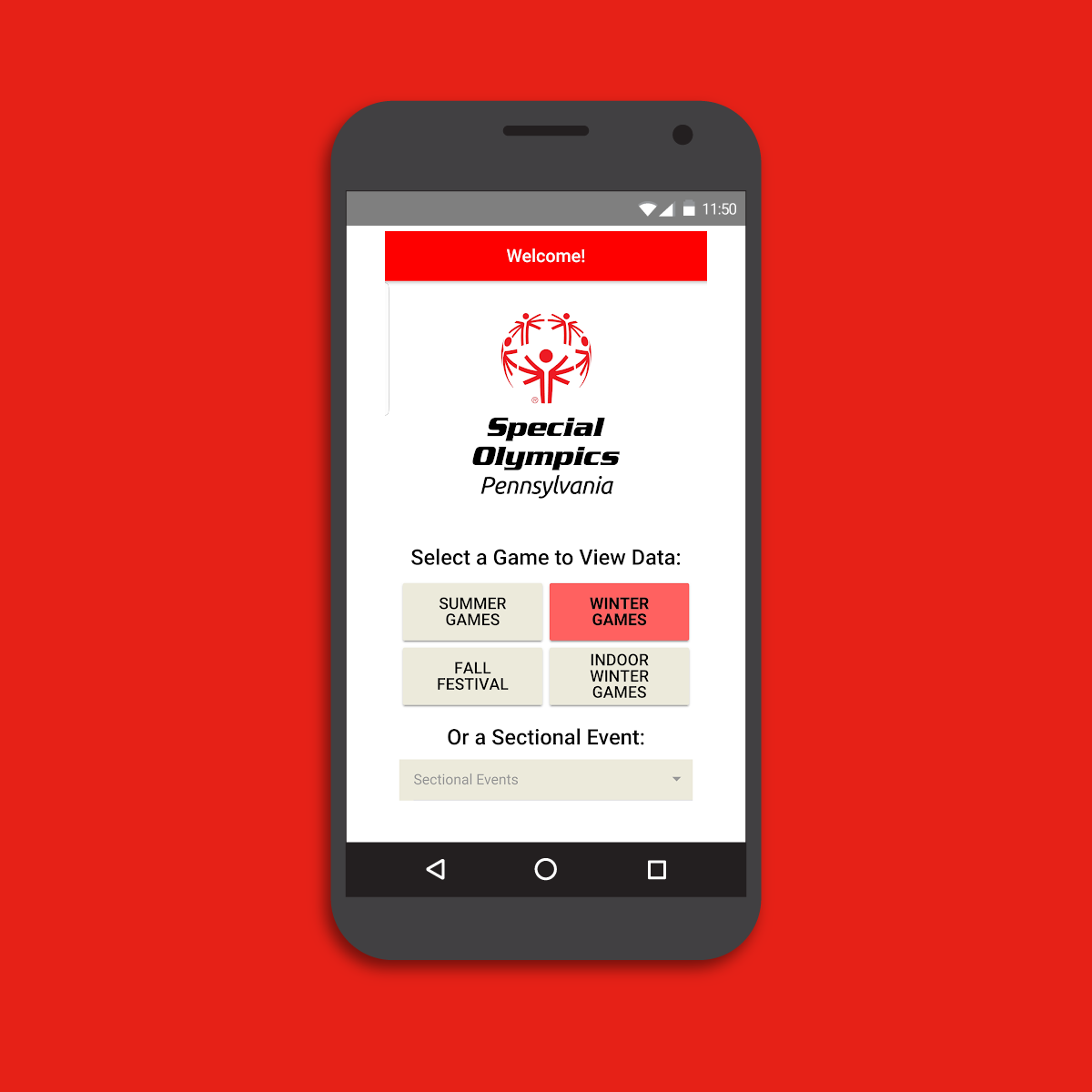 The SOPA Competition app is your best resource for all things Special Olympics PA games. Get important updates and competition information right in the palm of your hands and in one convenient location. Use this app to find out when the next competition takes place. You will have access to first aid and medical station information, and can even find out if bad weather is on the way!
Currently content for only our upcoming Winter Games (February 10 – 12) has been populated; but, please check back regularly for additional event information!
Download the App Today!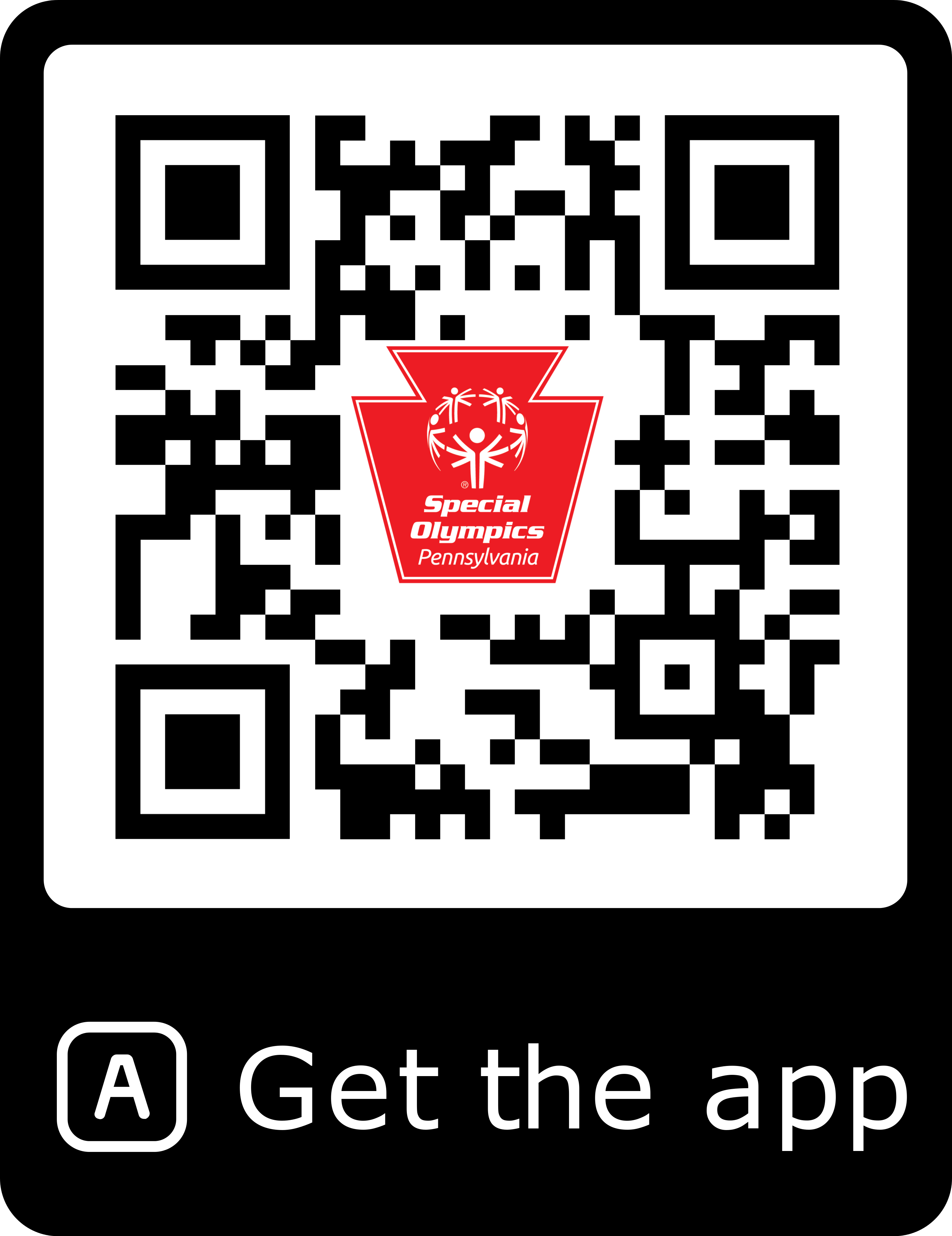 Check out some of the great features:
SCHEDULES:
Locations/times for all competition venues
Locations/times for Opening Ceremonies, Victory Dance, Athlete Input Council, and Closing Ceremonies
WEATHER:
Hourly local weather updates
SAFETY:
Directions to First Aid Stations
Evacuation procedures, routes and venue assembly points
Driving directions to designated hospitals
CONTACT INFORMATION:
Contacts (phone numbers or e-mail) for key venues
Contact info for SOPA staff and committee members
Local area emergency numbers
NOTIFICATIONS:
Get Push Notifications on event updates
FOOD:
Food menus
Dietary restrictions