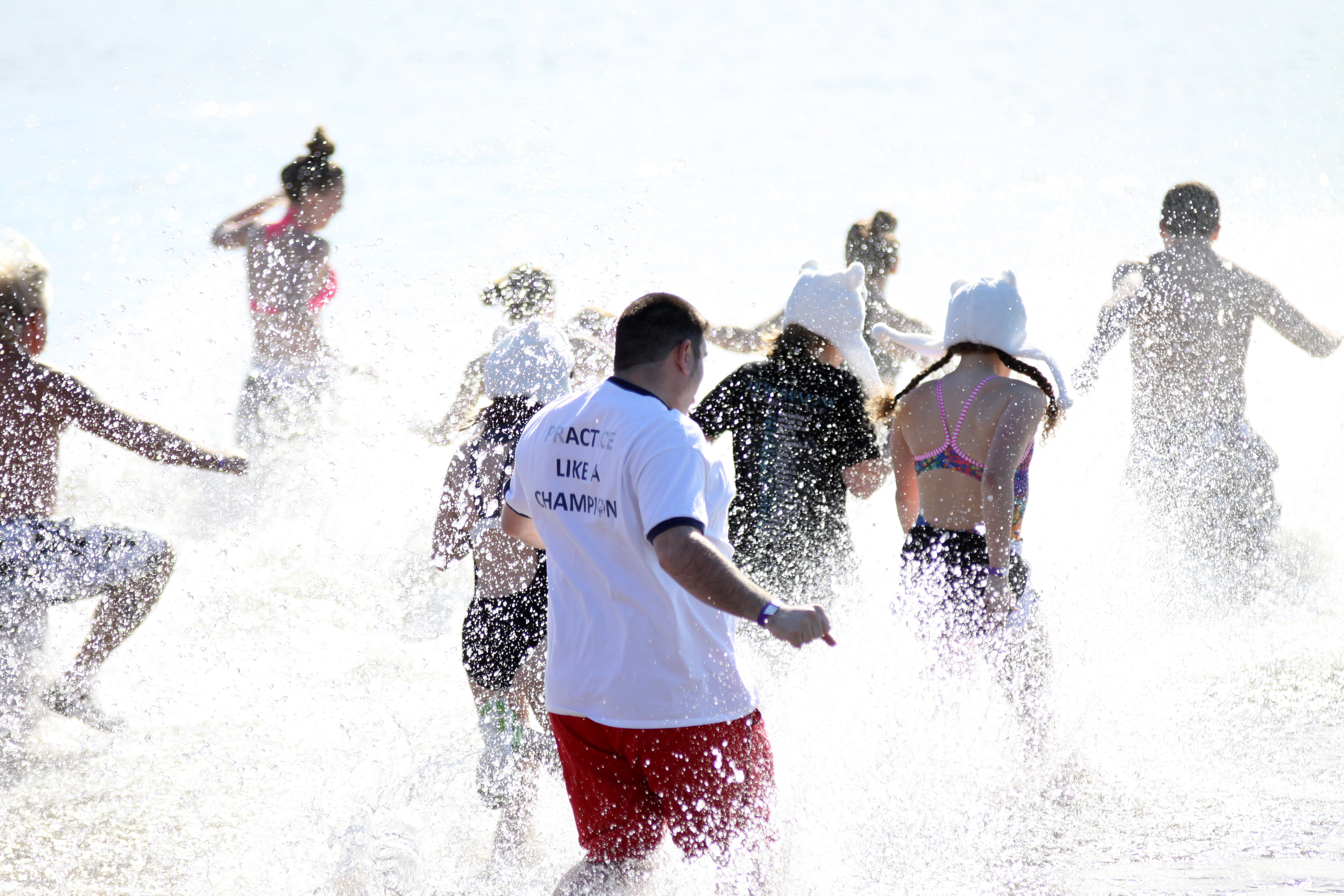 Celebrating 11 Years of "Freezin for a Reason"! #EasternPlunge
On Saturday, January 26th, the Eastern Plunge will be celebrating 11 Years of "Freezin for a Reason" and we want you to join in on the FUN! Now is the time to cross something off your bucket list that has a direct impact on the community you live in. Funds from the Eastern Polar Plunge help to enrich the lives of nearly 20,000 athletes, allowing them to train and compete free of charge as well as enjoy the many benefits that our programs have to offer. Some of these benefits include free medical screenings, becoming more social, building long lasting friendships, leadership opportunities, increasing self-confidence and much more.
Here's your chance to support INCLUSION in a unique and exciting way!