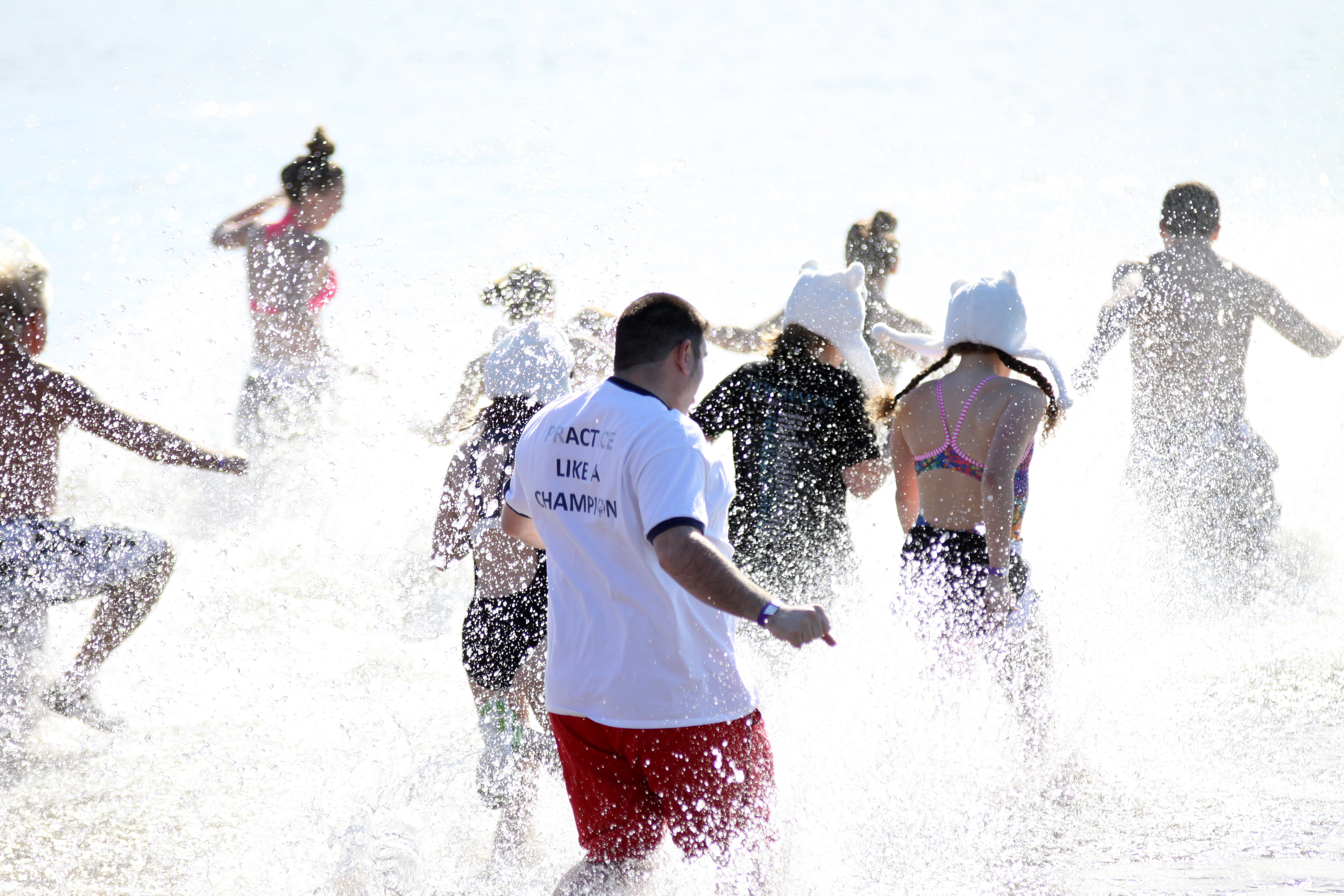 Celebrating 11 Years of "Freezin for a Reason"! #EasternPlunge
Thank you to all of the sponsors and participants that made our Eastern Plunge a success! Our 2019 Plunge hosted nearly 400 plungers and raised close to $100,000! Special thanks are also extended to our sponsors and partners!
Click here to view event photos.
Check out our event media coverage:
Bucks County Courier Times
Photos: Eastern County Polar Bear Plunge